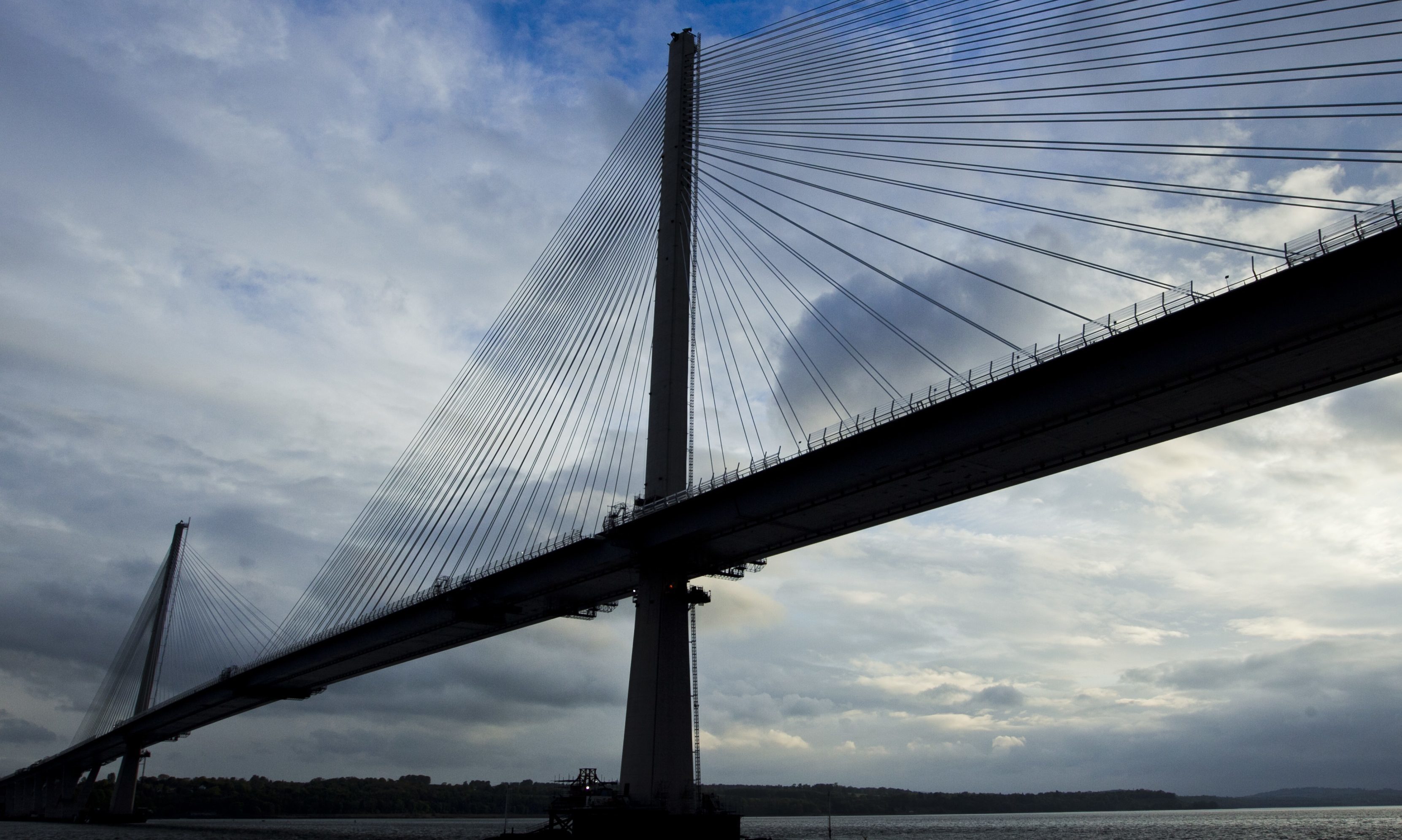 The Queen will officially open the Queensferry Crossing on September 4.
It is exactly 53 years to the day when Her Majesty, accompanied by the Duke of Edinburgh, opened the neighbouring Forth Road Bridge.
The ceremony will include a welcome address by First Minister Nicola Sturgeon, a blessing by the Moderator of the General Assembly of the Church of Scotland, a specially-commissioned poem read by Scotland's Makar and live performances showcasing a cross-section of Scotland's musical talent.
Ms Sturgeon said: "It is very fitting that the Queensferry Crossing will be officially opened by The Queen, exactly 53 years to the day from when she opened the Forth Road Bridge.
"Importantly, this celebratory event will recognise the thousands of people who have been involved in the construction of the new bridge.
"The Queensferry Crossing is a symbol of a confident, forward-looking Scotland and, as well as providing a vital transport connection for many years to come, it is a truly iconic structure and a feat of modern engineering."
The £1.35 billion bridge is opening to traffic on August 30 but will then temporarily close again over the weekend of September 2 and 3.
This is to allow 50,000 lucky ballot winners to experience a once in a lifetime opportunity to walk across the 1.7 mile long bridge.
Originally due to open last December, the Scottish Government's flagship project's completion has twice been delayed.
Initially it was hoped it could be open by May this year.
However, bad weather at the start of the year saw that date postponed again.
It is the culmination of a 10-year process, starting with the early Forth Crossing studies, the Act of Parliament, design, procurement, through to work beginning on site in August 2011.
Michael Martin, project director for the consortium building the crossing, Forth Crossing Bridge Constructors has said the cabled stayed crossing is one of the world's great bridges.
It is the largest bridge of its type and its fast track design and construction has presented many challenges.
Its completion has made the Forth unique.
It is the only place where three bridges, from three separate centuries, stand side by side.
All three have very regal connections.
The Forth Bridge, a marvel of Victorian engineering, was opened by the then Prince of Wales in 1890.
The Queen then opened the Forth Road Bridge on a foggy day in 1964.
Fifty years later the Queen returned, unveiling a plaque to those who worked on the bridge to sit alongside the memorial she unveiled during its official opening.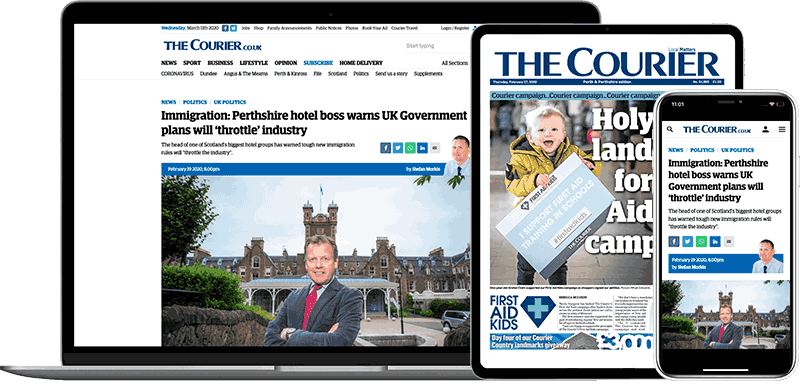 Help support quality local journalism … become a digital subscriber to The Courier
For as little as £5.99 a month you can access all of our content, including Premium articles.
Subscribe