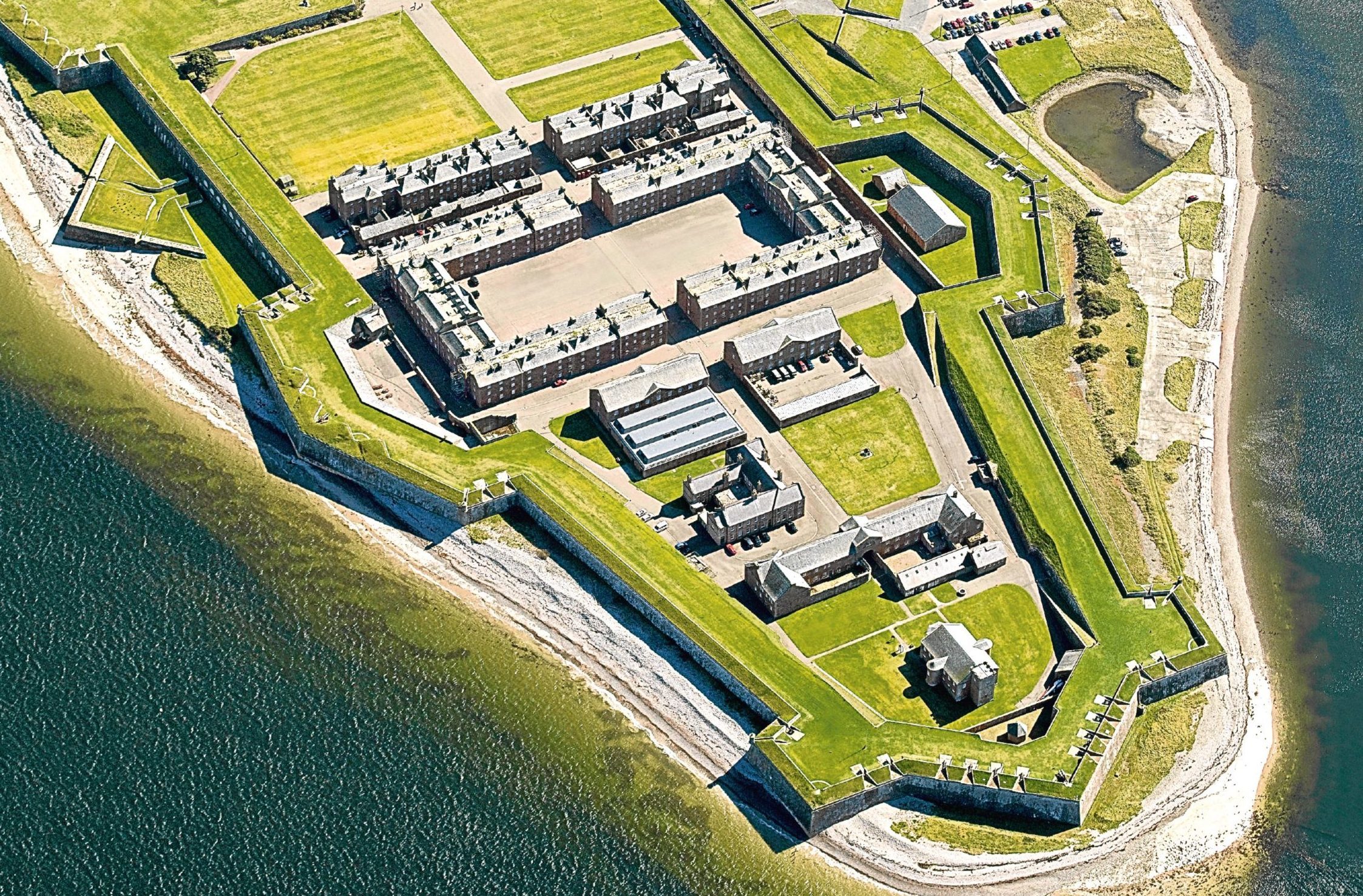 Experts will come together next month to decide how to protect some of Scotland's most historic sites, including Edinburgh Castle and Orkney's Skara Brae, from climate change.
They fear unpredictable weather patterns could have a potentially catastrophic impact on the nation's heritage and other iconic locations around the world.
Heavy rainfall, rising sea levels, coastal erosion and flooding are just a few of the challenges.
At the inaugural Global Challenges in Cultural Heritage Conference at Stirling University they will discuss how to save the world's history from devastation.
Significant concerns have already been raised about national sites, with Historic Environment Scotland assessing 352 and reporting 53% were "at risk".
In a report published in January, HES warned: "Scotland's climate is changing.
"The last century has been characterised by overall warming with altered precipitation patterns leading to wetter winters, drier summers and increased frequency of extreme and unpredictable weather."
"These altered precipitation patterns and increased frequency of extreme and unpredictable weather events impose additional stresses on buildings that could not have been foreseen during the construction or subsequent consolidation of historic monuments."
Sites already under serious threat are said to include the Links of Noltland – a Neolithic village in Orkney  – and Fort George near Inverness.
Each is faced by rising sea levels and erosion.
Professor Richard Oram, dean of Stirling University's Faculty of Arts and Humanities, said: "Cultural heritage faces many challenges, many of which are replicated across the world.
"While local circumstances may vary, there are opportunities to share knowledge and experiences and to collaborate in finding solutions to these global problems."
At the conference, HES will discuss its approach to managing the effects of climate change on its estate of 336 "properties in care" across Scotland.
The experts present will also debate the impact of weather conditions on prehistoric rock art, and medieval ruins and sculptured stones and conservation challenges globally.
The conference takes place on September 1 and 2 as part of the Scottish Year of History, Heritage and Archaeology.
Earlier this year, the Scottish Government awarded £6.6 million of funding to support repairs at some of Scotland's most threatened attractions.