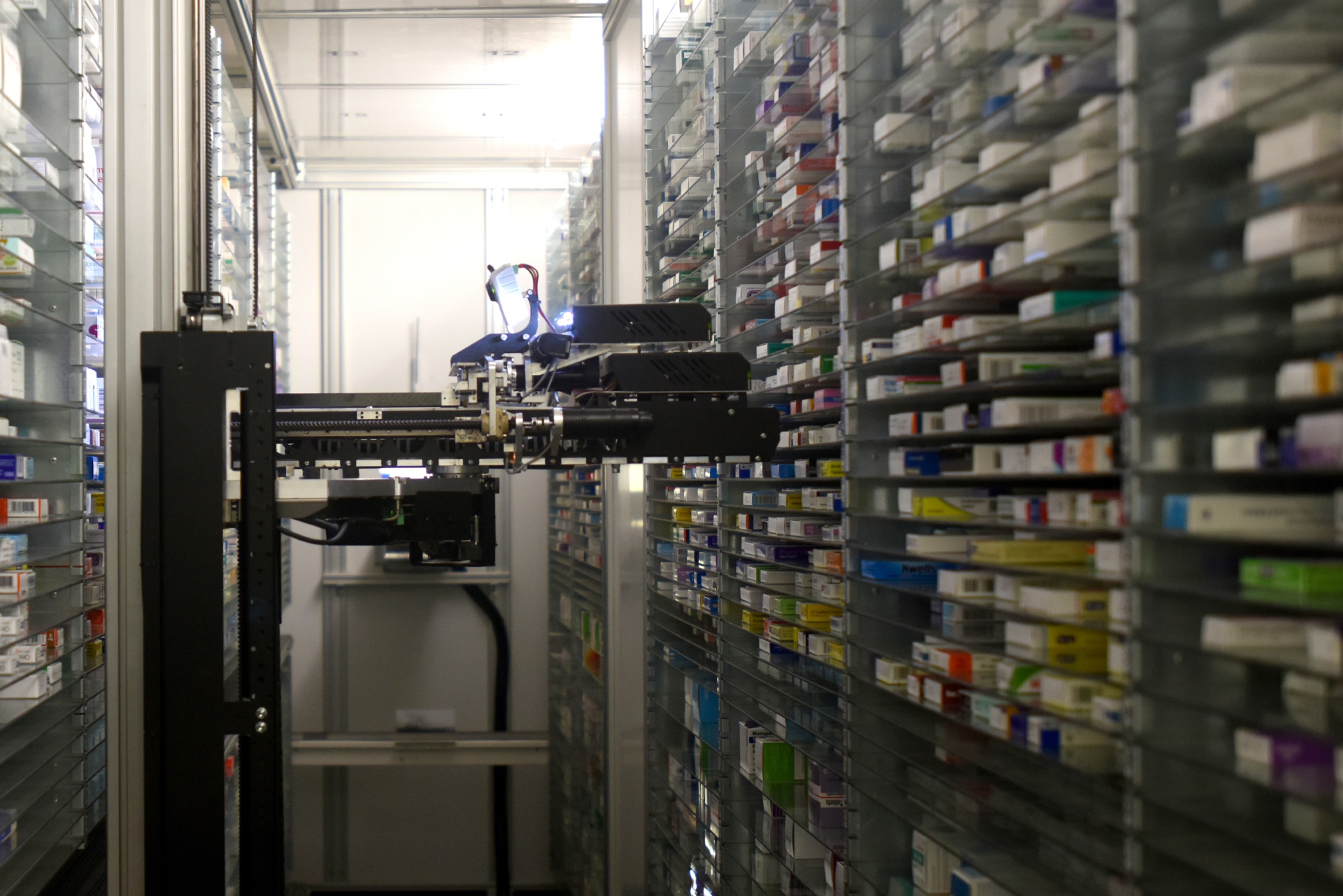 Scots children as young as 13 are being prescribed more antidepressants than ever before, new figures have revealed.
Four times as many were prescribed a mix of powerful drugs in 2016 than seven years ago, with the figure rising every year.
The Scottish Government said the increase reflected rising demand for child and adolescent mental health services.
Last year 252 children aged 12 and under were given antidepressants while in 2009/10 the figure was just 57.
During the same period the numbers for all children under 18 increased from 2,748 in 2009/10 to 5,572 in 2016.
Child experts have warned the figures – obtained from NHS Scotland's Information Services Division by the BBC – should be treated with caution.
Dr Elaine Lockhart, chairman of the child and adolescent faculty at the Royal College of Psychiatrists in Scotland, said: "Antidepressants are prescribed for a range of conditions, including depression, anxiety, OCD and even for migraines and pain in some cases.
"This data does not indicate what the prescriptions are for, so it is impossible to ascertain precisely why prescriptions for antidepressants have increased.
"Without this information, it is wrong to assume that only depressed children have been prescribed medication."
Dr Lockhart said antidepressants should only be used in under-18s on the recommendation of psychiatrists, who take the prescription of psychotropic medication "very seriously".
Figures show that drugs prescribed to under 18s in 2016 included fluoxetine, sertraline, citalopram and paroxetine.
The latter is not recommended for the treatment of depression in children and young people under English and Welsh guidelines.
The Scottish Government has said it believes doctors are using medication correctly.
Mental Health Minister Maureen Watt said: "Any prescribing is a clinical decision and there is good evidence that GPs assess and treat depression appropriately.
"We have worked hard to reduce the stigma faced by people with mental health problems.
"As this stigma declines we would expect more patients to seek help from their GPs for problems such as depression.
"People with mental illness should expect the same standard of care as people with physical illness and should receive medication if they need it."
The number of prescriptions given out nationally has increased every year for the past ten years.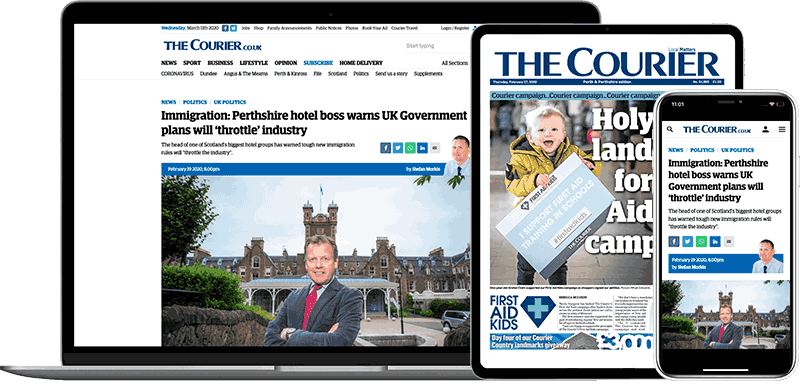 Help support quality local journalism … become a digital subscriber to The Courier
For as little as £5.99 a month you can access all of our content, including Premium articles.
Subscribe