For the majority of the 12,000 people involved in the making of Scotland's newest icon, the Queensferry Crossing will be the "crowning achievement" of their career.
That's according to Alan Platt, the construction director with the FCBC – the Forth Crossing Bridge Constructors consortium.
Leaving aside the fact that it is key to the economy, and its elegant design, and world record beating construction achievements, one vital fact is that it is close to home for the majority of workers.
"Because it has been largely local people working here, it is an achievement because they are coming to work on such a good project right at home.
"This is a massive achievement for British and Scottish engineering.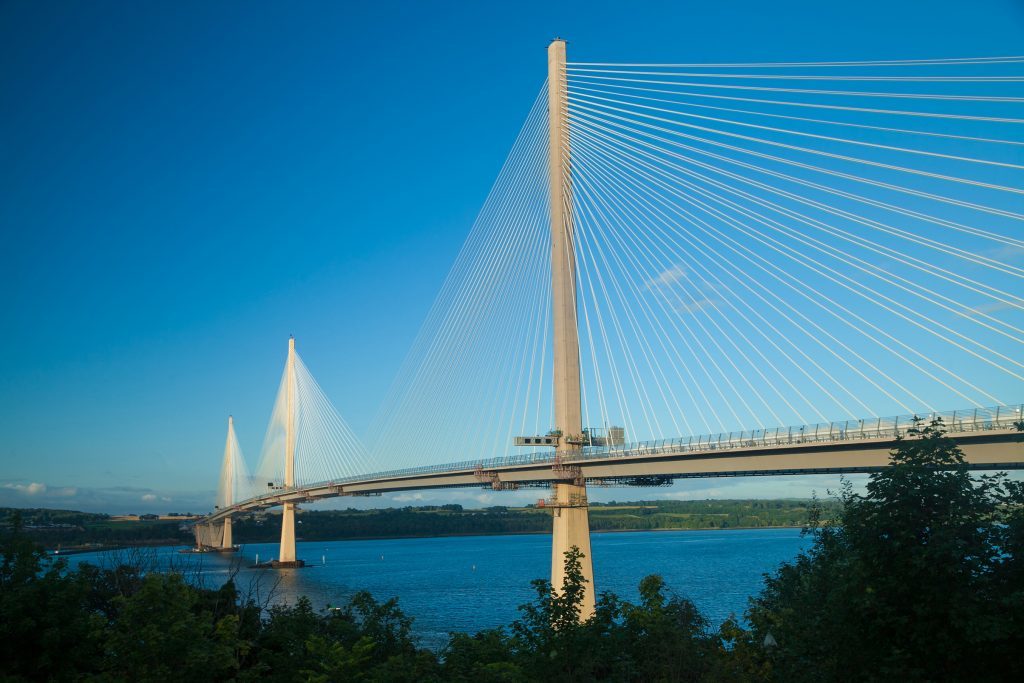 "With some help from some other people, it is an iconic project right on your doorstep," he laughed – the consortium behind the bridge is made up of Hochtief from Germany, American Bridge from the States, Dragados from Spain and Morrison Construction from Scotland.
Then the intelligent transport system in Fife – another first in Scotland – was given to Northern Irish firm John Graham, and the upgrade of the M9 Junction 1A was won by Irish contractors John Sisk and Roadbridge.
"It is a landmark – you have got to be proud of something like this, being involved in it."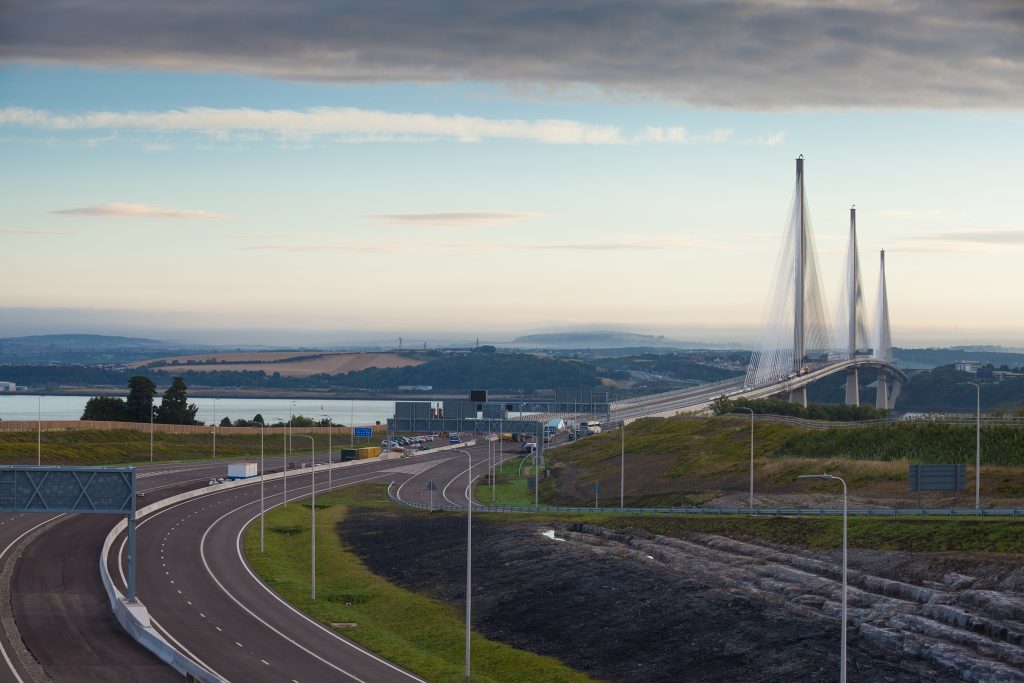 Both he and senior site engineer for the main crossing, John Redpath, said it had been "right up there" in terms of challenges faced, not least the Scottish weather and wind.
However, winds should not impact on drivers thanks to 3.5-metre-high wind shields along the entire length of the bridge, a scheme not done before to this extent in Britain.
Much has been learned from the bridges of the past, including the Forth Road Bridge, to instruct the new generation of crossings.
On the Queensferry Crossing around 1,000 sensors have been installed to provide advance warning of any structural problems, alerting the team to intervene and head off potential issues.
John said: "It is an accumulated knowledge of bridges, this bridge is so much greater than the bridges of the 60s and no doubt in 10 or 20 years time…"
"….We'll be looking on!" added Alan.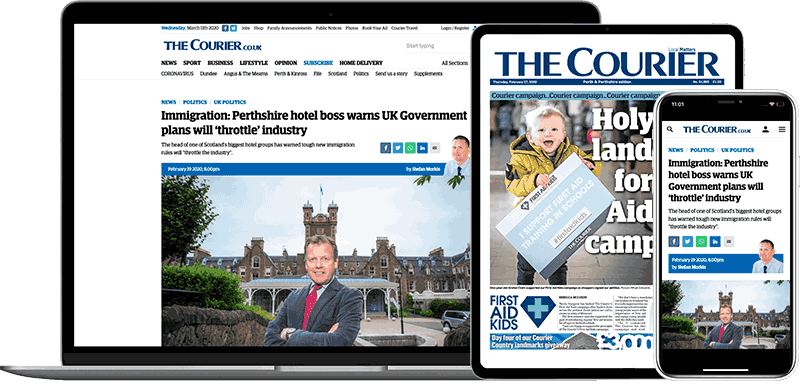 Help support quality local journalism … become a digital subscriber to The Courier
For as little as £5.99 a month you can access all of our content, including Premium articles.
Subscribe