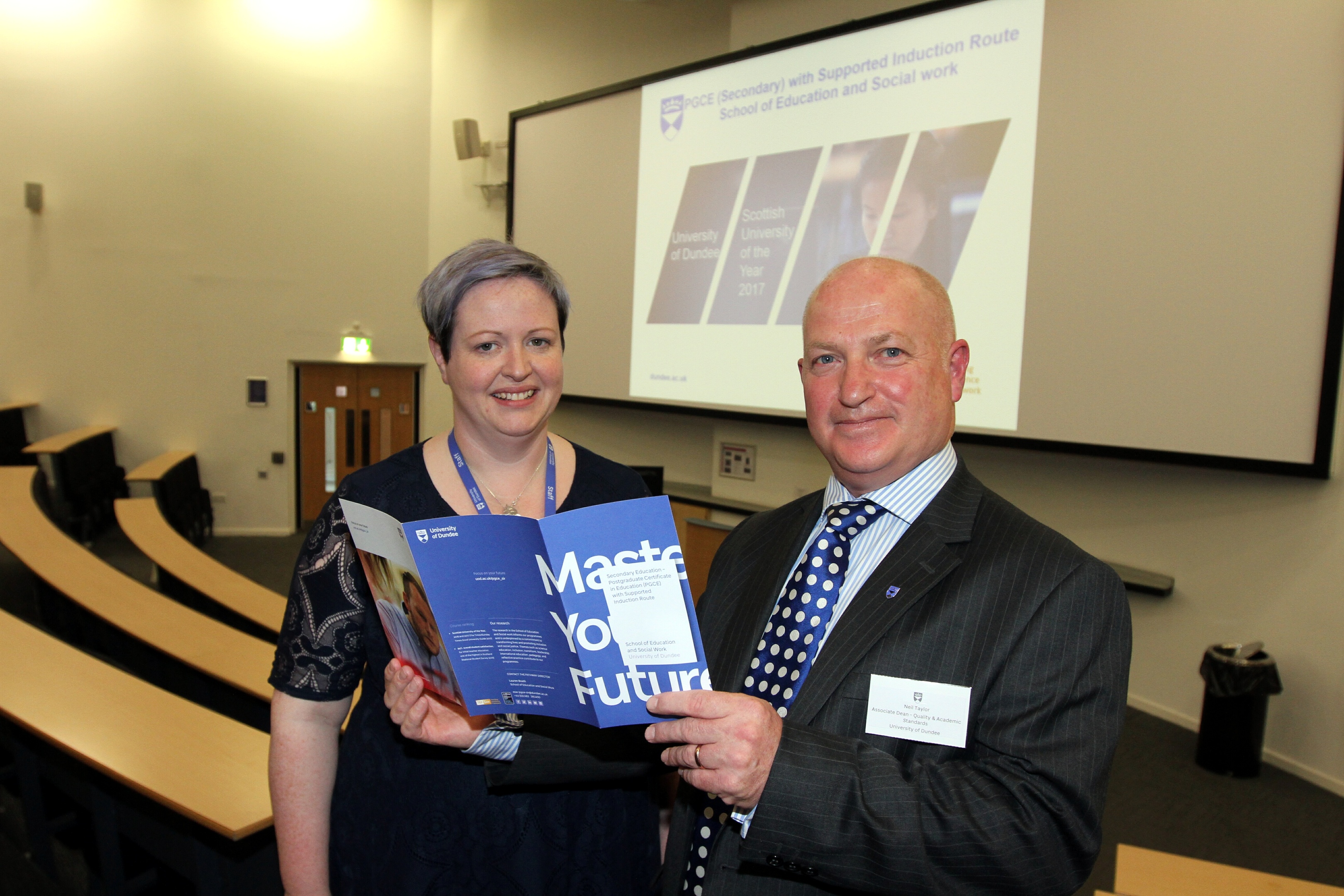 Efforts to stem the shortage of teachers in Scottish schools has brought about a new teaching qualification route at Dundee University.
Traditionally, students on teacher training courses would undertake around 10 months of study at a higher learning institution before completing their probationary period the following year.
The secondary education with supported induction route (SIR) will be piloted in Dundee from January, seeing the study and probationary years merged, meaning those taking part will be paid a starting salary from the offset.
There are currently 700 teaching vacancies across Scotland, with a large proportion of these in the fields of science, technology, engineering and maths (STEM).
Students on the programme will be required to work through the summer holidays, in a break from normal university semester patterns, as well as spending a full-day on a Friday during school term times.
Lauren Boath, lecturer in education and leader of the SIR programme, said: "We need scientists, engineers and technologists to help tackle the great global challenges of the age and for that to happen we need to instil in our children a passion for these subjects that carries through into their working lives or further studies.
"The problem is that there simply aren't enough STEM graduates choosing to go into teaching. In recent years there have been numerous initiatives to try and encourage these graduates to consider a career in teaching but we still face a shortfall on our conventional teacher education programmes. If we are going to turn this around then we have to think outside the box."
The "fast-track" approach was slammed by the the Educational Institute Scotland (EIS), the country's largest teaching union.
EIS assistant secretary for education and equality, Andrea Bradley said: "The EIS is strongly opposed to any approach which places delivering education cheaply, or at a breakneck pace, or by sidestepping universities, above guaranteeing quality education provision for all Scotland's young people.
"The EIS does not support any erosion of that provision nor does it believe that handing greater responsibility for learning and teaching to unqualified graduates in schools will lead to better or more equal outcomes for Scotland's children.
"Such fast-track models of initial teacher education also pose a risk to teacher retention rates in even the short to medium term, and are likely to place significant additional workload demands on teachers in schools who will be expected to support students as they grapple with the challenge of learning about educational theory and pedagogy, simultaneously to applying it as they work with children in the classroom.
"Fast-tracking of teachers into the classroom should be the last thing in the minds of those who care about high quality education in Scotland."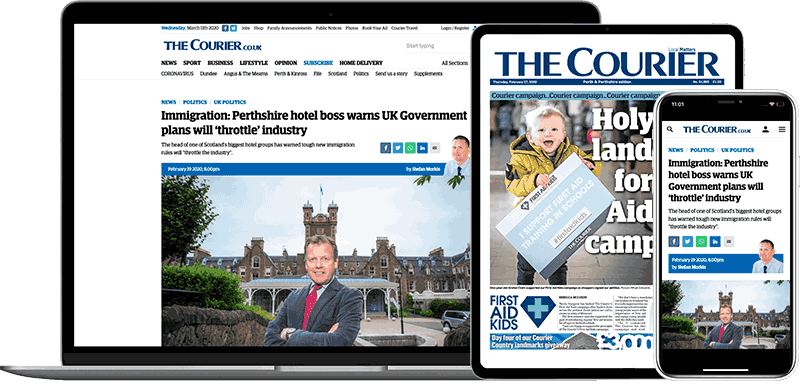 Help support quality local journalism … become a digital subscriber to The Courier
For as little as £5.99 a month you can access all of our content, including Premium articles.
Subscribe