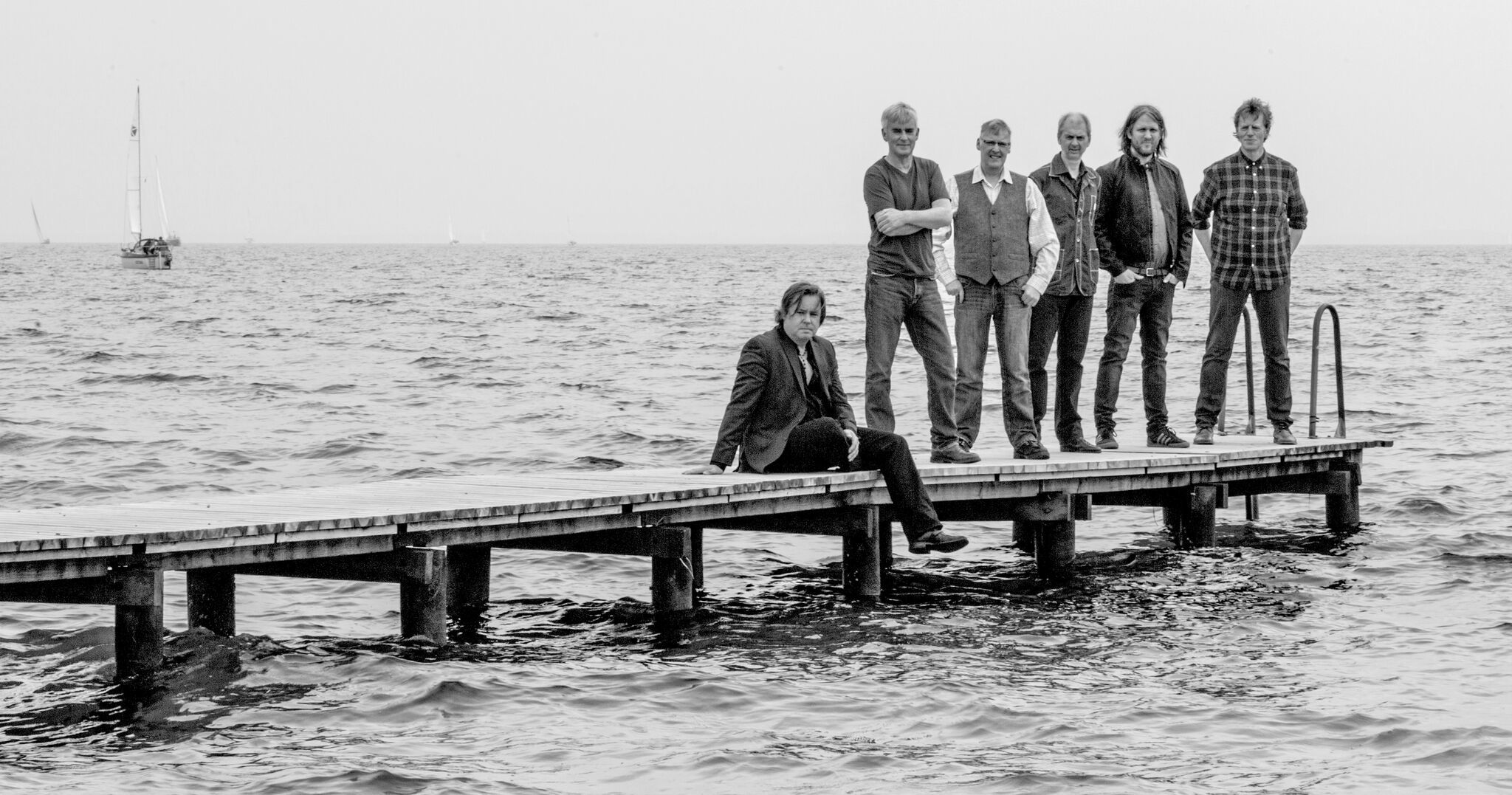 Legendary Scots rockers Runrig have announced their last ever gig after 45 years.
The Celtic band will bow out from the world of music with a farewell concert expected to be attended by 25,000 people at Stirling's City Park on Saturday, August 18 2018.
The show, titled The Last Dance, will take place against the backdrop of Stirling Castle and is one of the biggest events the group has ever staged.
Founded in 1971 in Skye they rose to fame with a mixture of Gaelic and English language songs celebrating Scotland's culture and landscape.
They amassed a huge, loyal fan base across the world.
Runrig's incredibly popular version of Loch Lomond has become an unofficial Scottish national anthem sung by rugby and football fans at national games.
The band's final album The Story was released in 2016.
The Last Dance will bring to an end a string of shows across Europe labelled The Final Mile.
Runrig's percussionist and main songwriter Calum Macdonald said: "This has been an enormous and difficult decision for us, but through the machinations of longevity and circumstance, we feel that the timing is now right, for a positive and celebratory conclusion."
The band's drummer Iain Bayne added: "We want to make this a true celebration of the band's career, and the special bond we have with so many people from around the world, although it will be with heavy hearts when we strike the last note."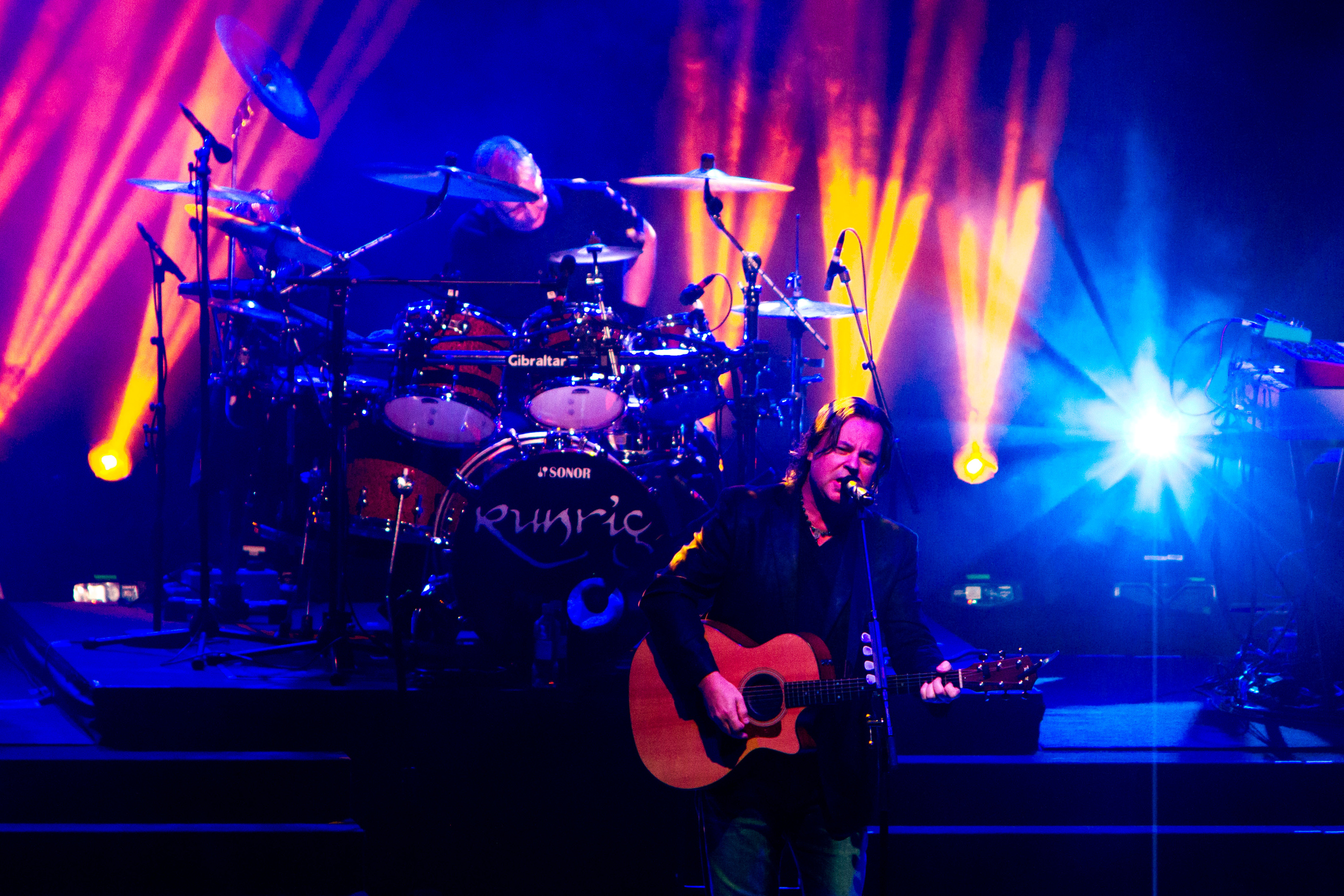 Guitarist Malcolm Jones said: "Although the band as we know it will end, its iconic music will live on, as will the Runrig brand.
"Individual members will continue to write songs, record and engage in live performances, whilst there are various exciting Runrig legacy projects in development."
Les Kidger, director of The Last Dance's promoters LCC Live, said: "The Last Dance will be a momentous occasion, a concert for up to 25,000 fans to cherish for years to come.
"The set list is likely to be long, as the band hopes to include material from over the last four decades as it bows out from the live music scene."
Tickets go on sale on Friday (September 29) at 10am.