Tickets for the first screenings of the hugely anticipated Star Wars: The Last Jedi are already selling out, with Cineworld's website struggling to keep up with demand.
Showings for the Glasgow Science Centre Imax, which is screening the film five times on December 14, are proving hard to get.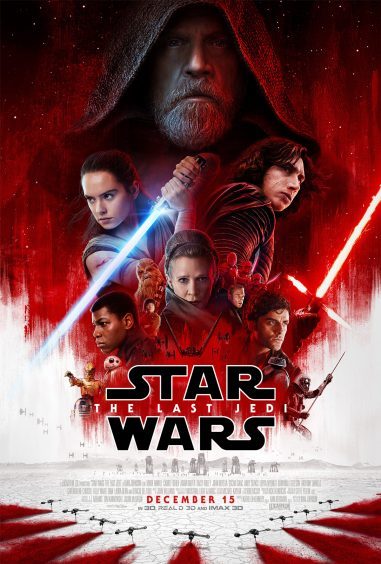 The two Dundee midnight showings at Dundee's Camperdown Cineworld on December 13 are also selling out fast, with the website slow to offer even an option to purchase tickets.
As of noon, this many seats had been taken at the Dundee Cineworld:
On Twitter Cineworld said the website is still functioning but is experiencing "high levels of customers" and "extremely high levels of traffic".
Hi Jordan, please keep trying as we are seeing extremely high levels of traffic for Star Wars

— Cineworld Cinemas (@cineworld) October 10, 2017
A 3D midnight screening is also being held on December 14 at the Dundee Odeon, and tickets appear to be available.
Dundee Contemporary Arts (DCA) is also taking bookings for the new Star Wars instalment as of December 15.
The second trailer for The Last Jedi was released this morning, sending excitement levels among fans through the roof.
Hi there, our website is working but we're experiencing high levels of customers trying to book so keep trying

— Cineworld Cinemas (@cineworld) October 10, 2017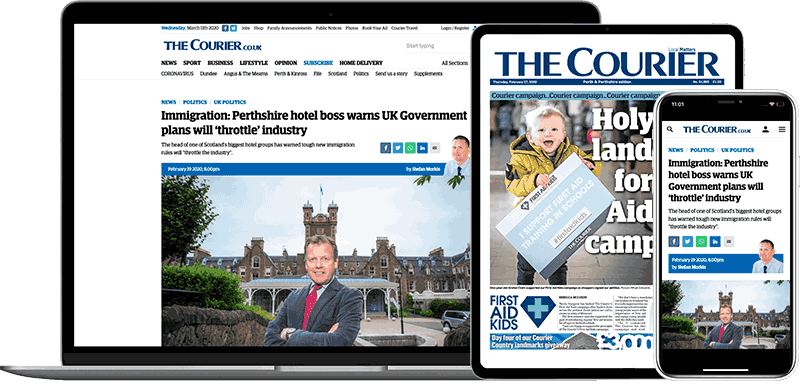 Help support quality local journalism … become a digital subscriber to The Courier
For as little as £5.99 a month you can access all of our content, including Premium articles.
Subscribe