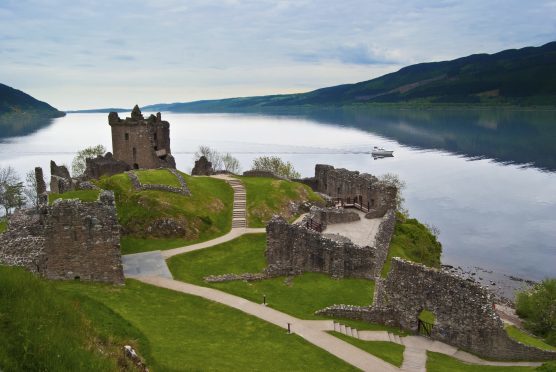 A man had to be rescued from one of Scotland's most famous beauty spots after going for a dip in his boxer shorts.
Cam Hendry, who is from York, could not get out of the waters of Loch Ness for an hour after going for a swim on Monday, causing his pregnant girlfriend to dial 999,
The 26-year-old "lost all feeling in his legs" due to the freezing conditions with strong waves forcing him against the side of the cruiser boat the couple had hired, the Press and Journal reported.
Cruise boat the Ness Express came to his aid with passengers Alan and Kate James hauling him from the water, where he was given a body suit and taken to Fort Augustus.
Afterwards he was airlifted by coastguard helicopter to Raigmore Hospital in Inverness.
For the full story click here.