As the Scottish Government launches consultation on its obesity strategy, should peoples' access to health care be penalised if they are overweight? Michael Alexander reports.
Business is brisk at the snack bar on the Fife side of the Tay Road Bridge as manageress Lorraine Johnston, 55, and her sister Jacqueline, 57, cook up a run of appetising bacon rolls, cheese burgers and coffees for a flurry of hungry motorists and walkers who are queuing for a lunchtime takeaway snack.
While salad boxes and fruit are on offer, it's the more unhealthy choices that are proving most popular.
But could the day come when overweight members of the public are denied NHS treatment – or at least pushed to the back of the health care queue – if it is proven that they have not done all they can to pursue a healthy lifestyle?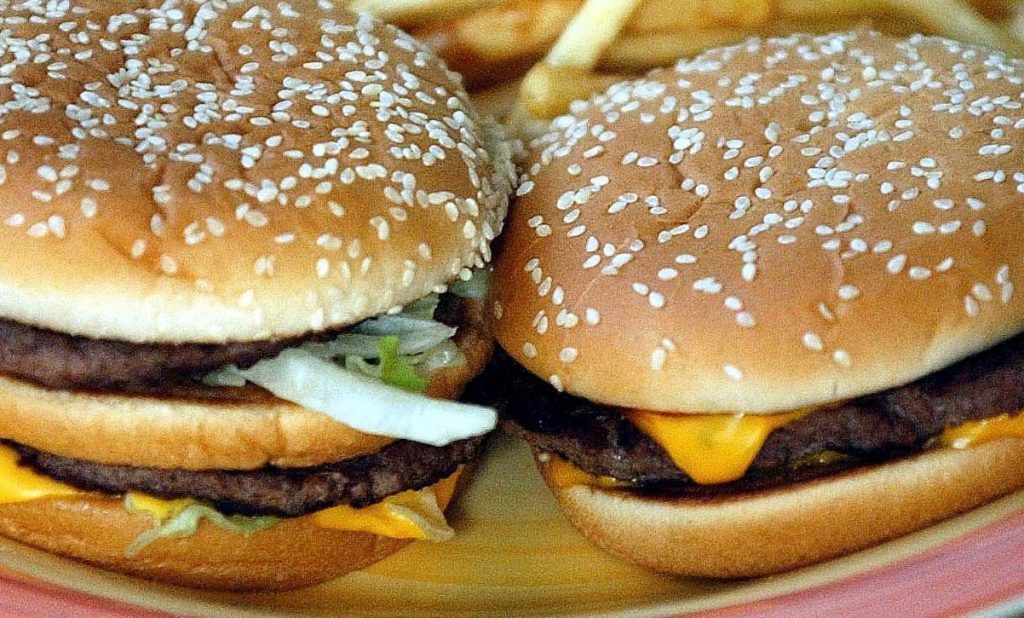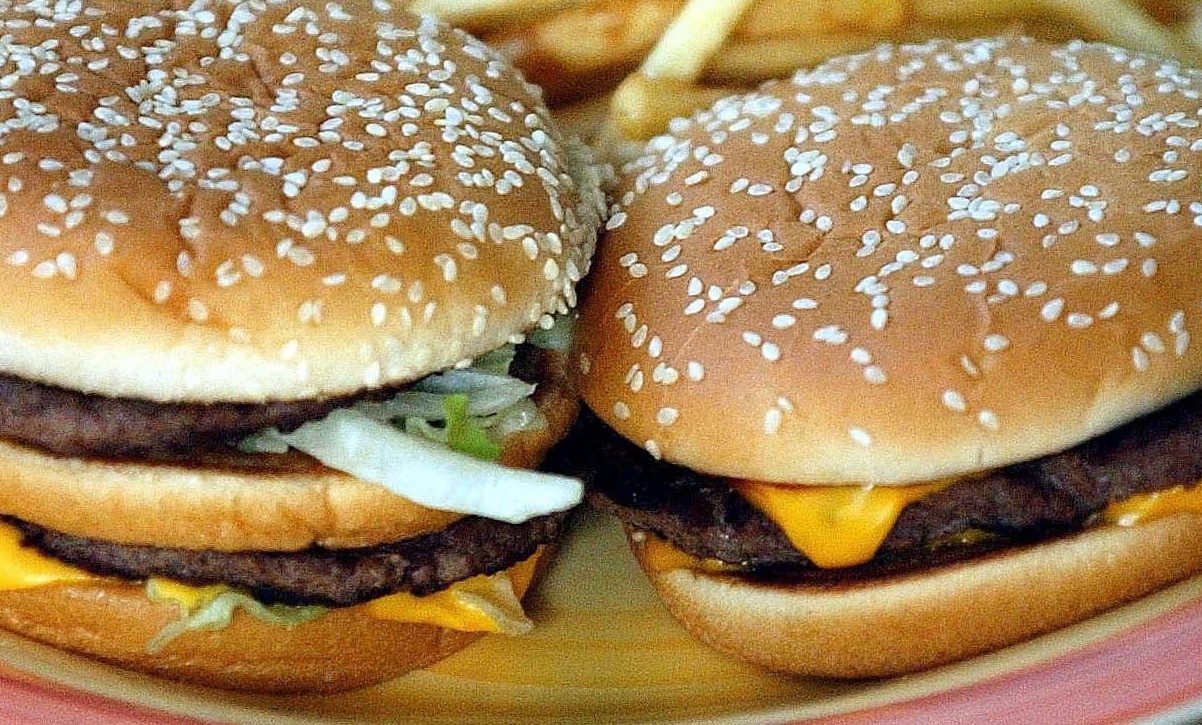 The question has been raised after it emerged that pubs, takeaways and cafes face having their portion sizes limited by the state under anti-obesity measures proposed by SNP ministers.
The Scottish Government is also looking at banning junk food promotions from all outlets and forcing burger vans and tea rooms to introduce nutrition labelling.
Medics and health campaigners led by Cancer Research UK have welcomed the "bold proposals" in the draft obesity strategy which went out for consultation last Thursday, and which aims to tackle Scotland's obesity epidemic.
However, catering businesses with a relatively small profit margin, backed by the Federation of Small Businesses and Scottish Retail Consortium, fear they will be weighed down by yet more red tape.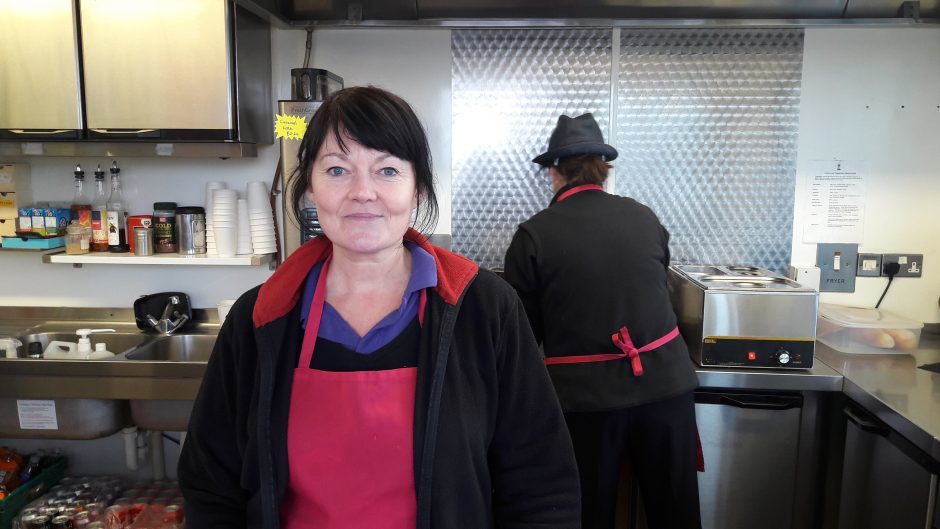 Lorraine Johnston, who has been manageress of the Tay Road Bridge Kiosk for 13 of the 20 years she has worked in catering, said catering businesses already had a statutory duty to list potential allergens contained in the food they sell.
But like many of her customers spoken to by The Courier, she believes the responsibility to eat healthily lies with the individual.
"We get a lot of workmen coming in and, because we are on a cycle route we have a lot of walkers and cyclists coming in who feel they deserve a burger or bacon roll when they get here – we are like an oasis!" she laughs.
"But no one forces people to come here do they? Of course there is an obesity problem in Scotland and we'll have to adhere to any changes in the rules.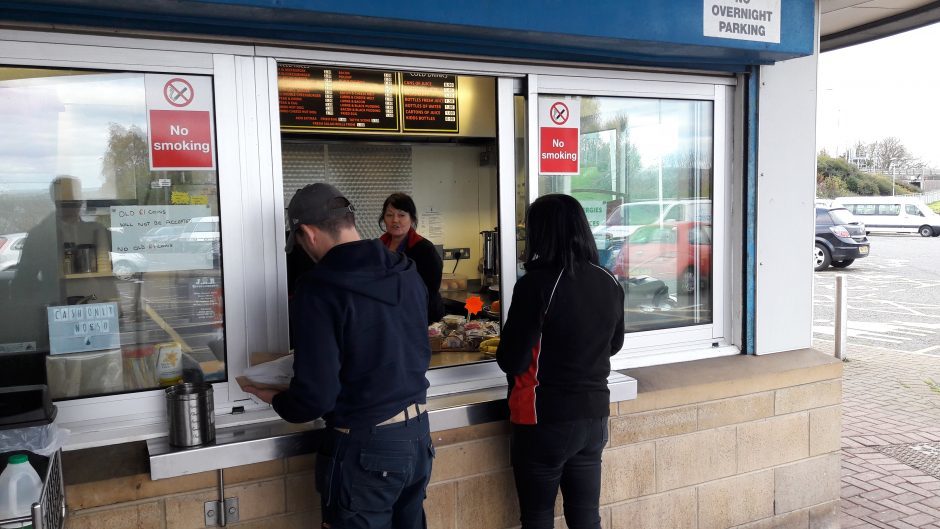 "But we are not going to say 'I'm not serving you'. We can't stop people from buying unhealthy food and if we did it could be the end of our jobs!"
The Scottish Government told The Courier there is no policy preventing obese people from receiving treatment on the NHS if they haven't tried to lose weight.
A Scottish Government spokesman said: "Judgement for treatment is always based on clinical need and every case is considered on an individual basis."
However, ministers are "minded" to clamp down on promotions on food that is high in fat, salt and sugar.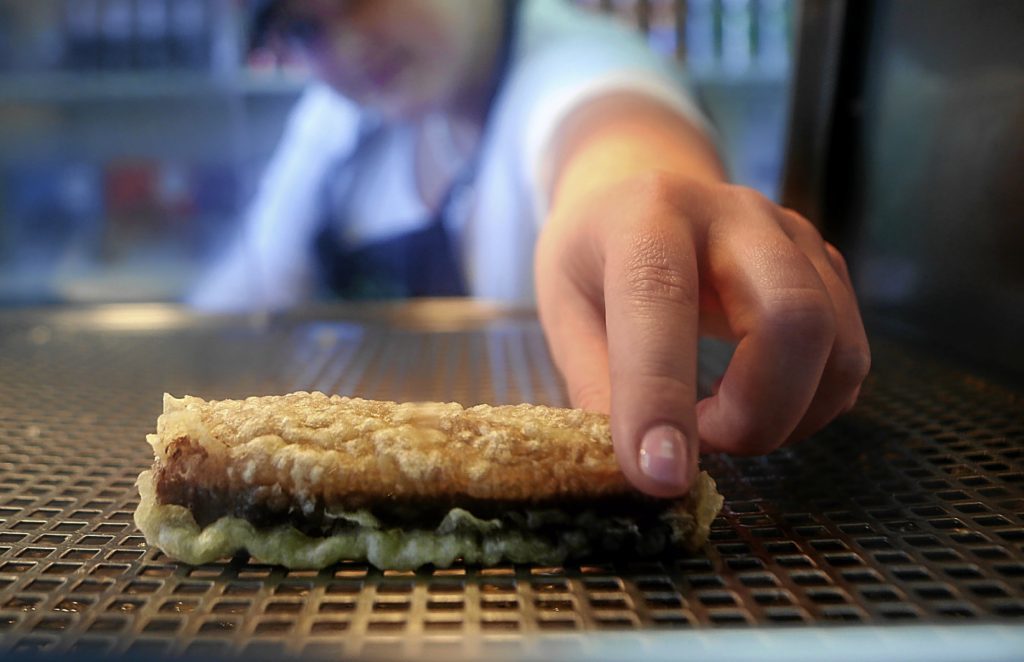 This could include a ban on multi-buy offers on products such as crisps and sweets, or shops temporarily discounting their price in order to increase sales.
Among the other controversial proposals are introducing portion limits on the size of takeaway, pub and restaurant meals.
Food outlets would be forced to attach labels on menus and packaging disclosing how many calories their dishes contain.
The strategy also proposes a role for the Named Person scheme, the "state guardians" assigned to each pre-school child under the SNP's controversial plan to assign a public sector worker to look out for the welfare of every child.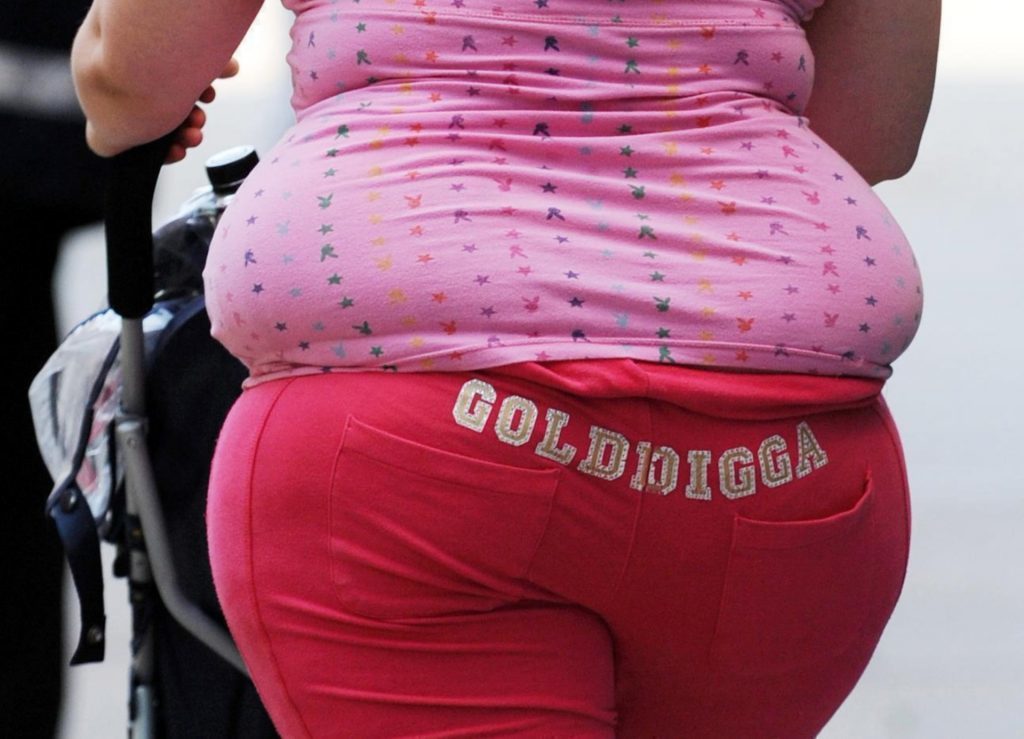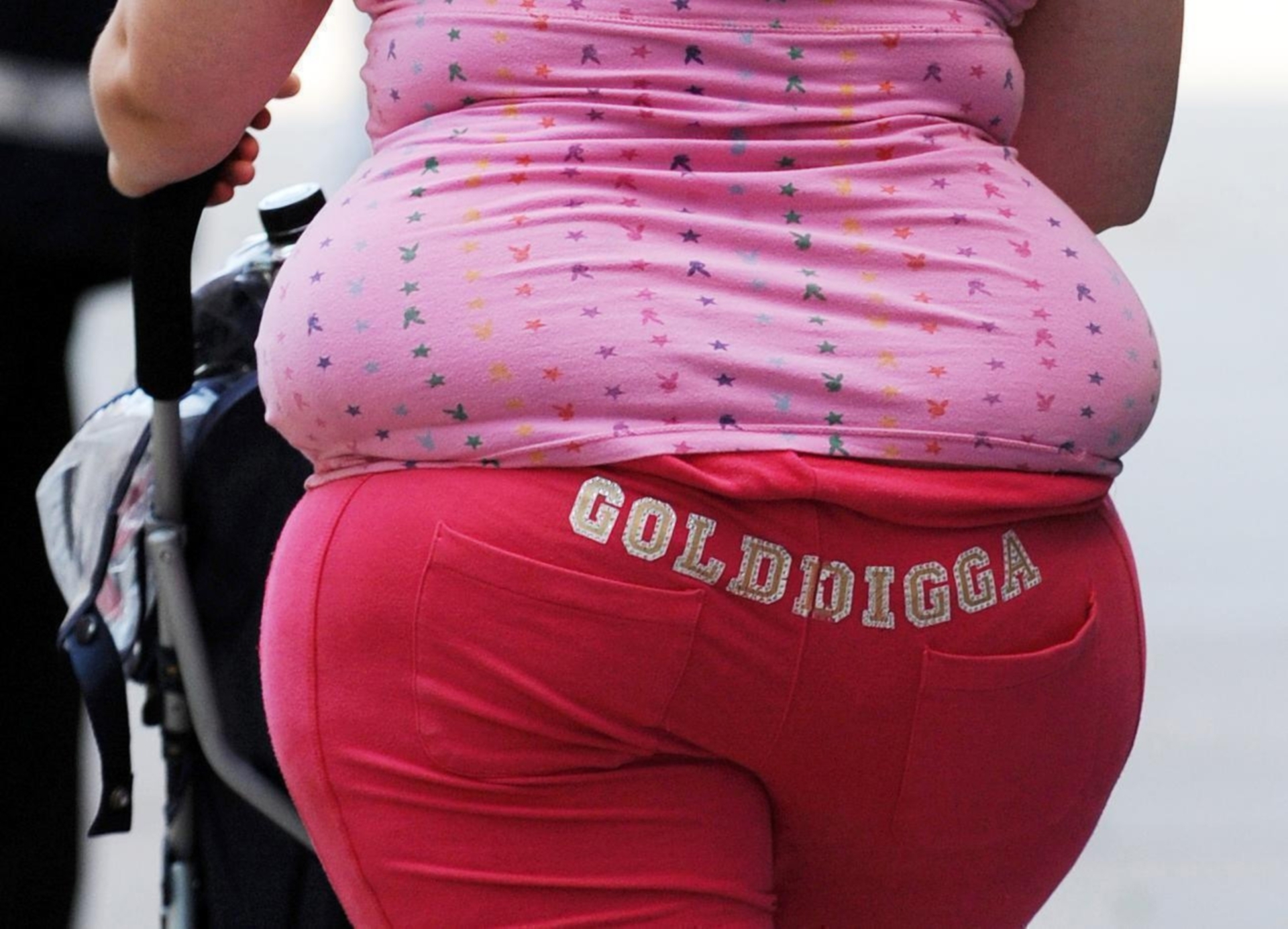 This would "offer referrals to family healthy living and weight interventions" for those youngsters deemed to be too fat.
John Wilson, who lives in Fife, is the interim chief executive of the health charity Chest Heart and Stroke Scotland.
The 59-year-old was chief executive of NHS Fife between 2012 and 2014 and while he agrees  individuals must take responsibility for health, he believes the Scottish Government is "absolutely right" to attempt to educate people about healthy living – particularly as the costs to the NHS are growing massively.
"The main thing to realise is that being overweight or obese has a real impact on health," he said.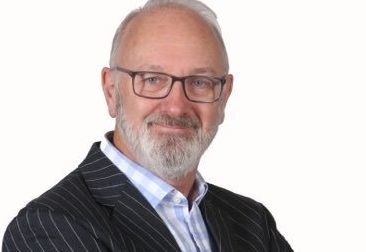 "It can exacerbate a number of other conditions such as diabetes, circulation and in time can increase the risk of strokes and heart attacks. It can also put pressure on joints – a whole range of issues.
"Deciding whether people get treatment or not has been and always should be a clinical decision by doctors and not a management decision," he added.
"But doctors will take overall health into account as sometimes being overweight can make operations more difficult or lead to a longer recovery period.
"They may want to see people lose weight before they proceed.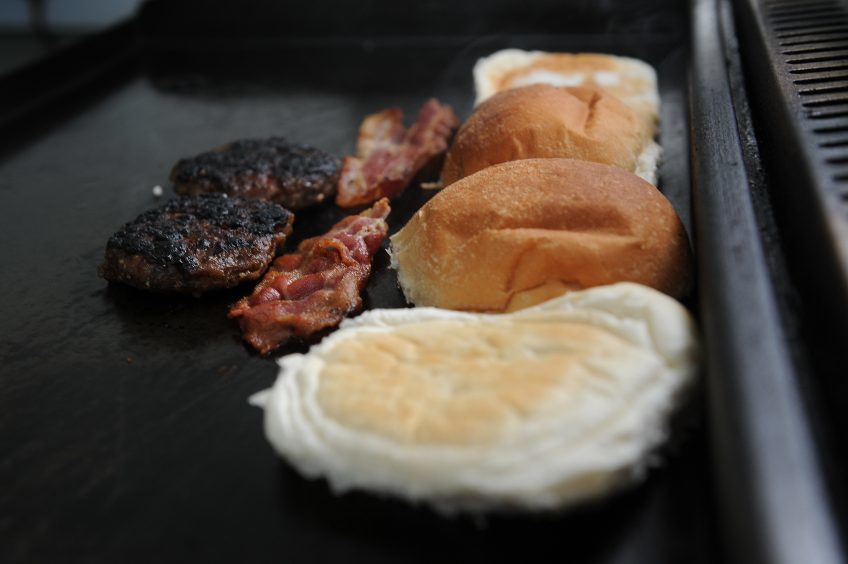 "At the end of the day you could have a situation where if people can't or won't lose weight they might have their treatment delayed.
"This was becoming a problem when I left NHS Fife. There were occasions when people were not getting treatments they needed because of issues with their weight. The clinical advice was not to carry out the operations.
"The physical impact on the NHS was also becoming an issue in terms of costs.
"For example, we were having to buy bariatric equipment to support heavier people such as hoists, wheelchairs and toilets. In an extreme case I remember our facilities team having to weld two beds together because there wasn't a big enough bed available for a particular patient."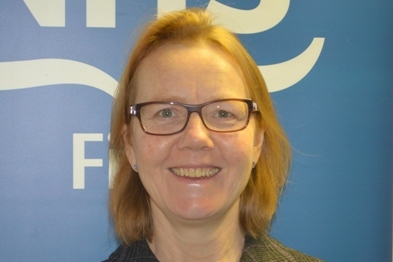 NHS Fife director of public health, Dr Margaret Hannah, said: "We have a responsibility to provide the very best care possible for all of those in need of our care and treatment, regardless of their circumstances.
"Naturally we must prioritise the order in which our patients are seen to ensure those with the greatest need are seen as quickly as possible. However, any decisions we take are based solely on the clinical needs of each individual in our care."
Aileen Campbell, the SNP's Public Health Minister, said: "We are putting forward a package of bold measures designed to help people make healthier choices, empower personal change and show real leadership.
"Now we need people who live, work and consume food and drink in Scotland to tell us what they think."
Ministers plan to draw up their final proposals by early next year.