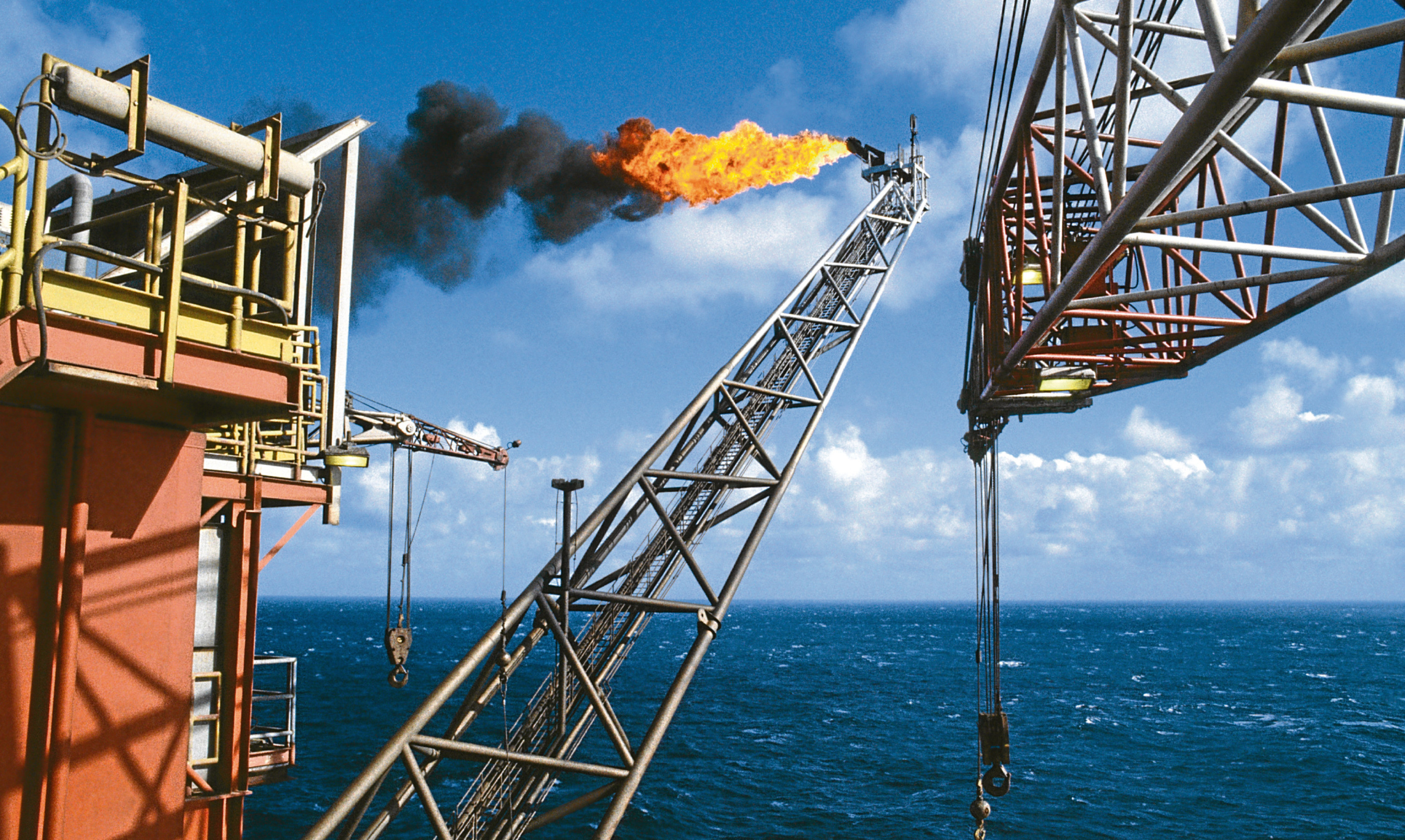 Almost 70 offshore workers have been evacuated from a North Sea platform due to safety concerns sparked by forecast weather conditions.
CNR International, a Canadian operator with a base in Aberdeen, has taken precautionary measures on the Ninian South rig – which may be battered by large waves in the coming days.
The firm said it is evacuating non-essential crew on-board due to the adverse weather conditions which are forecast as Storm Caroline moves into Scotland on Thursday, adding that wave heights could "impact the safety of those on-board".
Tayside on alert as blizzards and 80mph winds expected to batter Scotland
Ninety workers are remaining on-board.
Winds of up to 80mph are being predicted across Scotland on Thursday, which will be followed by a day of "increasingly frequent" snow showers across the country.
CNR has been carrying out remedial work on the southern jacket of the Ninian South platform.
For more on this story visit Energy Voice.