A 'huge' green New Year's Eve fireball was spotted in the skies above Tayside.
The meteor was sighted the length and breadth of the UK on Monday just after 5.30pm, with locals in Dundee and Perthshire among those left awestruck.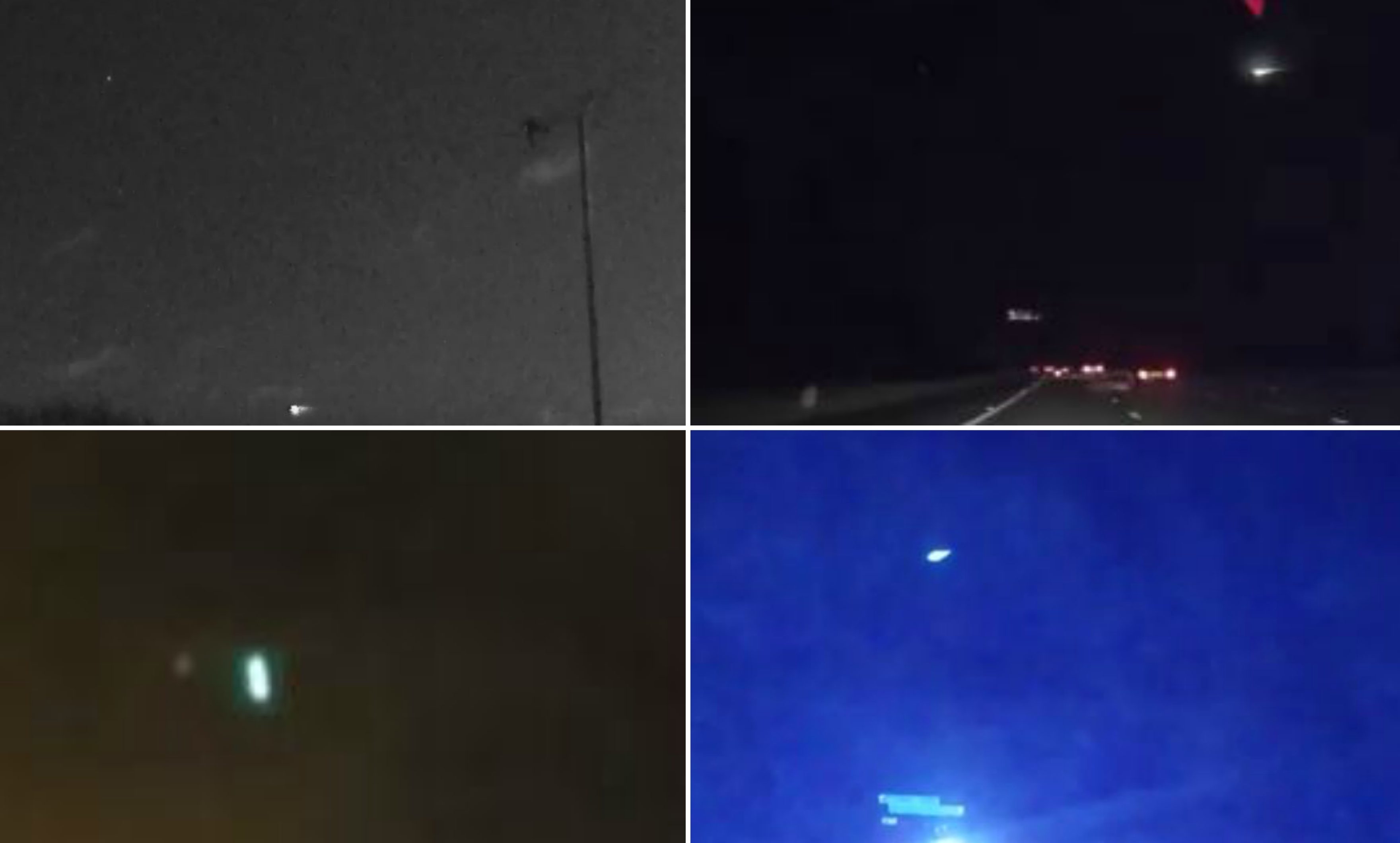 The UK Meteor Observation Network (UKMON) said almost 600 people had recorded seeing the fireball.
A statement from the group said: "Very large fireball meteor event was spotted over UK on 31 December 2017 at 5.33pm.
"UKMON received over 570 public reports. Many observers reported green colour and fragmentation at the end. The meteor was apparently moving quite slowly."
Physicist and TV star Professor Brian Cox took to Twitter to find out more about the meteor.
Quite a few people saying they saw a meteor over the North of England this evening – anyone else? Sounds like a bright one.

— Brian Cox (@ProfBrianCox) December 31, 2017
Over the whole of the U.K. it appears – sad I missed it !

— Brian Cox (@ProfBrianCox) December 31, 2017
The fireball was apparently very visible across Dundee and Perthshire, with these locals taking to Twitter to share sightings of it:
Huge #meteor over #Perthshire. Anyone see it? Sightings reported on Twitter from London and Yorkshire too. @SeanBattySTV @SianWeather

— Ross Easton (@rosseaston) December 31, 2017
Bright light seen in the sky just west of Dundee a few minutes ago.
Is it a meteor? Is it space junk re-entering? What is it, please?

— John MacLean (@JohnMacLean2) December 31, 2017
So bright and clear in Dundee. What a way to see out the year! #meteor

— Cat Wilson (@catwilson23) December 31, 2017
Yes! @sophie_cook84 and i saw the meteor while running along the Tay in #Dundee. We thought it was a mis-directed new year firework at first https://t.co/RGkviwVCgN

— Simon Cook (@glacio_cook) December 31, 2017
Footage of the meteor has also been uploaded to Youtube and Twitter by a number of people:
Sighted in North Yorkshire pic.twitter.com/q8Y0FZVkwu

— Martin Kempson (@mkempson) January 1, 2018
Seen all the Tweets about the fireball last night so looked on my security camera and I got it. @VirtualAstro @UKMeteorNetwork pic.twitter.com/pRr9nAStzp

— Wallsend Weather (@wallsendweather) January 1, 2018