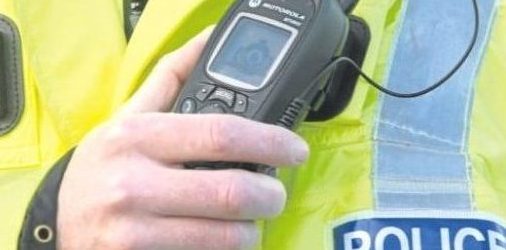 A major search of a Stirlingshire woodlands, sparked amid reports a microlight aircraft was seen "descending into woodland", will resume this morning.
Police launched an extensive search south of Cambusbarron after the alert was sounded by worried motorists.
Two members of the public who were travelling on the M80 at around 4pm on Sunday January 7 saw what they believed to be a microlight aircraft descending into a wooded area near the village.
Police Scotland were alerted with and a search, which included a helicopter, was launched.
The search was called off last night.
On Monday morning a police spokesman said: "Searches will resume this morning. The helicopter was used last night. I don't know if it is going to be back out again."
Last night Inspector Morris Lindsay of Police Scotland said police resources have been supplemented by staff from the Fire and Rescue Service, Scottish Ambulance Service and mountain rescue volunteers in the search.
"An arial search has been carried out by the Police Scotland helicopter and now ground searches are under way."
The inspector appealed to anyone who may have information which would help in the incident to call Police Scotland on 101 as a matter of urgency.