PICTURES: The best photographs from Prince Harry and Meghan Markle's royal visit to Edinburgh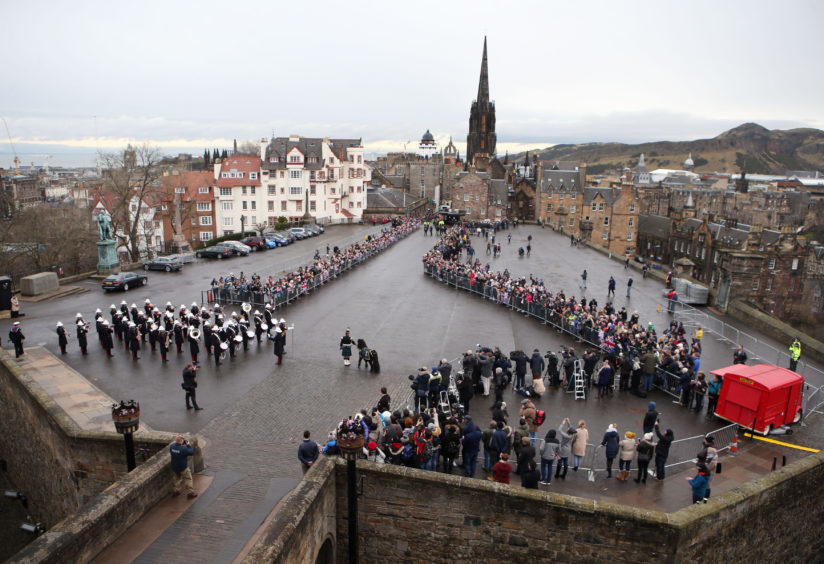 Prince Harry and Meghan Markle toured part of the Scots capital today for what was the royal couple's first official joint visit to Scotland.
The pair – who are due to wed on Saturday, May 19 at St George's Chapel – visited Edinburgh Castle, Social Bite and the Palace of Holyroodhouse on Tuesday.
Hundreds of people lined the streets of the capital to catch a glimpse of the couple, with both Harry and Meghan taking the time to mingle with members of the public during the visit.
Photographers were there to capture the day's events.