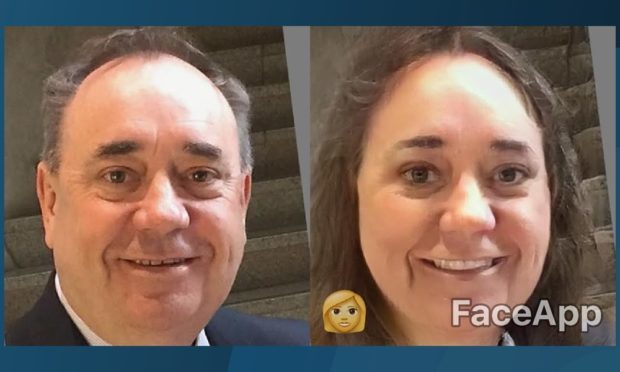 How might they have looked if Alex Salmond had been born an Alexandra? Or Jack McConnell a Jacqueline?
This is the weighty question we can finally answer thanks to a viral new app.
FaceApp — for those of us with far too much time on our hands — has become the internet hit of the last few days as millions have gawped in wonder at some of the most famous faces in the world manipulated into the opposite gender.
It all started with former US Presidents, and then moved to UK Prime Ministers.
Which, inevitably, got us thinking: how would Scotland's list of First Ministers have looked if they had been born a different gender?
Since the Scottish Parliament reconvened in 1999, we have had six First Ministers — five male and one female.
So here, in order of term of office, are Donald Dewar, Jim Wallace, Henry McLeish, Jack McConnell, Alex Salmond and Nicola Sturgeon.
Who most catches your eye?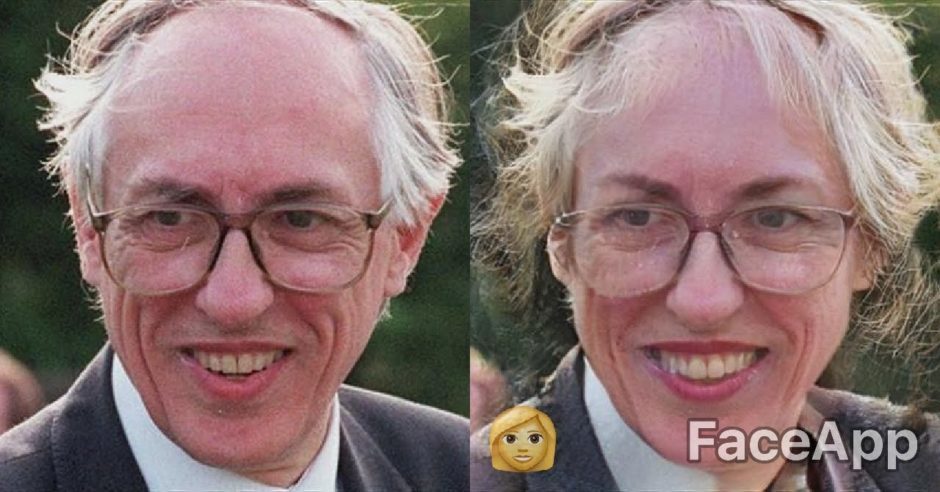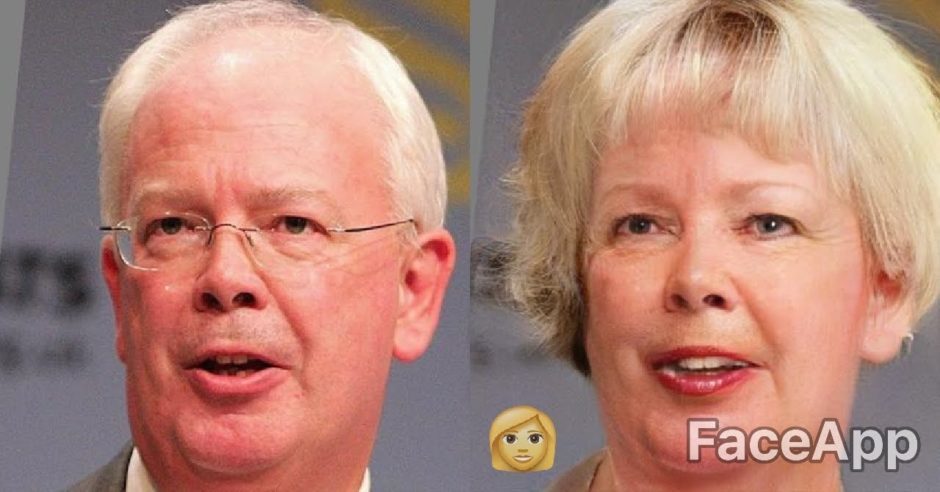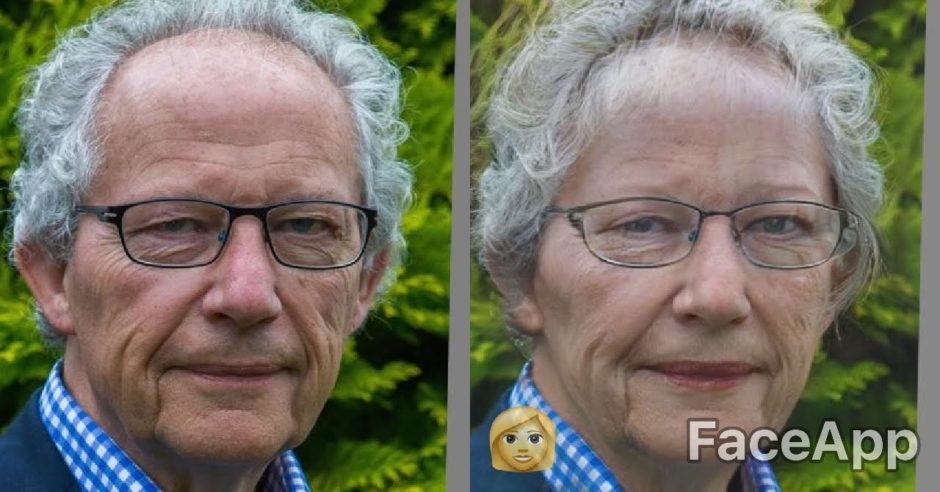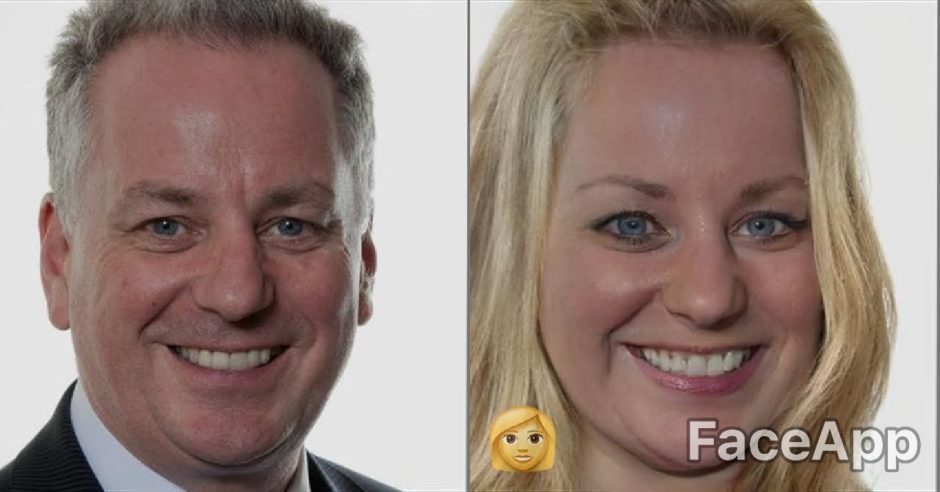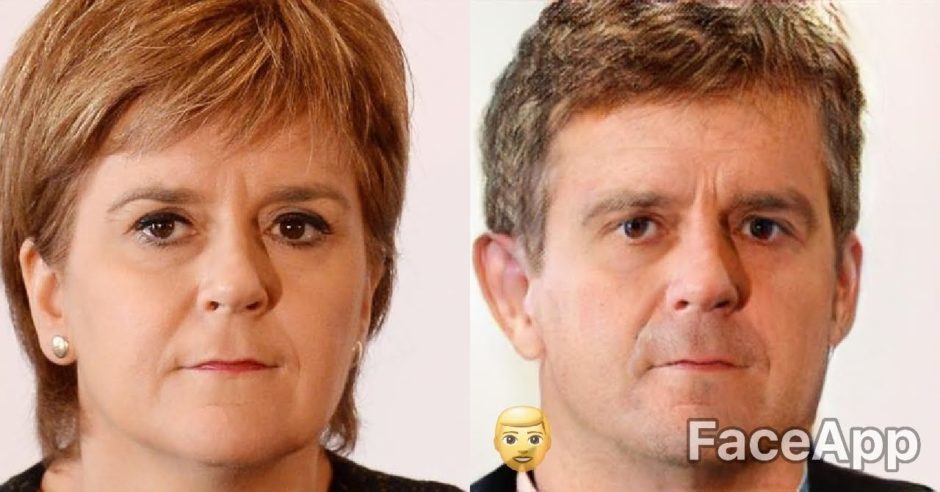 ---
Like what you see? Here are the American and UK posts that prompted the latest FaceApp craze
I've loved seeing the all female US President line up, so I've swapped the genders of the last 12 British Prime Ministers for you… pic.twitter.com/YTjxeJMEvN

— Ross Chmiel (@ross_chmiel) February 15, 2018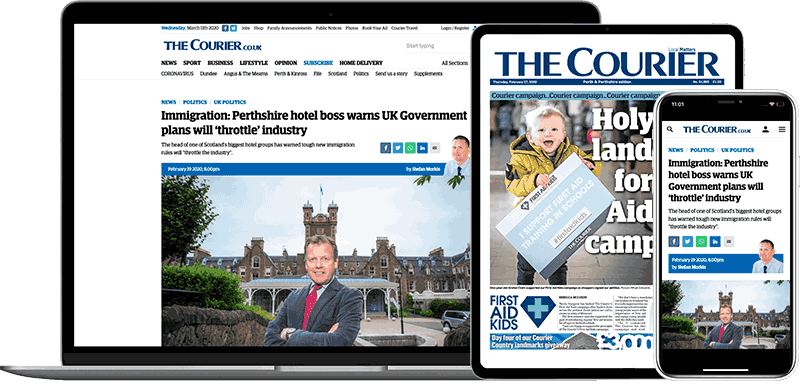 Help support quality local journalism … become a digital subscriber to The Courier
For as little as £5.99 a month you can access all of our content, including Premium articles.
Subscribe