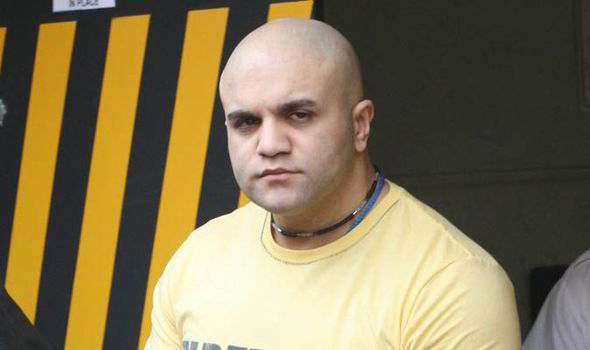 A race hate killer has lost a games console compensation claim against prison bosses — months after being denied access to a penis pump.
Imran Shahid — the head of a gang that killed Glasgow teenager Kriss Donald by stabbing him 13 times before setting him on fire in 2004 — tried to sue for more than £1,500 after his Xbox was confiscated.
He had been allowed to buy it to help him while away his sentence at HMP Grampian but it was taken away again when authorities realised that it might be used to connect to the internet.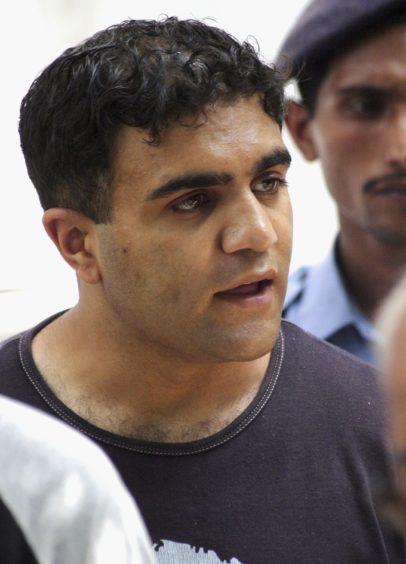 However, Peterhead Sheriff Court ruled Shahid should be paid back the £219.20 it cost him to buy the console.
The 40-year-old originally tried to sue the Peterhead prison last year when he was denied a penis pump and had his console taken away.
Shahid was eventually denied the sex aid at civil court in November, but returned to the courtroom on Thursday in a bid to be reimbursed for the Xbox 360, its games, and have his legal fees paid.
Murderer who drove victim to Dundee has legal fight for prison penis pump thrown out
Sheriff Christine McCrossan dismissed most of Shahid's case after the murderer could not provide receipts for any of the games.
In court, he said: "At no point at any stage was I told by the Scottish Prison Service to keep receipts. The only instructions I gave [to my brother] was 'can you get me these games and these accessories'."
"I thought it was something I could enjoy for the rest of my sentence."
Shahid was caged in 2006 for the violent murder of Glasgow boy Kriss, who was picked because he was white.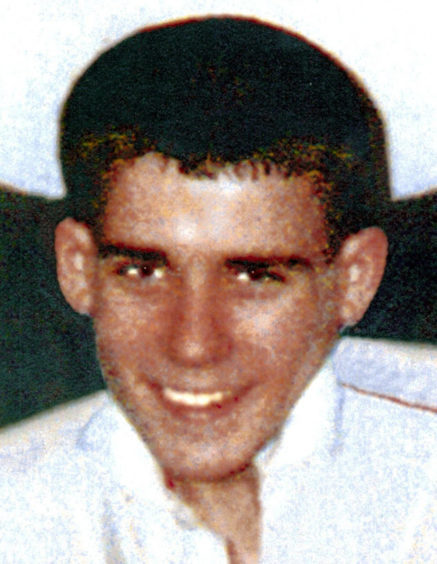 The 15-year-old was taken on a terrifying 200-mile journey to Dundee in a stolen Mercedes before being killed in a crime which shocked the nation.
Despite his heinous crimes, Shahid painted himself as a victim of the prison system.
He told the court: "I'm alone in the world. For them to say they're taking no responsibility is absolutely shocking."
Read more at www.pressandjournal.co.uk