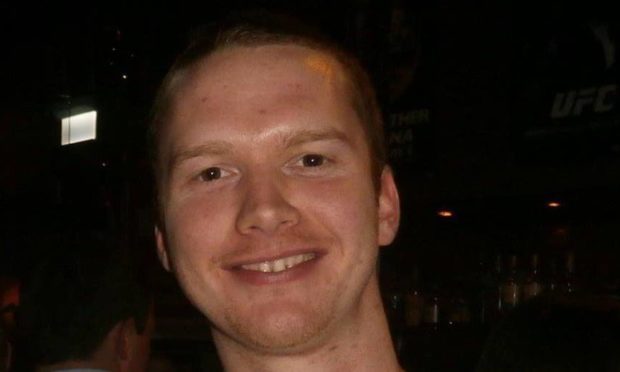 A man matching the description of a missing Dundee United fan was reportedly spotted at a German train station with a sign which read "help get me home" – 41 days after he disappeared.  
Liam Colgan, 29, was on his brother Eamonn's stag weekend in Hamburg when he vanished in the early hours of Saturday, February 10.
The Press and Journal reports that there was another apparent sighting of the former Perth College student on Wednesday in the town of Poppenbuppel – around 10 miles north of Hamburg.
The Inverness man's family believe he is alive and may have suffered a concussion and memory loss following a fall on the night he went missing.
Eamonn, 32, said: "This is the last stop on the train line to the airport. Someone has reported seeing a person they believe matches Liam's description at the station.
"They apparently had a sign with him saying 'help get me home' in English.
"To get something like this is very promising. We are still waiting to hear back from the police on more details about this sighting, but it is heartening. Hopefully there will be CCTV."
It comes after a man matching Liam's description was reportedly seen at a train station in the German town of Harsefield last week. As there was no CCTV, the report has not been verified.
For more on this story, click here.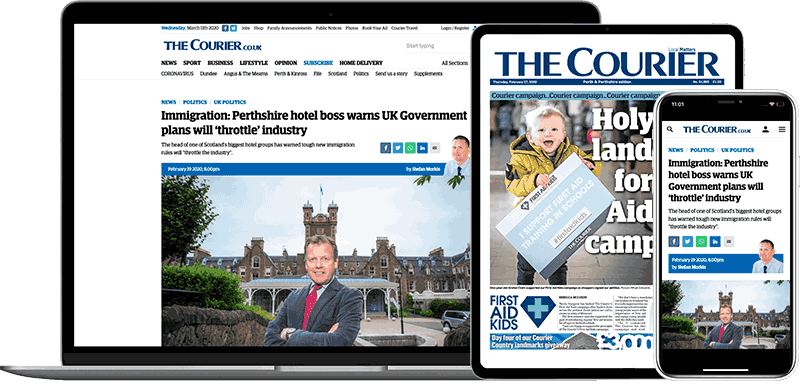 Help support quality local journalism … become a digital subscriber to The Courier
For as little as £5.99 a month you can access all of our content, including Premium articles.
Subscribe