Dundee-born Hollywood star Brian Cox and a host of famous Scots have thrown their weight behind an ambitious campaign to boost membership of the National Trust for Scotland.
The campaign, which was launched with a three-minute advert shown on television on Sunday night, aims to boost increase membership by more than a third to 500,000, double the number of paid visits to 1 million and increase regular donor and member visits to Trust properties over the next fives years.
Joining Cox in the advert are some of the biggest Scottish names of stage, sport and screen including actor Gerard Butler, musician Evelyn Glennie and sporting royalty including Judy Murray, Alex McLeish and Sir Chris Hoy.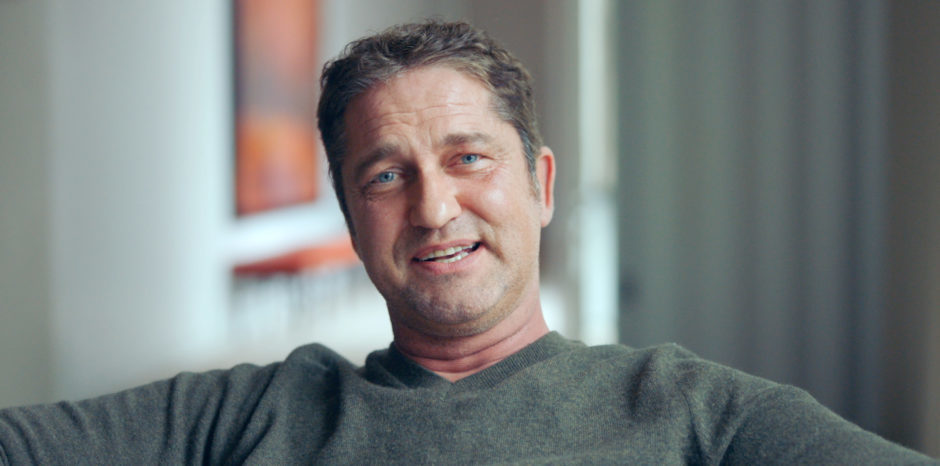 The celebrities appear alongside less familiar faces in a film which takes the unconventional approach of asking Scots what they hate about Scotland before finding out what they love about the country.
The film entitled For the Love of Scotland debuted on STV, taking over the whole of a prime-time ad break.
At three minutes, it is thought to be the longest Scottish TV advert ever made.
It revealed Sir Chris Hoy hates potholes but loves how Scots can be the best in the world.
Brian Cox hates having to work so far away from Scotland but loves how Scots all have a sense of home.
Gerard Butler loves mountains, glens and lochs and naturally, Burns, but hates midges and smirr.
Mark Bishop, director of customer and cause at the National Trust for Scotland said: "Everything we do is for the love of Scotland. The hundreds of thousands of members, donors, volunteers, visitors and staff do what they do because they care about Scotland and we thought it was time to recognise that.
"The National Trust for Scotland isn't just here for a lovely day out, it stands for something much bigger than that.
"We're about coastlines and castles, art and architecture, wildlife and wilderness. We're here to protect our natural and national treasures for everyone to enjoy.
"We've set ourselves an ambitious target to do two things – firstly to help people better understand what we do and why we do it and secondly to protect the Trust for the future by increasing our members, donations and visitors.
"In creating this campaign, we've been heartened by the extraordinary passion we've tapped; from multi-award winning actors and sporting royalty to our hard working staff and volunteers and everyone else who champions our work. We have harnessed that support to help us shout louder about the important role we play in caring for Scotland now and forever."
The For the Love of Scotland film can be seen at the National Trust for Scotland's website at www.nts.org.uk/love