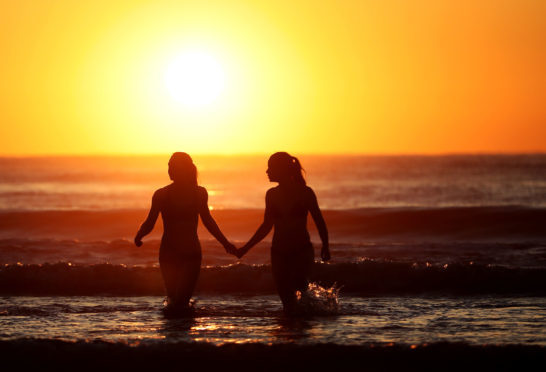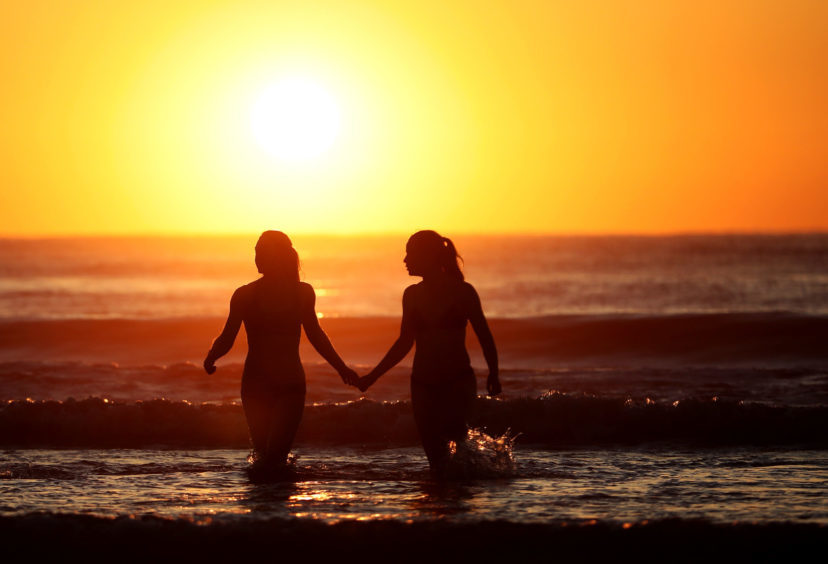 Locals have been told to prepare for a scorcher after forecasters predicted Tayside and Fife's hottest weekend of the year so far.
The Met Office has said "wall-to-wall sunshine" is likely across Courier Country on Saturday, May 19 and Sunday, May 20 as warm air moves into the country.
Should clouds steer clear of eastern Scotland, temperatures could reach up to 22C.
Sunday, May 6 was Scotland's hottest day of 2018 with a high of 22.3C recorded in Edinburgh – while a sweltering 28.7C was reported in Northolt, West London, on Monday, May 7.
However Dundee only recorded 15C on the Bank Holiday Monday.
While this Friday (May 18) will be hot, the weather could be hampered by cloudy conditions.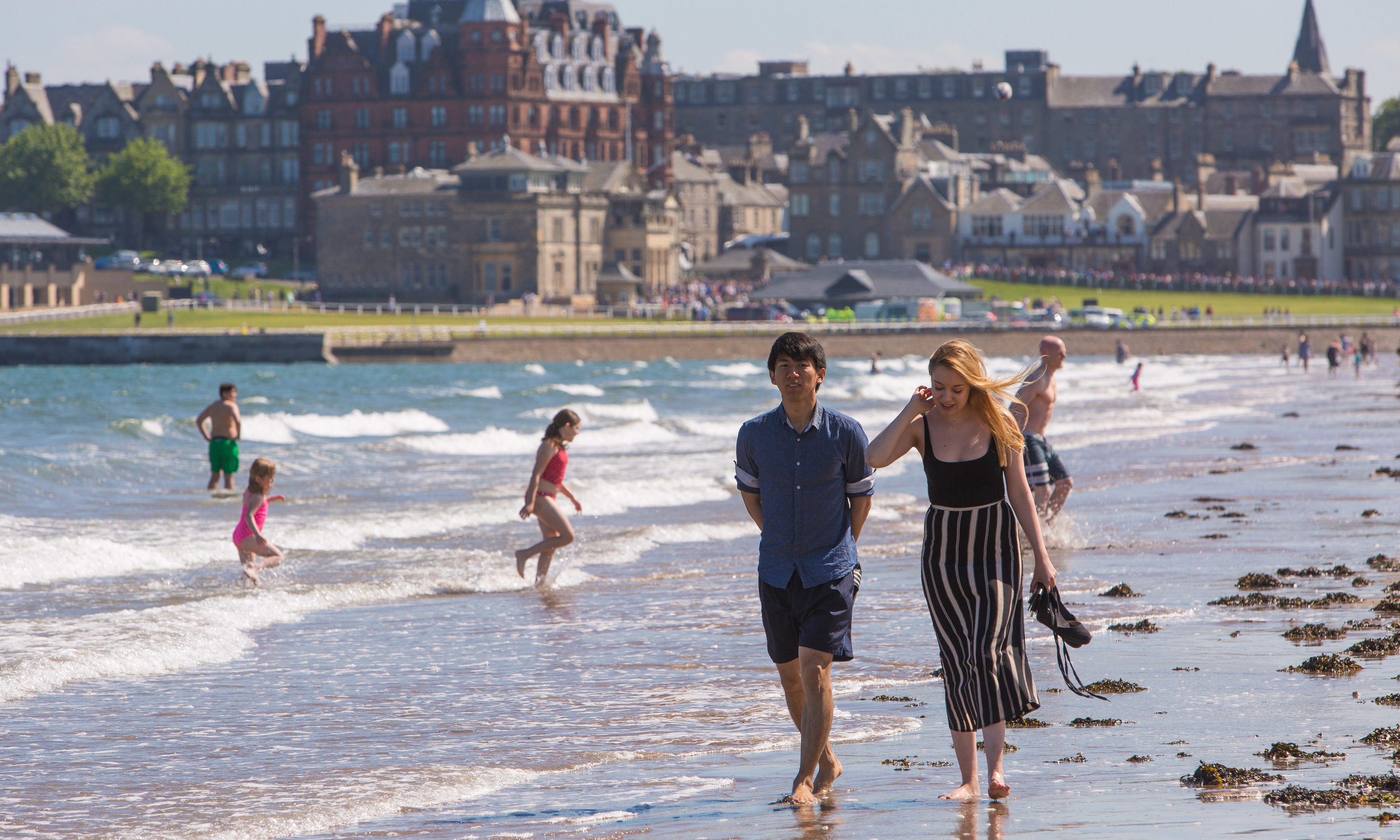 Any overcast conditions should clear come Saturday to make way for two days of glorious sunshine, with inland areas of Tayside and Fife expected to enjoy the hottest conditions locally.
Met Office meteorologist Bonnie Diamond said: "High pressure is establishing itself across the country from Thursday onward. It will stay put into the weekend.
"That means that it is largely fine, dry and (with) sunny spells especially across the east coast.
"For Friday, temperatures are averaging around 17C – 19C inland, however you could see temperatures into the low-twenties.
"And then for Saturday and Sunday, it will warm up ever so slightly. On Saturday there will be average temperatures of 19C – 21C, but further inland 21C – 22C. Along the coast it will be a bit cooler; inland will be a little bit warmer."
She added: "In terms of sunshine, Friday has got sunny spells and a little bit of cloud. Saturday looks like wall-to-wall sunshine.
"Overnight on Saturday you could see a little bit of coastal fog developing. Sunday is another day of wall-to-wall sunshine.
"So the story is really on Friday (temperatures in the) high-teens to low-twenties; by Sunday, overall low-twenties.
"On Sunday the maximum could be 22C, that is if we get the wall-to-wall sunshine."
Miss Diamond added that the weather is moving into Scotland from the North Sea,
"The centre of the high is in the North Sea and it's fairly slow-moving, slack flow", she said.
It comes after locals enjoyed several days of sunny weather, with temperatures reaching 20.3C at Strathallan Airfield on Monday, May 14. On the same day, the hottest place in Scotland was Kinlochewe at 21C.