Devolution is essential for the accountability of the NHS – however, NHS Scotland needs to "stop being so insular" and to look outside its borders to see how things might be done better or differently in future.
That's the view of former NHS Tayside chairman Professor John Connell who said a "good honest debate" about health care has become "almost impossible" in Scotland because of the politicisation of the NHS.
As the NHS approaches its 70th anniversary in July, he is calling for a review of NHS governance in Scotland – more akin to the English model.
He also believes the governance of the flagship Health and Social Care policy, while essential to tackle the challenge of Scotland's ageing population, has "not been thought through".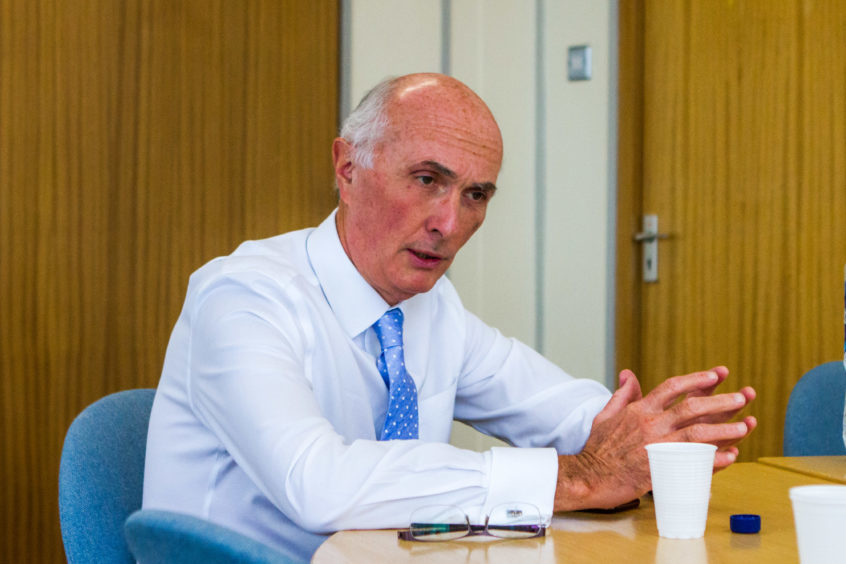 Professor Connell tendered his resignation as NHS Tayside chairman in early April less than a day after health secretary Shona Robison called on him to quit the crisis-hit health board.
His resignation came just days after it emerged NHS Tayside had used money from charitable donations to pay for computer equipment in 2014, before Professor Connell was appointed chairman.
It followed on from the revelation that the health board has been using money intended for digital health programmes to meet other costs.
Auditors said the health board has been "misrepresenting" its finances since 2012 while an independent report published last week highlighted a "number of weaknesses" in the board's financial management arrangements.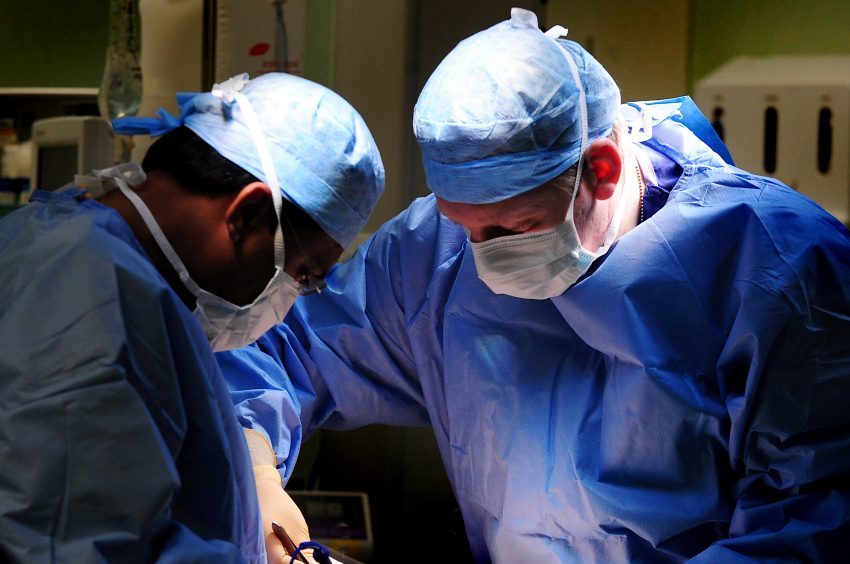 In an exclusive interview with The Courier which brings to a close our mini-series on the challenges and potential solutions open to the NHS, Professor Connell called on the Scottish Government to consider a new structure whereby there was "more distance" between politicians and NHS management.
"One of the things going forward is the need to look at the governance of the NHS," he said.
"Accountability is important. But at the moment the governance has become wrapped up in this politicisation which makes life hard.
"In NHS England, for example, it's actually an arms-length body through the Department of Health.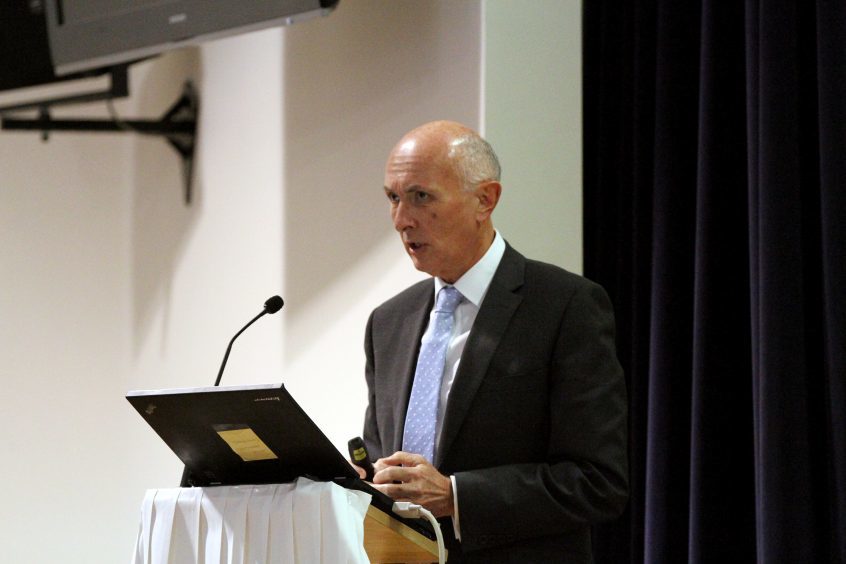 "The Secretary of State for Health Jeremy Hunt although he is accountable to parliament (Westminster) for the way the NHS performs, the NHS chief executive down there is not reporting directly to politicians. That changes the nature of the NHS.
"I think in Scotland we should be asking is there a way we can take the governance and make it less politically accountable all of the time?"
Given the vast sums of money being voted on at the Scottish Parliament, Professor Connell said scrutiny of the NHS by politicians needs to happen.
But because the chief executive of NHS Scotland is directly responsible to the Cabinet Secretary, he said it's "almost as if the Cabinet Secretary is acting as the chief executive of the NHS in Scotland."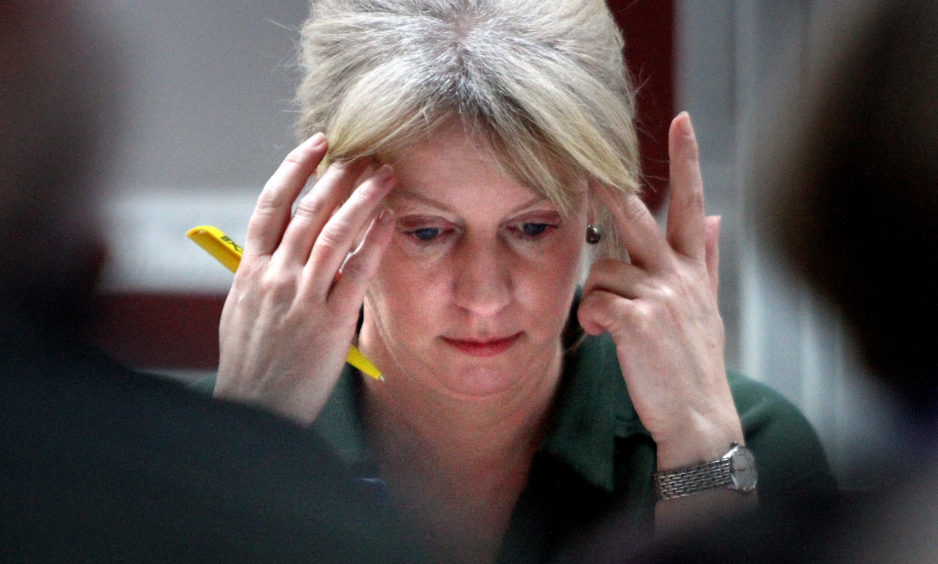 This left her in a difficult position, he said, because it "exposes her" and resulted in her being blamed for "every single minor error that happens" which, he added, "isn't right".
He continued: "I would say it's much healthier to have the Cabinet Secretary responsible for strategy, policy and the budget then having an arms-length body that manages the system on a day to day basis.
"I think that would actually free up the NHS in Scotland to be more flexible, more innovative and maybe actually more efficient."
It's two years since Scotland introduced health and social care legislation which established joint boards for integrated health and social care.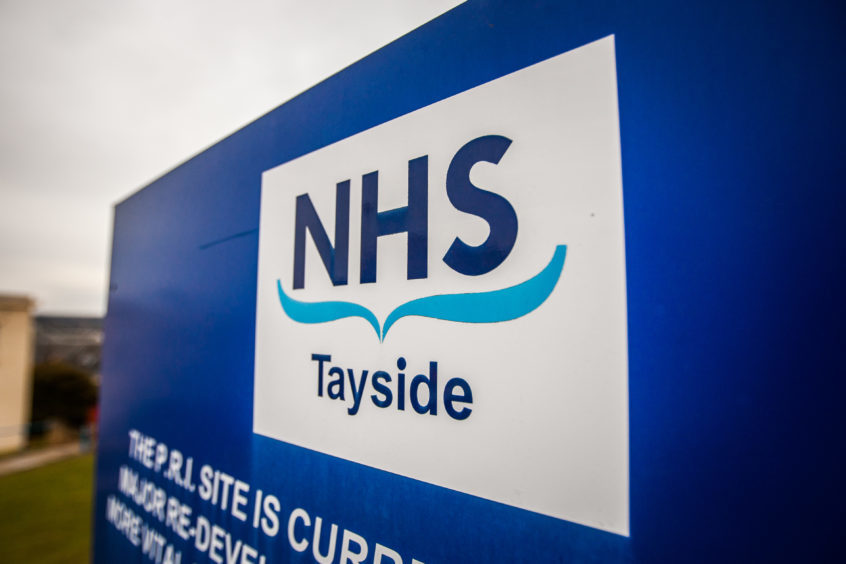 However, Professor Connell said it's often difficult to know who is responsible or accountable for decisions.
"We've seen this locally – the out-of-hours service in Fife has been radically changed with St Andrews Hospital no longer providing care overnight," he said.
"Was that decision made by the new board, the health board or was it a joint decision? "It's not really clear.
"At the end of the day the chief executive of NHS Fife is the accountable officer, but he is not seen as responsible."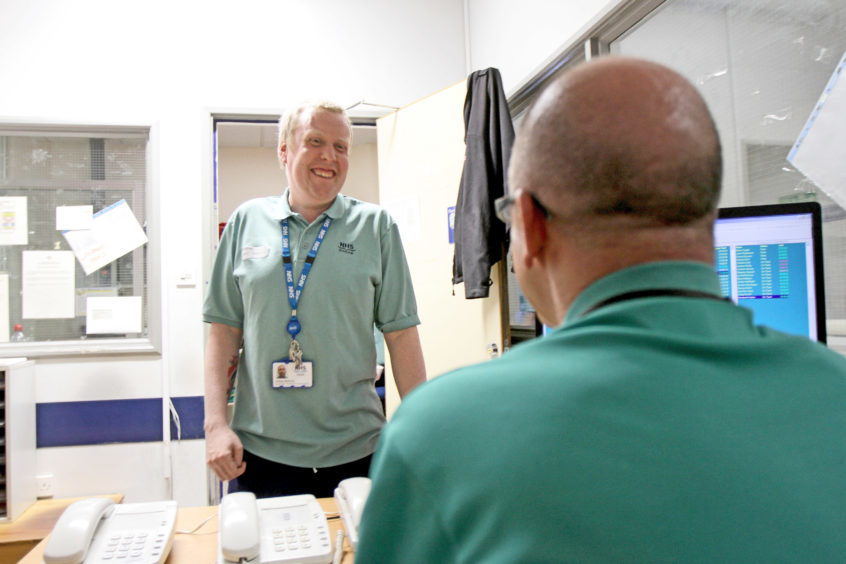 Professor Connell said there also has to be clearer governance on regional solutions for health.
"We need quite a careful think about how the NHS should be best managed collectively by society," he added. "I think it's unlikely to happen – a pius hope – but it would be nice to think our politicians had the maturity to actually have a discussion how as a society we do this for everyone's benefit."
While the problems of NHS Tayside have been "very publically aired" in recent months, Professor Connell said the financial misfortunes of NHS Ayrshire and Arran (£23 million deficit), NHS Glasgow (£20m deficit) and NHS Highland (£15m deficit) had virtually gone "below the radar".
The fact so many health boards are running into financial pressures tells him that more resource needs to be found as a society.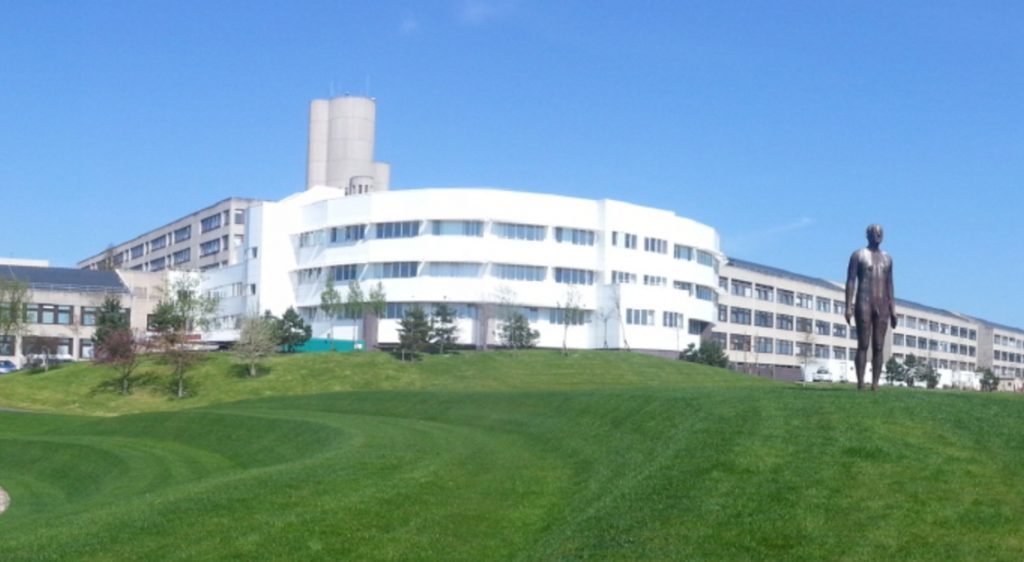 However, he warned there is "no magic bullet" to address the pressures facing the NHS in Scotland and said society "probably needs to move away from the notion of saving money."
"There's no doubt the NHS is struggling with the level of resource that it has," he said.
"You could argue that no amount of recourse will ever meet demand because demand could increase – it could be a bottomless pit.
"If you look at what we spend as a percentage of GDP in this country, we are middle ranking in Europe – we are considerably behind Germany for example, Holland spends more, and in the US considerably more amount is spent in the private sector. So we could spend more.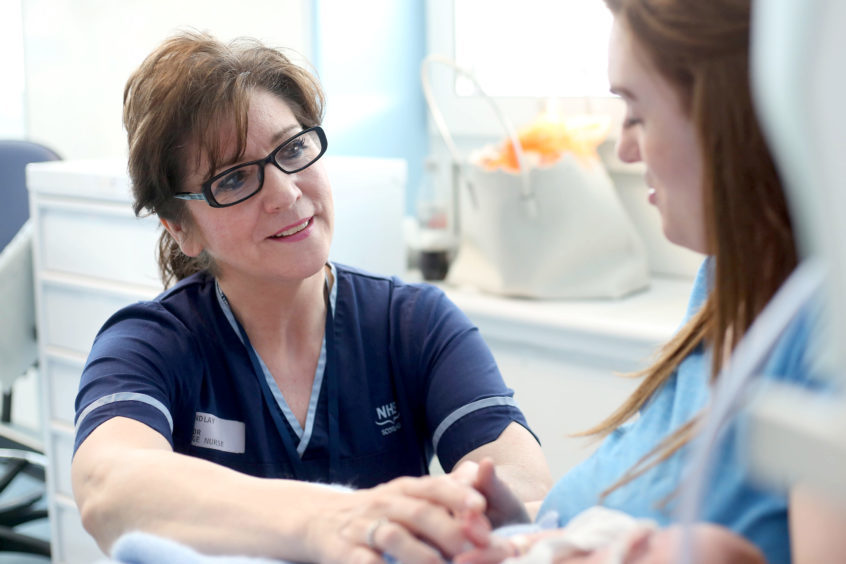 "The problem with spending more is that it's competing with what we are spending on social care, on infrastructure and everything else. The magic bullet is not to spend more money but there does have to be a recognition in society that having more resource available would help some of the pressures."
The Chief Medical Officer's Realistic Medicine programme had already articulated the need to recognise the limits of what can be achieved by expenditure and to "be more realistic in our expectations", and for the medical profession to "stop raising expectations that can't be met."
"It's within that context that there's need for society to sit back and accept that there's not a magic bullet and to accept that some conditions might not be best treated by high tech interventions," he added.
"We also need to challenge ourselves as a medical profession about some procedures that don't add much value. Everyone remains committed to health care free at the point of delivery. That's a given.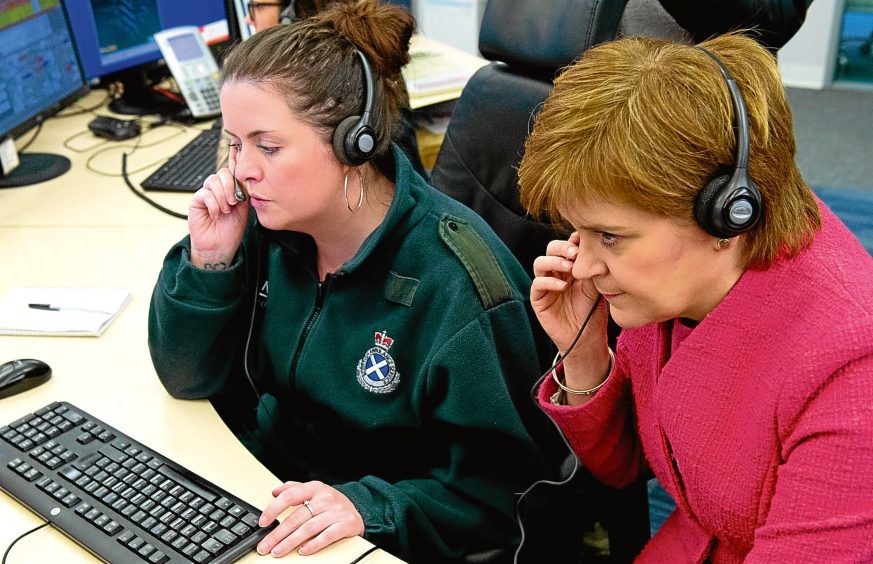 "But perhaps there are some things we shouldn't provide free at the point of access. Tayside, for example, won't do paracetamol prescriptions for one off requests. It's cheaper for people to buy your own from Boots!"
Professor Connell said Scotland should "not be scared to work with industry, education and data management companies to embrace innovation."
It has been "too rigid" in its outlook, he said, and needs to think outside of "traditional lines" if 21st Century health care challenges are to be met.
However, he added: "The system is not broken. We have very capable and absolutely committed clinicians.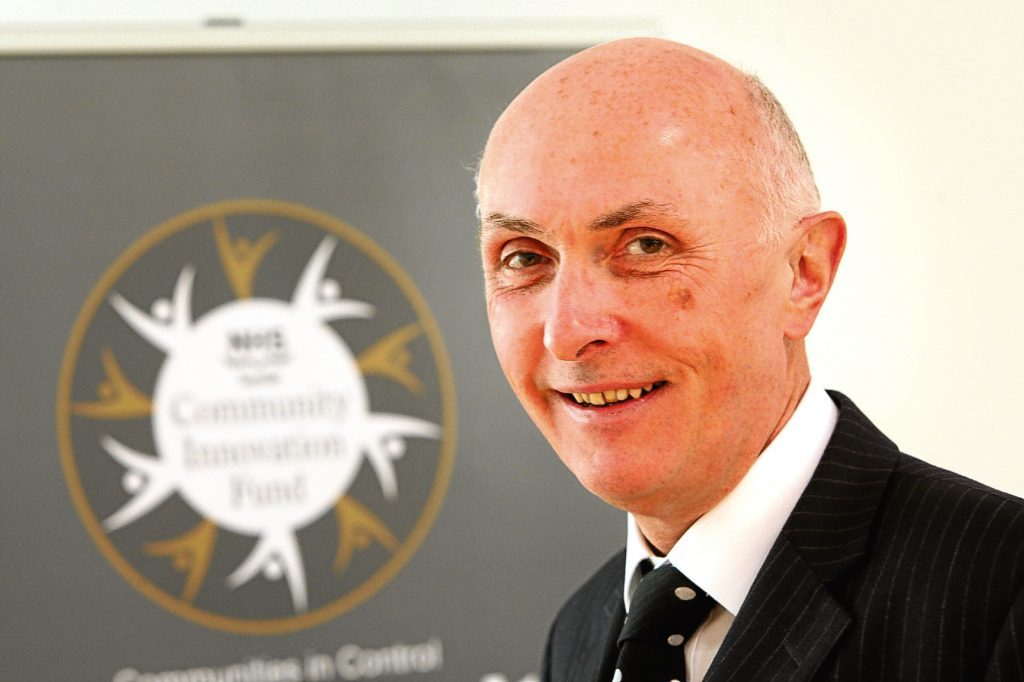 "There is a view in Scotland that the NHS is worth fighting for. That gives me good grounds for optimism.
"There are challenges and we need to embrace solutions which are to do things more efficiently, use innovation and to prevent. But I'm confident these challenges can be met."