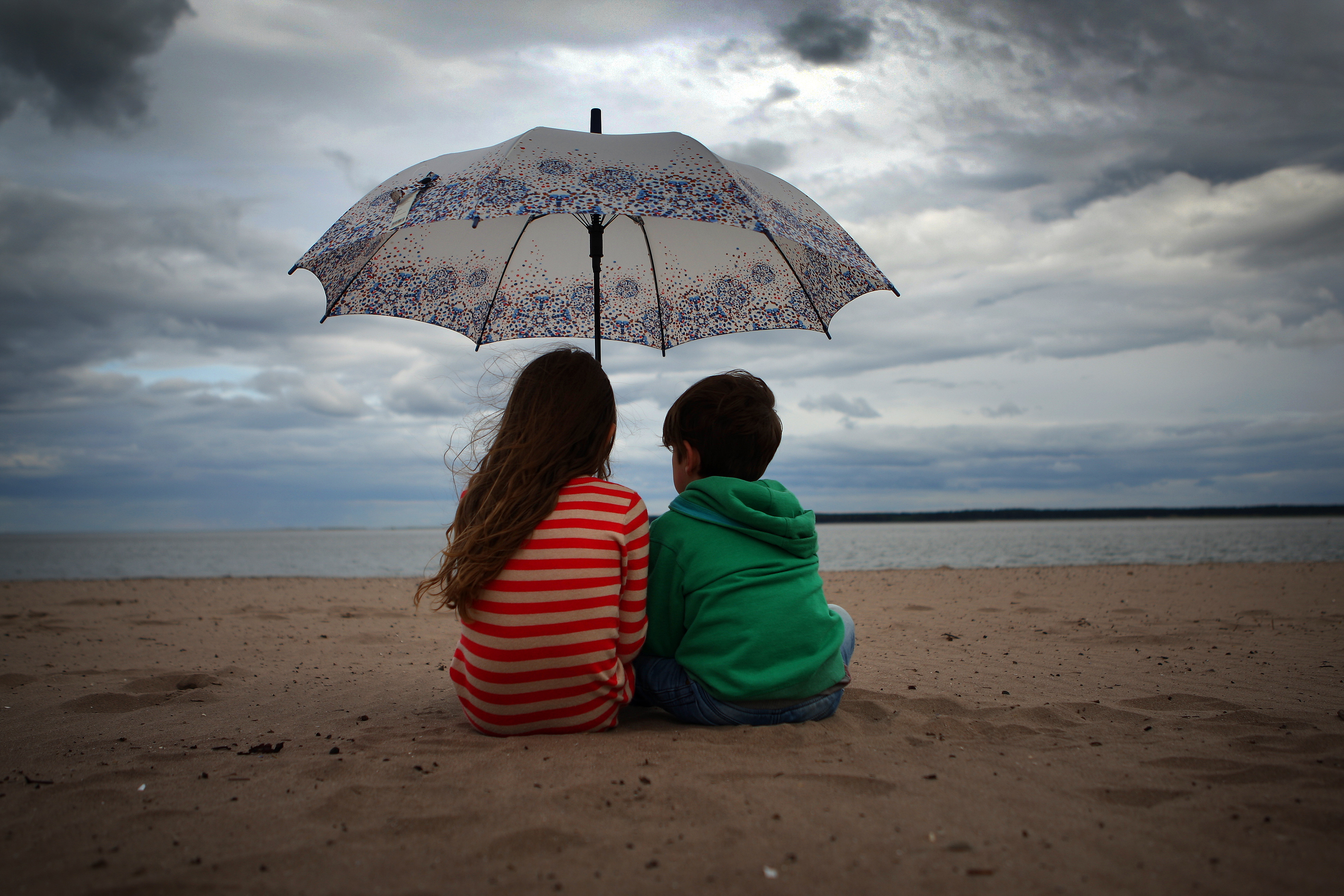 Coastal areas across Courier Country may escape a "torrential" downpour which is predicted to bring thunderstorms and flooding to Scotland.
Two Met Office yellow warnings for rain have been issued for Tayside and Fife, one lasting from 9am until 10pm on Friday and another from 11am until 9pm the next day.
As much as five inches of rain could land within a short space of time across the two days.
The Met Office warning claims there is a "small chance" homes and businesses could be "flooded quickly", with buildings at risk from water, lightning strikes, strong winds and hail. Powercuts could also occur.
It adds that there is also a slim risk of "danger to life" from floodwaters.
However parts of the east coast of Scotland – including Dundee and the Angus and Fife coasts – could escape the worst of the stormy conditions, which is likely to affect central and western areas the worst.
Locally, parts of Perthshire are most likely to be hit by the heavy rain and thunderstorms.
Warning of 'torrential rain', lightning and floods across Tayside and Fife
It comes after Scotland enjoyed a prolonged period of sunshine across the Bank Holiday Weekend, while south of the border endured heavy rainfall, thunder and lightning.
Met Office meteorologist Bonnie Diamond said: "We do have a yellow warning issued for Scotland tomorrow. However the forecast for the thunderstorms and heavy rain in Scotland tomorrow is actually more inland and further west.
"At the moment it looks like the far eastern side of Scotland could escape the worst of it, but you don't have to go too far inland and west to meet these heavy and thundery downpours.
"Scattered heavy showers and thunderstorms are developing during Friday and Friday morning.
"Certainly Perthshire could see a few of these scattered heavy, thundery showers – central parts of Perthshire and Pitlochry and the Cairngorms."
She added that between 2in and 2.4in of rain could land in the space of three hours on Friday.
Miss Diamond said that "thundery outbreaks" may continue into Sunday before calmer weather returns on Monday.