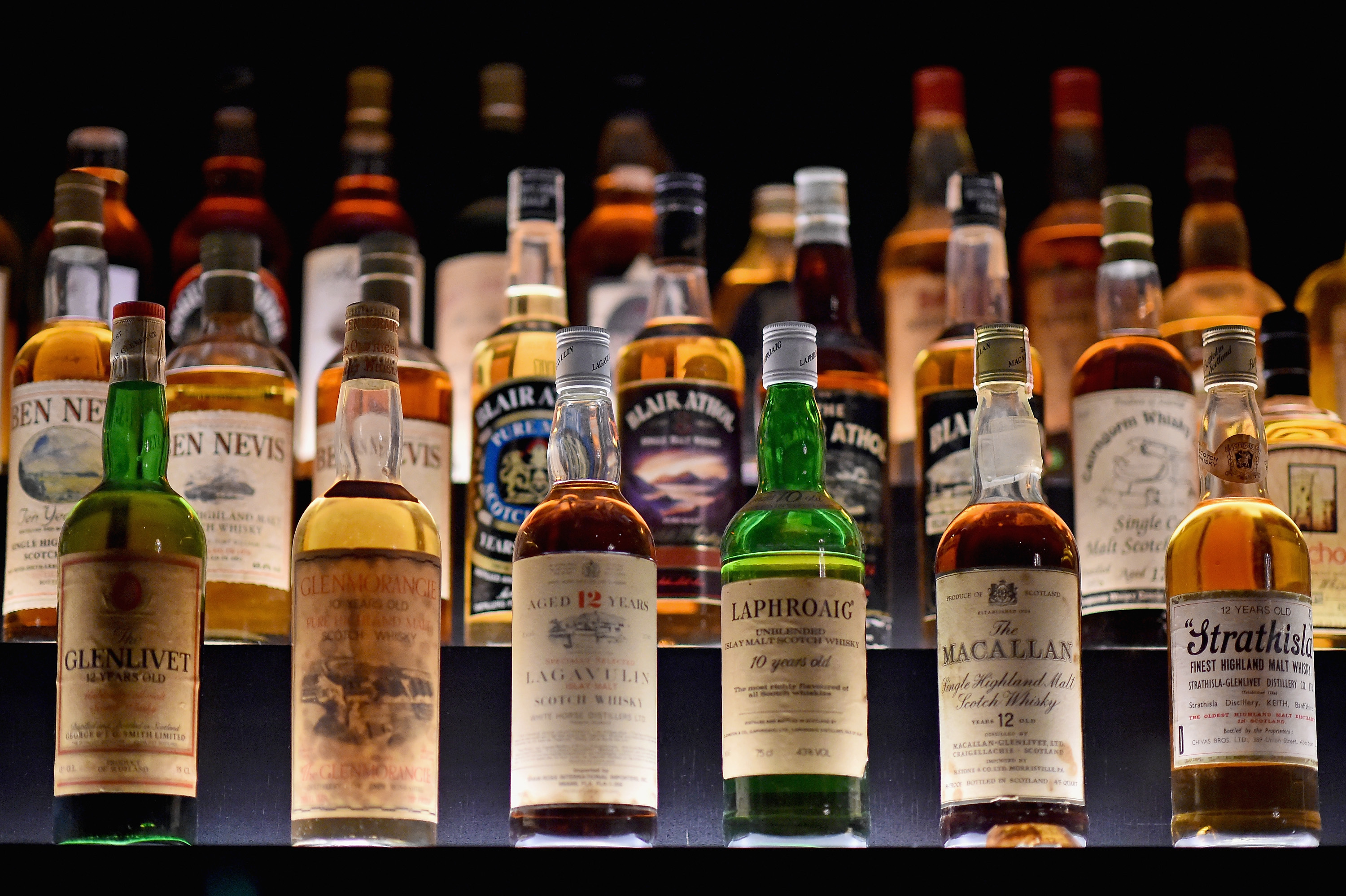 A leading licensing expert has warned of potential job losses due to a looming national permit "meltdown" which could affect thousands of businesses across Tayside and Fife.
Janet Hood, accredited by the Law Society of Scotland as a specialist for more than two decades, urged ministers to act on fears over upcoming personal alcohol licence renewals or risk throwing tens of thousands of firms into "chaos".
Around 40,000 people across Scotland will need to finalise their request for renewal by the end of May 2019 but the Scottish Government has still not told licensing boards what fees should be applied or set out what training will need to be undertaken.
Almost all businesses selling alcohol in Scotland require to have at least one fully-trained premises manager, who must hold a personal licence issued by a licensing board.
According to Ms Hood, the Government has indicated it may not be in a position by autumn this year to issue advice but with applications opening in just nine weeks, industry leaders fear there may not be enough time to process everyone.
She said: "No one can move forward at present; no training can be undertaken to prevent a last minute rush as the Scottish Government has failed to advise what it requires to be done, despite this matter having been raised with the appropriate department for over two years.
"The Scottish Government has indicated it may be in a position to issue advice and clarify the position by autumn this year. In my opinion, that is too late to try to get 40,000 people through the renewal process.
"If the Scottish Government fails to get this resolved on time, we are looking at a second meltdown for the licensed trade."
The industry faced near-disaster in 2014 after 10,000 individuals saw their licences revoked in similar circumstances due to failure to complete the process in time.
Ministers were forced to legislate to enable those left behind to re-apply as new after undertaking appropriate training. Iindustry figures fear retailers could be put in a similar position again.
North Ayrshire licensing board convenor, councillor Ronnie McNicol, said it was "almost certain that many applicants will lose their personal licence".
He added: "We have reached the tipping point – unless the Scottish Government deals with this issue immediately, we will see pubs and other licensed premises across Scotland closing."
It is understood a number of business owners and training providers have been circulating a letter to the Scottish Government to express their concerns.
Stuart Mackinnon, external affairs manager for the Federation of Small Businesses in Scotland, said under-pressure firms would look at any new licensing issues as "the last thing they need".
He added: "We'd urge the Scottish Government and licensing boards to go the extra mile to ensure good local firms are given appropriate time to comply with the law."
A Scottish Government spokeswoman said: "The personal licence remains a key element of the alcohol licensing regime.
"We are undertaking detailed engagement with stakeholders to firm up and publicise arrangements ahead of the ten year point for personal licences in September 2019."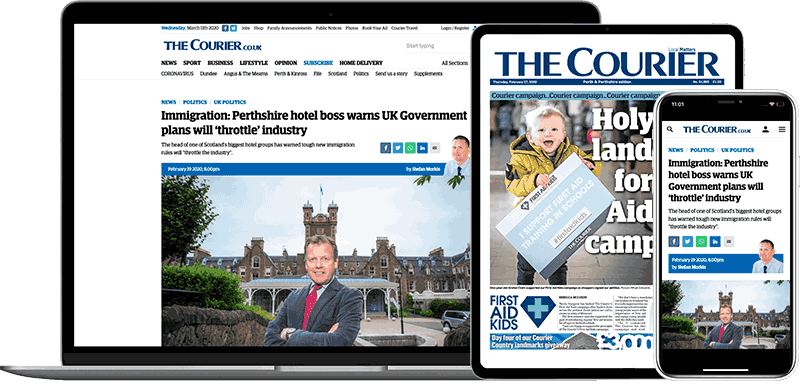 Help support quality local journalism … become a digital subscriber to The Courier
For as little as £5.99 a month you can access all of our content, including Premium articles.
Subscribe