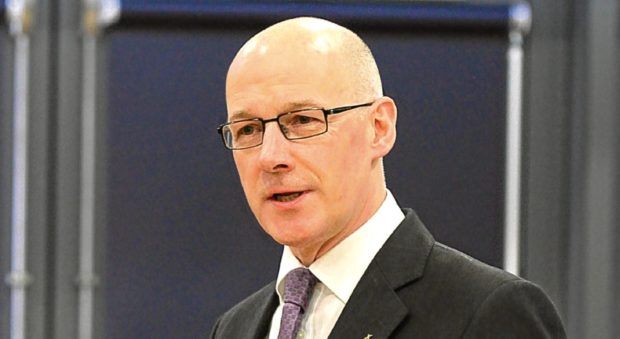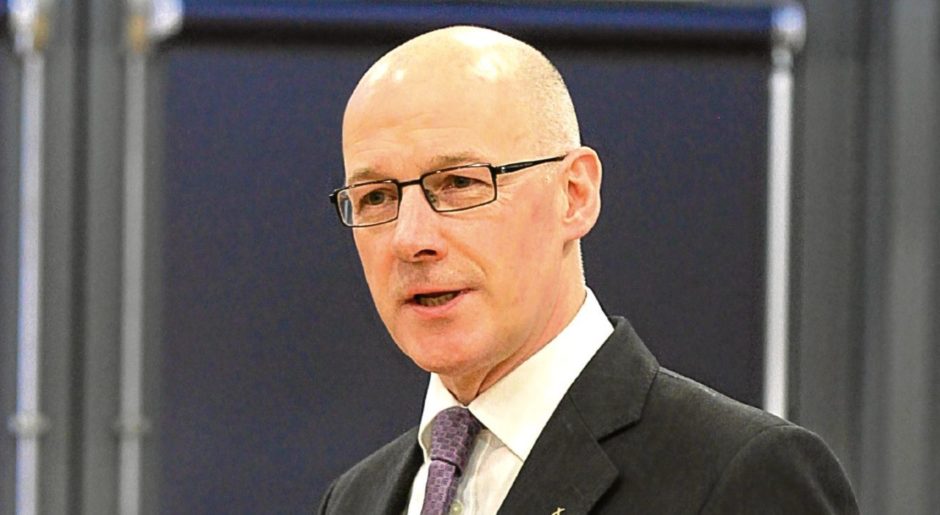 Senior figures in education, tourism and government vowed to increase the spread of Gaelic during a summit in Perth.
Exam chiefs pledged to help schools increase the teaching of the language, while Visit Scotland will investigate how to use the tourism industry to boost its profile.
The commitments established at the Bòrd na Gàidhlig meeting "will significantly accelerate progress in the development and use of Gaelic across the country", said the national agency.
Allan MacDonald, the BNG chairman, said the pledges "reflect a deepening commitment from a range of public bodies to Gaelic language and culture in Scotland".
"Gaelic no longer sits at the periphery of our nation's consciousness because the cultural, educational and economic benefits are clear," he added.
The public bodies promising fresh action also include Scottish Qualifications Authority, Education Scotland and Highlands and Islands Enterprise.
Mr Swinney said: "The Scottish Government has set out a clear mandate for the support of Gaelic.
"Thursday's meeting shows that there is a variety of activities being undertaken by a wide range of public bodies across Scotland in support of the language and it is important that we capitalise upon this to move the agenda forward."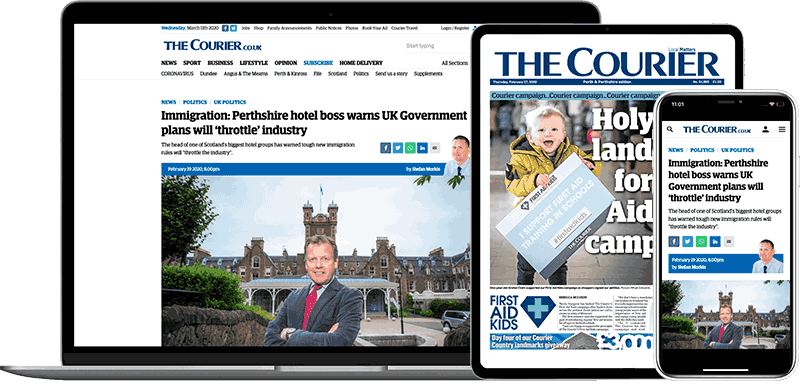 Help support quality local journalism … become a digital subscriber to The Courier
For as little as £5.99 a month you can access all of our content, including Premium articles.
Subscribe