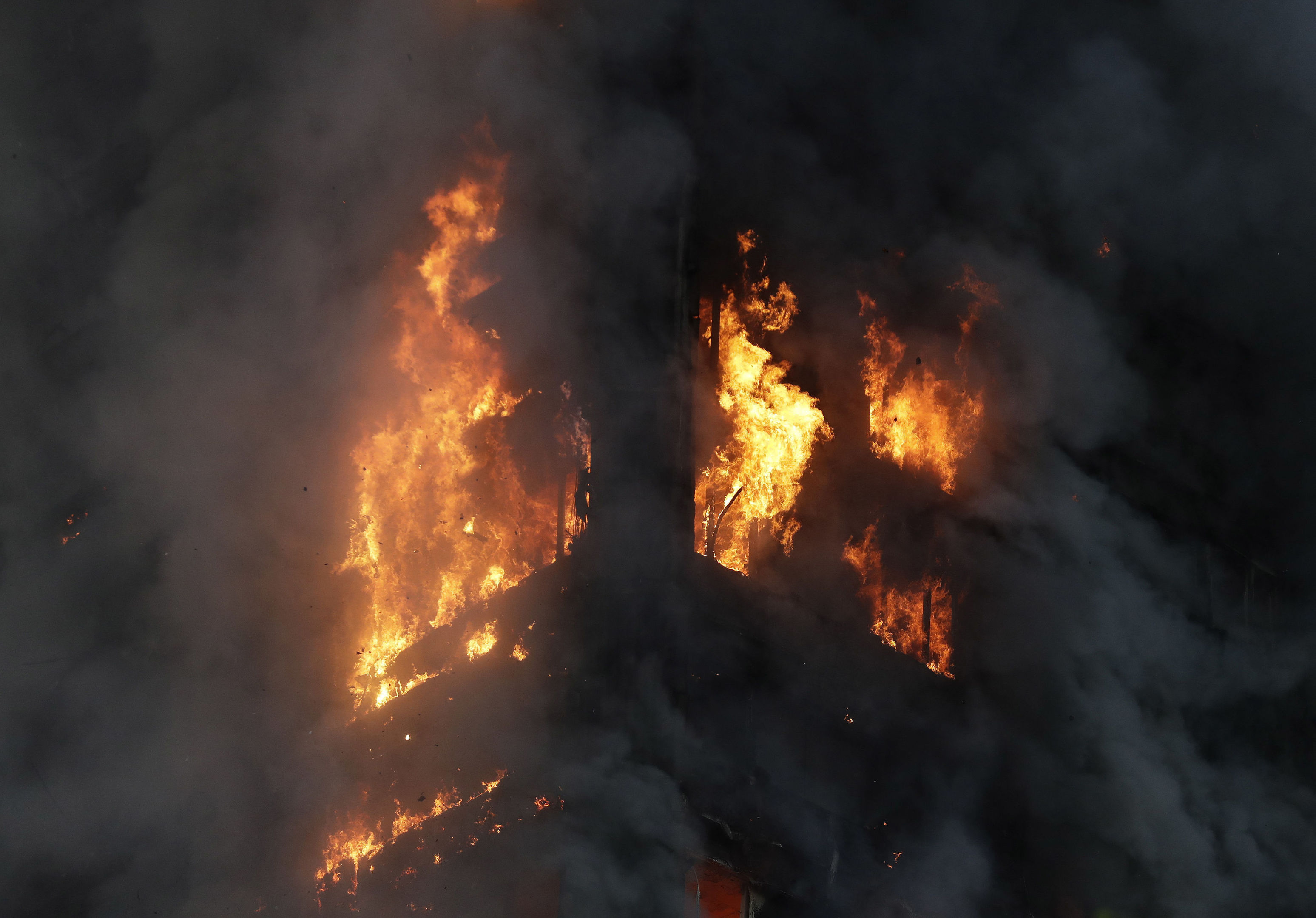 Scottish fire safety rules for public buildings are a "lower standard" than England's, the Grenfell Tower inquiry has been told.
The intervention by Colin Todd fire safety consultants comes after The Courier revealed experts' concerns about flammable insulation installed in the roof of the V&A Dundee.
It compares Scotland's Domestic Technical Handbook fire safety guidelines unfavourably to the English equivalent, the Approved Document B (ADB).
The submission says: "I would note that, for non-domestic high-rise buildings (including hotels, student accommodation, offices, etc), the fire performance of external cladding recommended in the Non-Domestic Technical Handbook is of a lower standard than recommended in ADB, in that it may be either Class 0 or Euroclass B."
A product is combustible if it is rated as Euroclass B. UK Housing Minister James Brokenshire announced a ban on such cladding on all new residential buildings above 18 metres, as well as schools, care homes, student accommodation and hospitals during his speech to the Conservative Party Conference this week.
The ban only applies in England but the Scottish Government-commissioned Review Panel on Building Standards (Fire Safety) recommended buildings are fitted with material that meets at least a Euroclass A2, or "limited combustibility", rating.
Scottish Conservative housing and communities spokesman Graham Simpson, said: "The devastation caused by both Glasgow School of Art fires is still fresh in the mind and we can't afford any other building to be affected by this.
"There is a difference in the standards being applied north and south of the border – even the testing regime is different.
"That doesn't mean buildings are unsafe here but we do need some clarity from the SNP over why they are pursuing a different route."
Colin Todd's submission also refuted the suggestion legislation north of the Border has been comparatively tightened for tower blocks because of lessons learned from the Garnock Court fire in 1999.
Building regulations were changed in Scotland in 2005 making it mandatory for builders to ensure any external cladding "inhibited" fire spreading as a response to the North Ayrshire blaze, which claimed the life of a 55-year-old man.
The submission says: "While, arguably, there might be greater clarity in the Scottish guidance, in terms of fire performance of external wall construction, such as to limit the potential for spread of fire from one floor to another over the surface of the wall, there is little or no material difference between Scotland and England in the means by which this should be achieved in high rise blocks of flats."
A Scottish Government spokesperson said: "The Scottish building standards system currently calls for external wall cladding systems of high rise domestic buildings to be constructed of non-combustible products.
"We are also considering the responses to our recent building standards consultation looking at what standards we should expect in buildings of multiple occupancy, particularly where the residents may be more vulnerable or have limited mobility, to help us make our buildings safer."