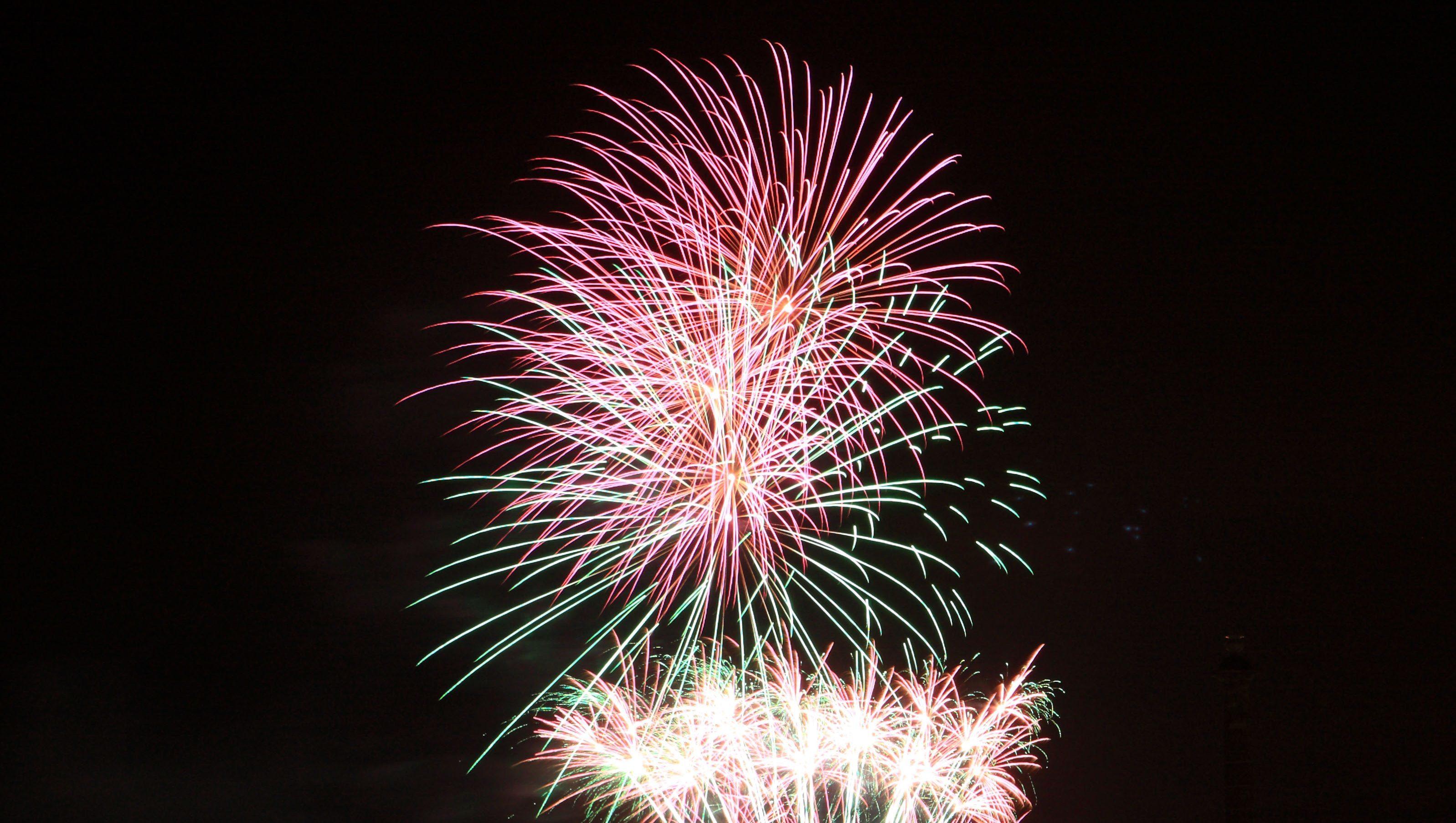 The skies across Courier country will be lit up by fireworks on Monday night as 2018 Guy Fawkes Night celebrations get under way.
There are plenty of bonfire night displays for locals to attend across Tayside and Fife – from Dundee and Perth, to Burntisland and Crieff.
But will the weather be right for tonight's celebrations? We spoke to the Met Office to find out if the conditions will be favourable.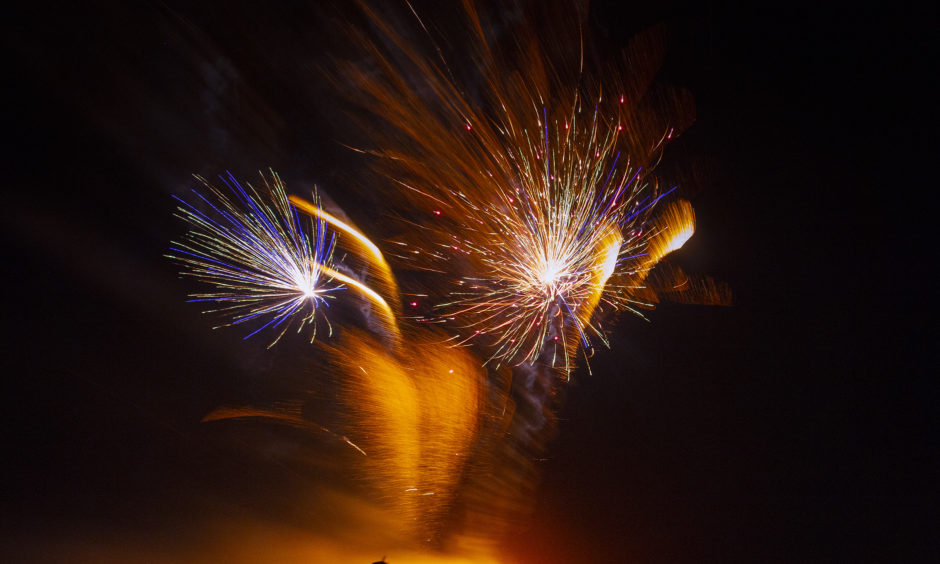 'It looks promising'
And, though there's a slight chance of rain in eastern areas, it looks as though it will be the perfect evening to enjoy the fireworks.
Met Office meteorologist Martin Bowles said: "It looks promising, we think it will be relatively mild, mostly dry, with just a chance of the odd little shower late on at about 10pm or so.
"There's an 80% chance it will stay dry for the entire evening. As for temperatures, it will be relatively mild. The temperatures in the evening will be about 8C/9C, which is above average for this time of year.
"The chance of showers is greater the further east you go. You are talking right on the coast in places like Fife. That could be anywhere on that east coast.
"There will be quite light winds, a light south-east wind, but it is not going to cause anybody any problems during the night. Winds will be no more than 6mph-7mph.
"It sounds good to me. There will be some low cloud but we're not expecting problems, they will be at about 1000ft."