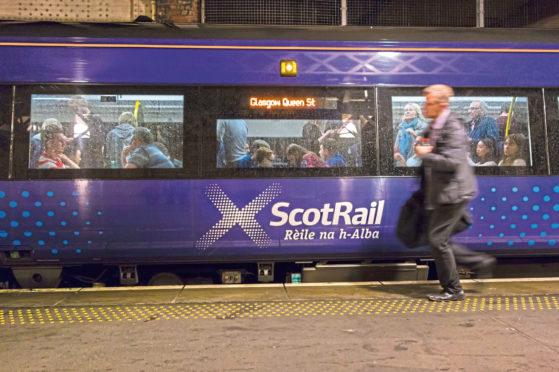 Commuters will be greeted by price rises this week with last month's rail chaos still fresh in the memory.
ScotRail's regulated peak fares will go up 3.2% on Wednesday on the back of weeks of delays, cancellations and over-crowding.
Passengers will pay an extra £174 for an annual season ticket between Dundee and Glasgow, which now costs £5,622.
Those travelling between Glenrothes and Edinburgh will pay an extra £86, while the Perth to Dundee yearly pass is £59 more expensive.
Dundonians travelling to the capital will see their annual rail outlay go up by £138, while the Arbroath route is £53 dearer.
John Finnie, the Green MSP, said the rises should not be happening when standards are so low.
"It's wrong to ask rail passengers to pay a significantly increased fare for a poor service, as too often we suffer delayed, cancelled and overcrowded trains," the Scottish Green transport spokesman said.
"Rail commuters will continue to be treated as an afterthought while the Scottish Government's transport spending remains focused on new roads."
The rises were announced last summer but take effect on Wednesday.
Regulated fares are those that the government retained powers over the setting of price increases after privatisation.
They are rising by 3.2%, the level of inflation as measured by the retail price index, for peak fares and 2.2% for off-peak.
Unregulated fares can be increased at train operators' discretion.
Transport Secretary MIchael Matheson said the Scottish Government heavily subsidies the railway.
"The fare increase, which I know is unwelcome, is the lowest increase in the United Kingdom, because of the rail fare cap arrangements that we have in Scotland," he told MSPs last month.
"Almost two thirds of the cost of the railway network in Scotland is met by the Scottish Government. That is more than any other part of the UK provides."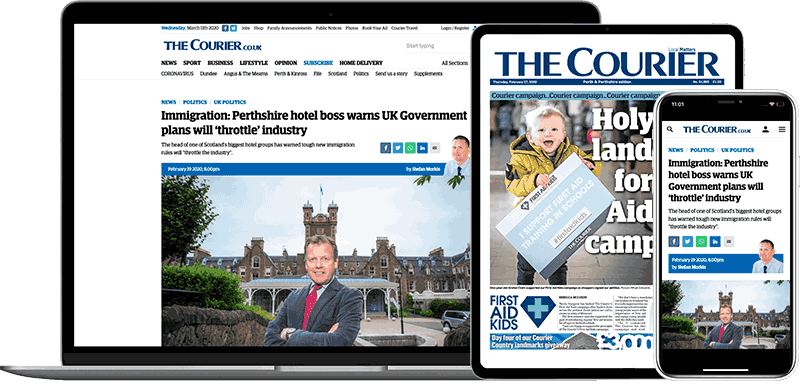 Help support quality local journalism … become a digital subscriber to The Courier
For as little as £5.99 a month you can access all of our content, including Premium articles.
Subscribe