Alex Salmond is facing a series of sex offence charges, including two attempted rapes.
The former First Minister of Scotland appeared at Edinburgh Sheriff Court today after being arrested and charged on Wednesday.
He faces 14 charges.
They comprise two charges of attempted rape, nine charges of sexual assault, two charges of indecent assault and one charge of breach of the peace.
The 64-year-old appeared on petition and made no plea.
The case was continued for further examination and Salmond was released on bail.
Salmond was arrested on Wednesday after attending a police station in central Scotland.
He was Scotland's first minister from 2007 to 2014. He resigned his membership of the SNP in August 2018.
---
Salmond statement
In a statement outside court, Salmond said: "In September, shortly after I became aware of a police investigation, my solicitors wrote on my instruction to Police Scotland indicating that I was happy to meet them.
"Yesterday, by prior agreement and consistent with my previous offers, I voluntarily attended a police station with my solicitor. I cooperated fully with police.
"I was released by the police after interview and agreed to attend court today. I have always maintained that I have never engaged in criminality and that remains my position.
"I said throughout the Judicial Review that it would be inappropriate to comment further until the conclusion of that case and I did not do so until I gave my full statement on the steps of the Court of Session two weeks ago.
"Faithful to that principle, and given the case is live, I am obviously not able say anything more at this stage other than to reiterate that I absolutely refute any allegations of criminality."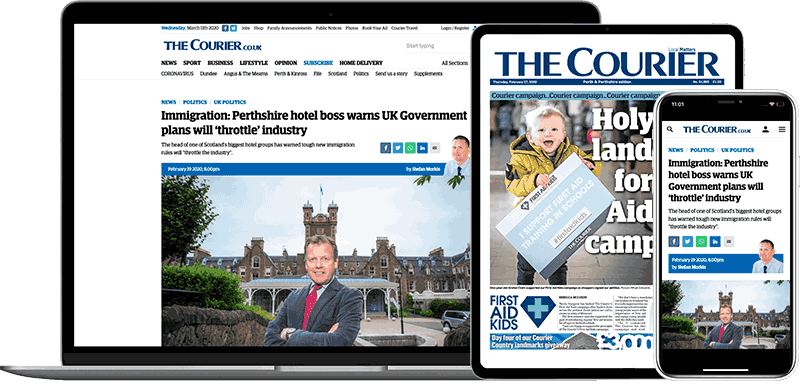 Help support quality local journalism … become a digital subscriber to The Courier
For as little as £5.99 a month you can access all of our content, including Premium articles.
Subscribe