IN PICTURES: The annual 'Fastern's E'en Hand Ba' event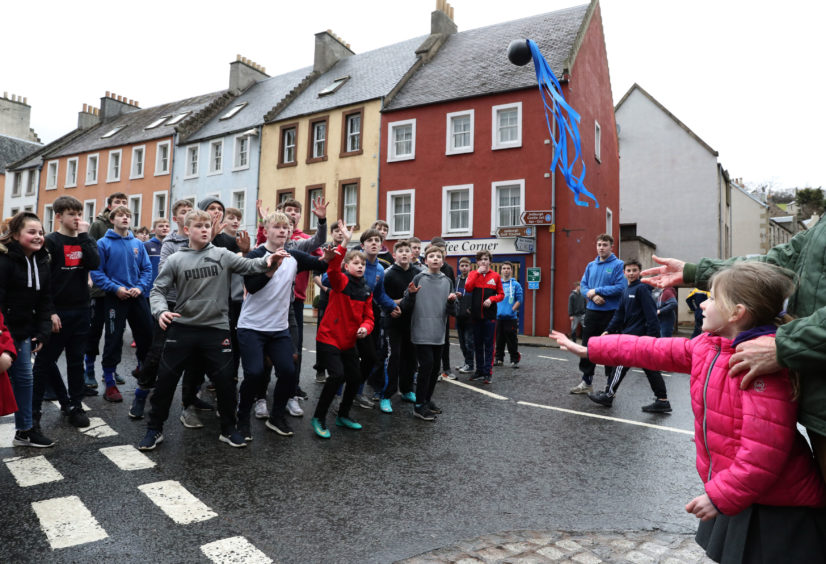 The annual 'Fastern's E'en Hand Ba' event on Jedburgh's High Street in the Scottish Borders. The annual event, which started in the 1700's, traditionally the first ever game was played with an Englishman's head, involves two teams, the Uppies (residents from the higher part of Jedburgh) and the Doonies (residents from the lower part of Jedburgh) getting the ball to either the top or bottom of the town. The ball, which is made of leather, stuffed with straw and decorated with ribbons representing hair, is thrown into the crowd to begin the game.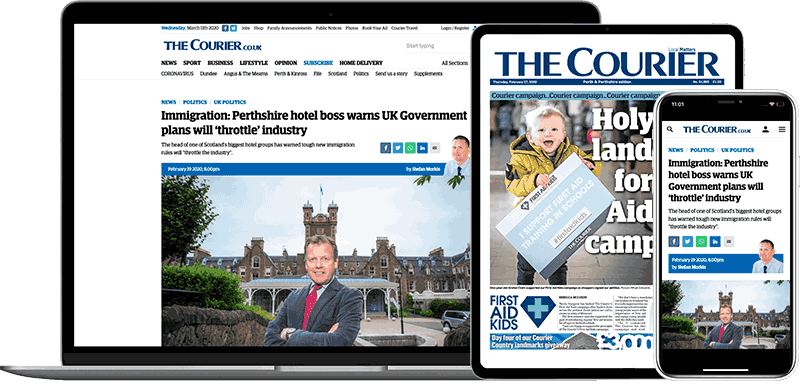 Help support quality local journalism … become a digital subscriber to The Courier
For as little as £5.99 a month you can access all of our content, including Premium articles.
Subscribe