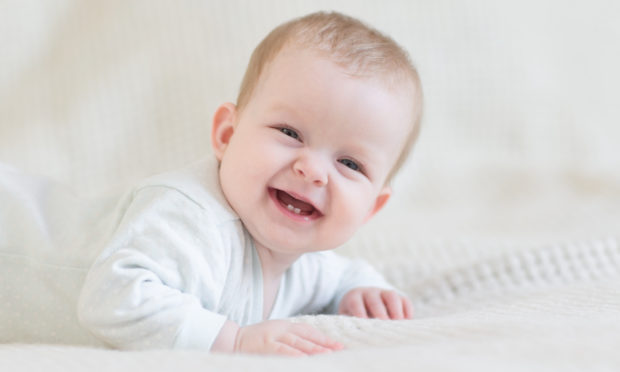 The official list of names given to newborns in Scotland in 2018 will be released today.
Attention will no doubt focus on the most popular choices, and the unusual names that every year throws up.
But there are also a number of names which have been in slow decline in recent years and which may drop off the lists entirely today.
The names below were only used once in 2017. Will they disappear completely this time? We'll let you know as soon as the lists are released by the National Records of Scotland.
Names under threat (down to one use in 2017):
Caroline
Stacey
Gareth
Greig
Jemma
Kris
Kirstie
Jodi
Monica
Dana
Sasha
Tamara
Alannah
Katelyn
Rona
Johnathan
Chelsey
Jamie-Lee
Brad
Sabrina
Madeline
Chanelle
Sarah-Louise
Shawn
Charis
Saffron
Aisling
Bilal
Conal
Rylee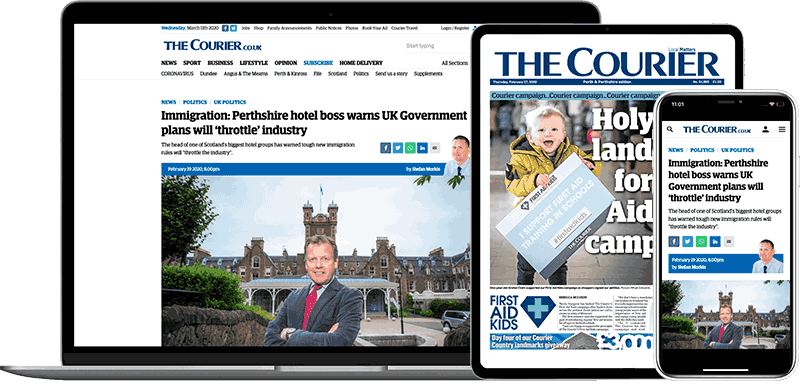 Help support quality local journalism … become a digital subscriber to The Courier
For as little as £5.99 a month you can access all of our content, including Premium articles.
Subscribe