IN PICTURES: Tyrannosaurus rex skeleton pieced together for exhibition in Glasgow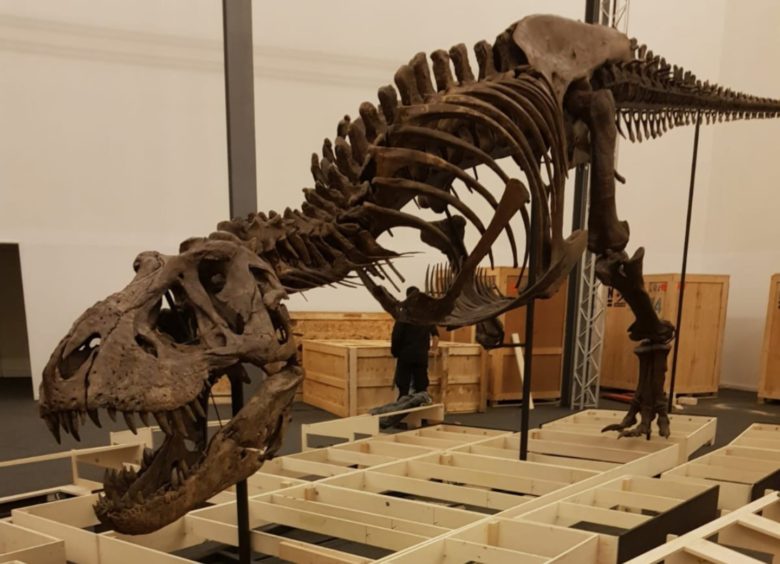 A 39ft-long Tyrannosaurus rex skeleton which weighs the same as four Mini Cooper cars is being pieced together in Glasgow after arriving for the latest stop of its European tour.
Trix the T-rex is being housed in a bespoke, climate-controlled 600 square metre pavilion at the city's Kelvin Hall.
It will be on display to the public from April 18 until July 31 in an interactive exhibition which also includes a painted reconstruction of the 5,000kg dinosaur.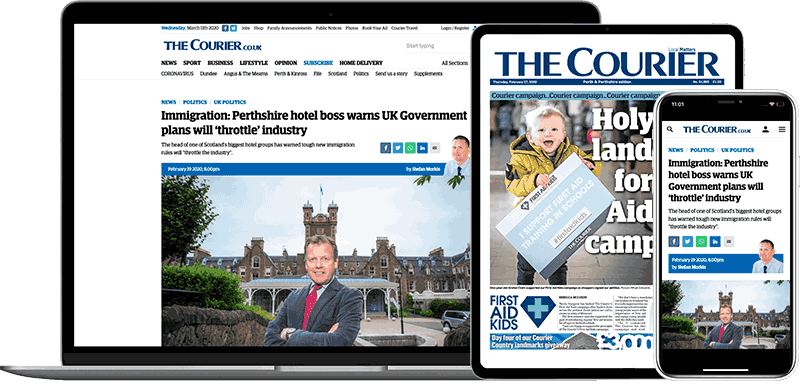 Help support quality local journalism … become a digital subscriber to The Courier
For as little as £5.99 a month you can access all of our content, including Premium articles.
Subscribe