IN PICTURES: Cavapoo puppy wins Holyrood Dog of the Year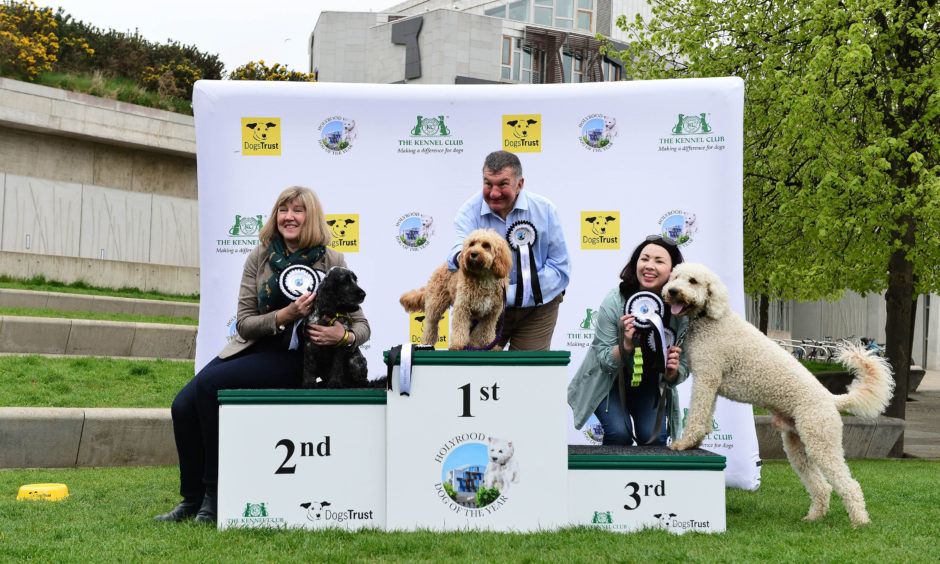 The annual Holyrood Dog of the Year competition has taken place outside the Scottish Parliament.
The competition is open to all canines belonging to MSPs or Dogs Trust dogs paired with MSPs for the day, and celebrates the special relationship between human and dog. More than 10 canines took part from the SNP, Scottish Conservative and Unionist Party, Labour, Liberal Democrats and Scottish Green Party.
MSP Jeremy Balfour's nine-month-old pet Cavapoo, Sadie was crowned this year's winner.