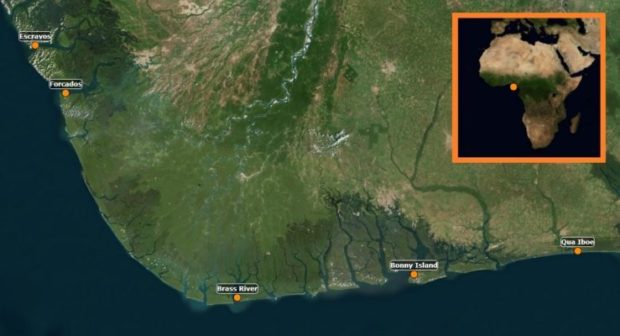 A major military operation has been launched to rescue a Scottish oil worker who was kidnapped by gunmen in the restive, oil-rich Niger Delta region.
The victim was abducted while working on a platform on Saturday morning, a Nigerian Army spokesman confirmed yesterday.
A Canadian and a Nigerian were also taken hostage during a raid on the installation in the Ogbele area of Rivers State, southern Nigeria.
"A joint search and rescue operation has been launched by troops of Operation Delta Safe in collaboration with other security agencies," the spokesman told Energy Voice.
He was unable to divulge the identities of the workers.
Platform owner Niger Delta Petroleum Resources and the British Foreign and Commonwealth Office declined to comment.