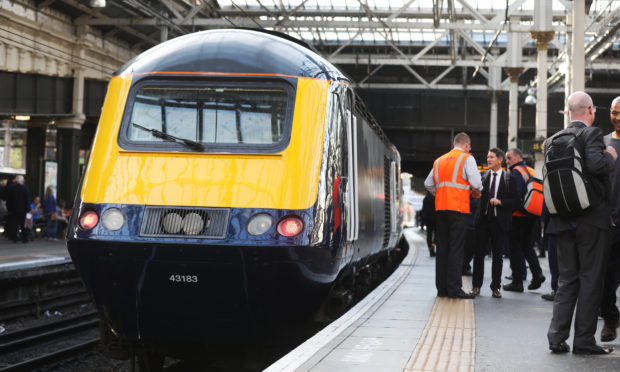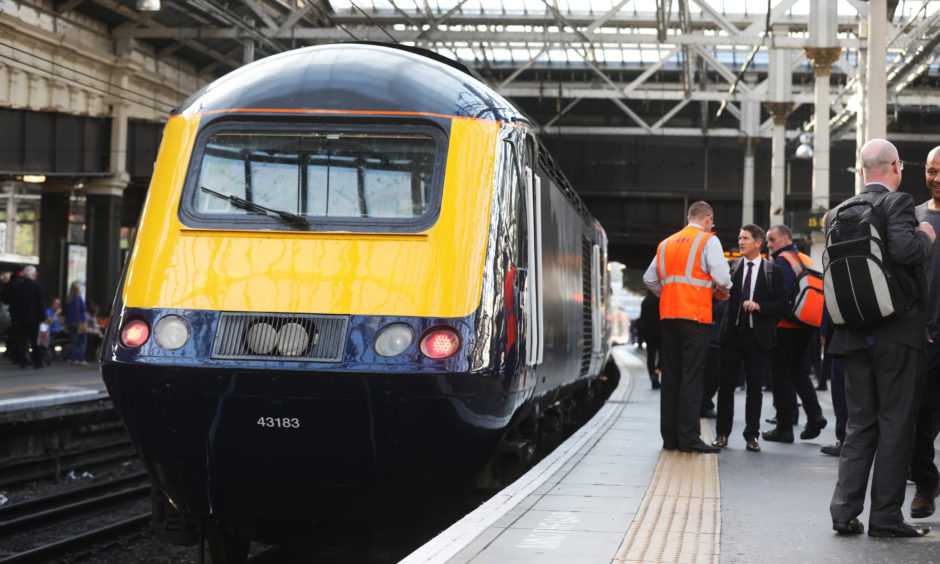 ScotRail is looking for trainee train drivers – with salaries being advertised at more than £48,000 a year.
New recruits are being sought by the rail firm, and you'll be in with a shout if you live within a 45 minute drive of a station.
Trainees will be paid a salary of £27,483 per annum, with this increasing to £38,194 after qualifying as a driver.
After six months the annual pay will increase to £40,792, to £43,810 after nine months and possibly £48,360 on successful completion of all training.
According to the Hijob advert, the full-time role requires the ability to "stay calm and alert" under pressure, a "logical mind" and good communication skills.
Experience working in the rail industry is not specified.
Almost 12,000 applicants emerge for £48,360 a year ScotRail train driver jobs in matter of days
Anyone who applies must be willing to work weekends. A full driver's licence is also preferred.
The job advert, which was posted on Sunday, states: "The first year will be spent on the driver training programme. This will include induction training, first aid, fire safety, front cab experience, driver rules and route learning.
"Training will continue until you have a satisfactory final assessment and you take over the full duties of the post.
"Due to the nature of the training programme we are unable to guarantee any annual leave during the first four months of employment."
However ScotRail has warned that it will receive a "high volume of applications" for the roles.
Find out more about the job here.