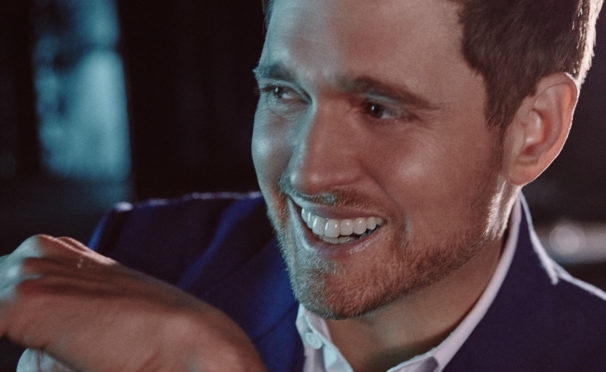 Michael Buble has added a second night at P&J Live in Aberdeen after all 10,000 tickets for the first date sold out within minutes.

Due to the unprecedented demand for pre-sale tickets yesterday for Buble's November 27 show, a second night was immediately added for the following night.
Tickets will go on sale at 9.15am today.
Louise Stewart, head of entertainment, exhibitions and marketing for P&J Live, said: "We have never seen demand like this for a show in the north-east, with 10,000 tickets being sold in minutes.
"It just reinforces how popular Michael is and what a great venue P&J Live is for him and other world-class acts like him.
"A double sell-out this early in the life of P&J would be fantastic news."
Superstar Michael Buble to play at new venue P&J Live this year
P&J Live is around an hour drive from Dundee as a result of the new Aberdeen bypass (AWPR), and is easily accessible by train.
Louise said: "It's fantastic to see P&J Live establish itself on the UK stage as a major arena venue so soon, and we look forward to welcoming many more acts with the global stature of Michael."
The show, An Evening With Michael Buble, will see the star perform with his 32-piece band.
Click here for ticket info.
---
When you buy concert tickets through links on our site, we may earn an affiliate commission. Click here for more information.