An abandoned Scots dockyard has been taken over by the crew of a World War One epic produced by Steven Spielberg and directed by Sam Mendes.
As reported in The Sunday Post filming on 1917 – which is due to be released in December this year – is under way at a site in Govan.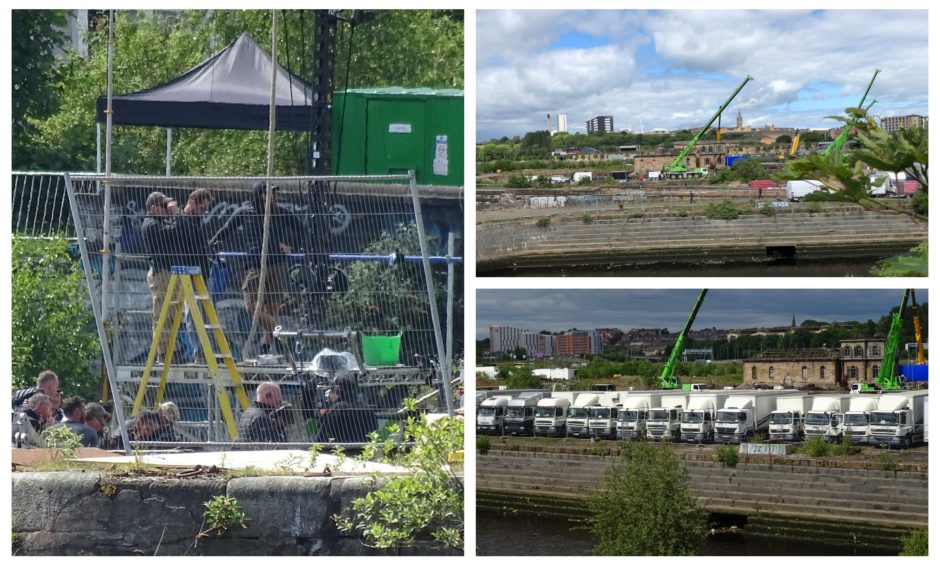 A number of roads around the dockyard have been closed off, with fences put up, as shooting begins. Gunshots were also reportedly heard ringing out around the set.
Oscar-winning Mendes' previous films include American Beauty, Road to Perdition and Skyfall.
Legendary filmmaker Spielberg is producing the film.