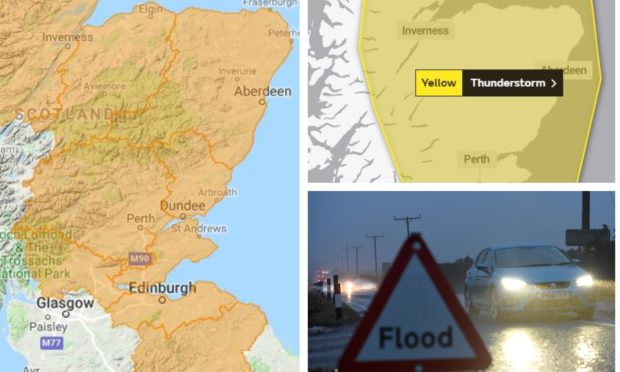 Flood alerts are now in place for the whole of Tayside and Fife as forecasters warn of downpours on both Wednesday and Thursday.
Locals have been told to brace for thunderstorms after the Met Office issued two yellow warnings affecting Tayside and Fife with heavy rain, thunder and lightning predicted to batter the area.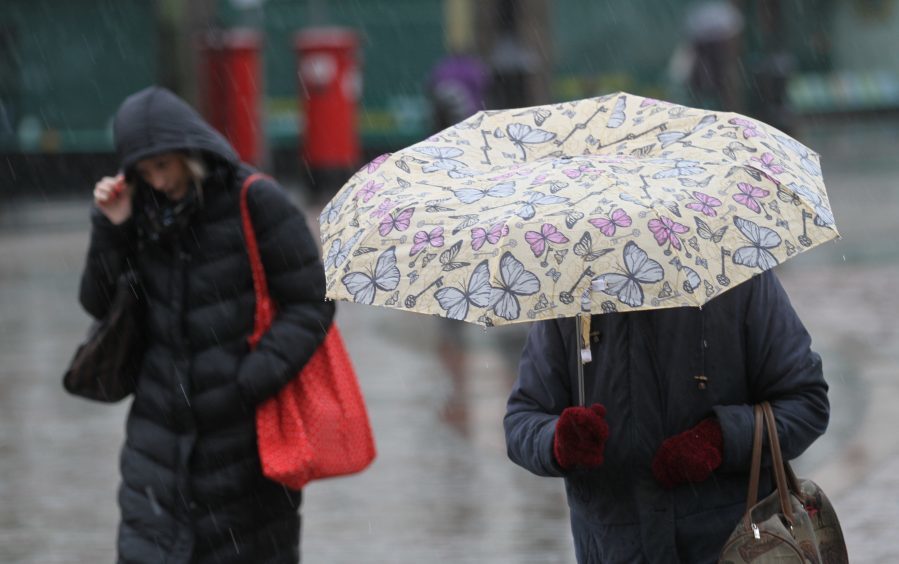 The Scottish Environment Protection Agency (Sepa) initially warned that urban areas within Dundee and Angus would be at risk from flooding on Tuesday. An alert was issued by the organisation for both areas yesterday morning.
Now two more have been issued by Sepa covering Fife and all of Perth and Kinross.
The flood alert issued for the Tayside region on Wednesday states that heavy, potentially thundery rainfall in the afternoon and evening could bring a deluge to some parts of Perthshire.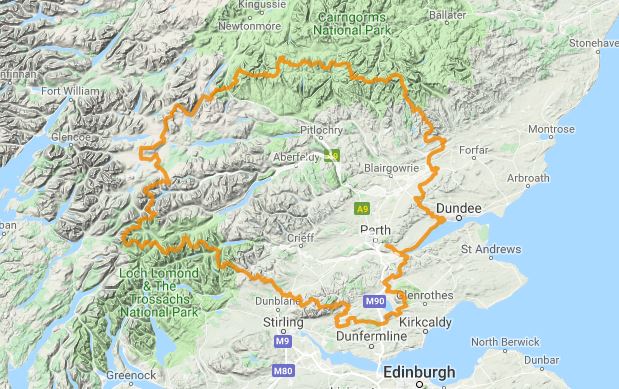 Urban areas, low-lying land and roads will be most at risk.
However the alert adds that "many places will miss the heaviest showers".
It reads: "There could also be flooding from small and urban rivers if isolated rainfall is intense and prolonged.
Urban areas at most risk as Sepa issues flood alert for Dundee and Angus amid Met Office warning for thunder
Two days of thunderstorms forecast for Tayside and Fife as second weather warning is issued
"Heavy and thundery showers are also expected to affect the area on Thursday afternoon and evening.
"These will again be isolated in nature, but have the potential to cause more significant disruption where they fall on urban areas. Further updates will be provided."
The flood alert affecting Fife adds that the kingdom will be more vulnerable to "significant" flooding on Thursday afternoon and evening.
The Sepa flood alert reads: "Of greater importance are torrential showers forecasts on Thursday afternoon and evening that could be slow-moving and thundery.
"These could cause more significant flooding impacts in some parts of this flood alert area, although some places will miss the heaviest showers."
A Met Office yellow warning for thunderstorms came into force across Tayside and Fife at noon on Wednesday. It will be in effect until 9pm.
A separate one will be in place from noon until 9pm on Thursday.