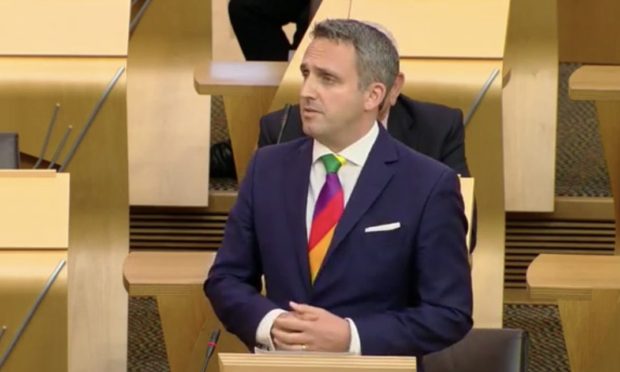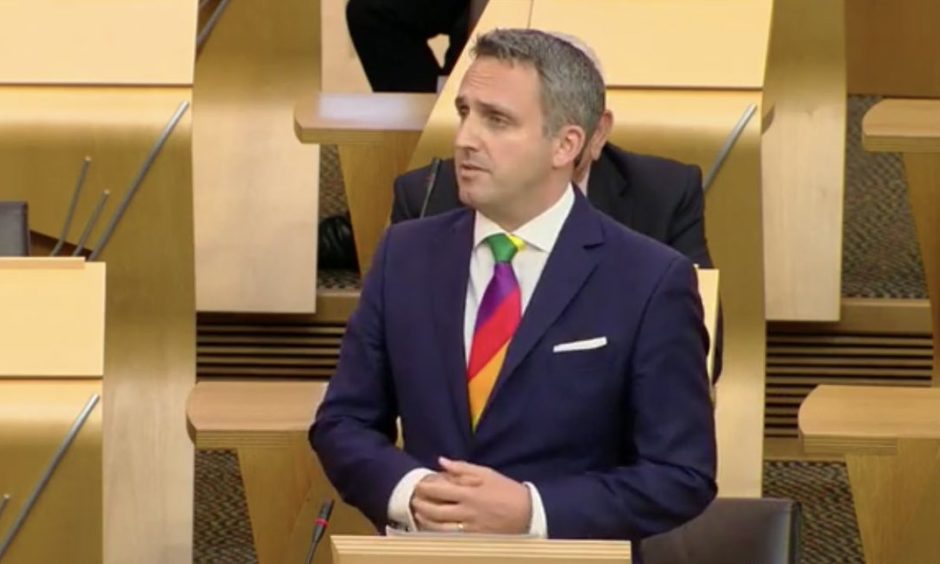 The Scottish Government has been accused of putting its "fingers in its ears" over the country's young persons' mental health provision.
The target for patients to get an appointment for help with Child and Adolescent Mental Health Services (CAMHS) within 18 weeks was achieved for 69.7% of young people in the three months covering April to June – down from 73.6% in the first three months of 2019.
At the end of June, there were 10,419 children and young people waiting for a CAMHS appointment.
More than 38% of mental health patients in Tayside waited longer than 18 weeks for treatment. The Scottish average is slightly over 30%.
In Fife, 29% of mental health patients were seen within 18 weeks.
An improvement in psychological therapies waiting times has been made in Tayside, with the latest statistics showing 27.5% of patients waited more than 18 weeks from treatment, down from 38.5% this time last year. It was higher than the Scottish national average of 21.3%.
Waiting times for psychological therapies treatment in Fife remained at the same level as last year, with 33.8% of patients waiting more than 18 weeks to be seen.
A spokesperson for the charity Scottish Action on Mental Health (SAMH) said: "In June we marked the first anniversary of a report which found that one in five referrals to CAMHS are rejected, mostly without a face to face assessment.
"Responding to the report, the Cabinet Secretary for Health and Sport described the current system as 'completely unacceptable' and vowed to refound mental health services on the need to empathise, engage and explain how to get help to often very vulnerable young people.
"Yet over a year later, these latest statistics show that, more than seven thousand young people since have been rejected from CAMHS.
"Our message to the Scottish Government today is clear – something that is completely unacceptable can't wait any longer. We need to see action now so that young people get help as soon as they need it"
Tayside and Fife have eight vacancies for mental health professionals. There are 96 vacancies across the country, four of which have been advertised for longer than six months.
Liberal Democrat health spokesperson Alexander Cole-Hamilton said: "The SNP Government has made a mockery of NHS staffing and are still postponing the long-awaited workforce plan. The result has been increase upon increase in vacancies across the NHS with staff being forced to pick up the slack in under-resourced teams.
"When you have a government with its fingers in its ears, there is no wonder that waiting time performance is on the slide."
The Scottish Government and health boards have been approached for comment.