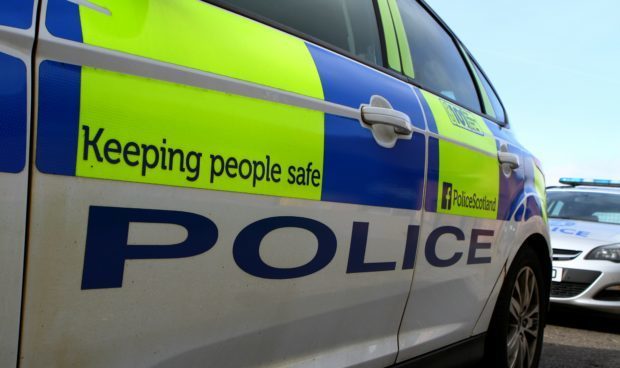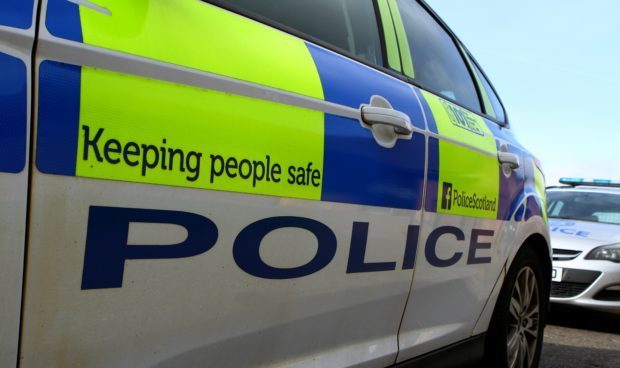 Streets in Edinburgh were closed off on Tuesday evening following reports of an explosion at a city flat.
Part of the Fountainbridge area was sealed off following the incident at a tenement building near Tollcross Primary School at about 5pm.
Firefighters, police and paramedics were called to the scene with smoke seen rising the building where the blast took place.
Debris was sent flying from the property and crashing on to the street below.
Flat just exploded beating Tollcross Primary in Edinburgh. Loads of fire engines and ambulance are here already. Looks like gas explosion. pic.twitter.com/bzlYXDvSFq

— Toby Cook (@tobyfcook) September 10, 2019
Looks like a gas explosion just round from us. Near Tollcross primary. pic.twitter.com/eRoTF7kS4f

— Frogfather (@_j_a_campbell) September 10, 2019
Absolute miracle. Had it been in the morning, it could've killed people queueing for food at Crusts too. We did that many Fridays at STV. Hope all are ok.

— Michael MacLeod (@MichaelMacLeod1) September 10, 2019
The fire and rescue service said they were met with a "well-developed fire" on arrival.
There are now concerns for the "integrity of the building" with road closures expected to remain in effect for some time.
The closure put in place are on Lochrin Terrace, West Tollcross, Ponton Street and Gardner's Crescent.
Stay away from Fountainbridge. Massive fire and building collapse @edinburghpaper @EdinReporter @edintravel @EdinburghLive_ @Edinburgh @MyBusEdinburgh pic.twitter.com/b5K7v9Cy0I

— Michael Gray (@MikeJohnGray) September 10, 2019
The fire and rescue service's incident commander at the scene DACO Alasdair Perry said: "On arrival crews were confronted with a well-developed fire and visible structural damage.
"Firefighters were committed to search the building and commence both internal and external firefighting.
"We are working with our colleagues in Police Scotland and other partner agencies to resolve this incident and make the area safe.
"I would like to thank all the firefighters and control staff involved in responding to this emergency and also our partners for their ongoing efforts.
"Due to the concern over the structural integrity of building it is anticipated that the surrounding streets are likely to remain closed for a period of time".
Edinburgh Police posted to Twitter: "Emergency services are in attendance following a report of an explosion and fire within a building in the Fountainbridge area around 5pm today."
Fountainbridge update: DACO Alasdair Perry, the Incident Commander said:
"On arrival crews were confronted with a well-developed fire and visible structural damage.
"Firefighters were committed to search the building and commence both internal and external firefighting. 1/4

— Scottish Fire and Rescue Service (@fire_scot) September 10, 2019