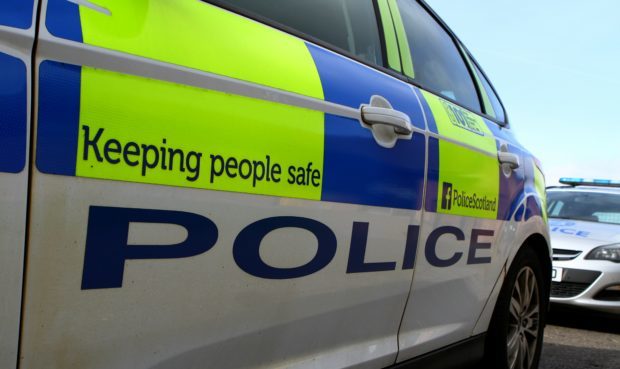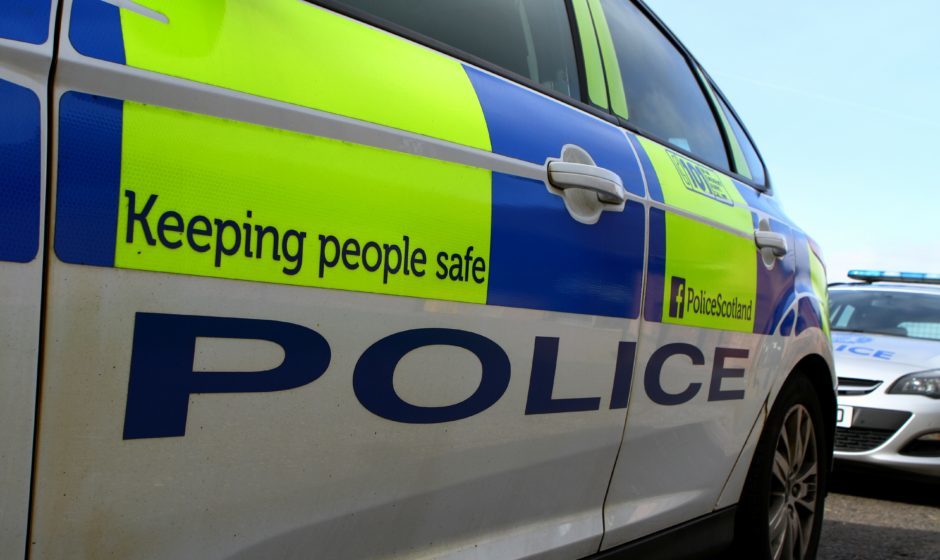 The number of violent crimes surged across Tayside and Fife last year, despite a drop in the overall rate.
Dundee recorded an increase of more than 22% in non-sexual violent crimes, while in Perth and Kinross the rise was 26%.
In Angus and Fife the levels went up by 5.5% and 12.4%.
Across Scotland, there was a 10% rise in the category, prompting justice secretary Humza Yousuf to announce a study into repeat victims of violence.
Sexual crimes fell by 15% in Fife and 14% in Dundee but rose by more than 8.7% in Angus and by 26.4% in Perth and Kinross.
The number of overall crimes reduced by 2.1% across Tayside and Fife and 2.8% nationally, with 1,486 fewer incidents recorded this year than last.
Perth and Kinross recorded the highest homicide rate in the region, with five deaths.
Dundee had three, Angus two and Fife three.
The number of sexual crimes recorded in Scotland was 1,060, an 8% increase on the year before.
Angus and Perth and Kinross also recorded rises, while Fife and Dundee had lower rates than the year before.
Deputy Chief Constable Malcolm Graham said: "Police Scotland cleared up an additional 89 crimes per week on average compared to the year before and increased detection rates are to be welcomed.
"We have seen a large increase in reports of rape and sexual offences since the formation of Police Scotland. It is crucial those affected by these crimes feel confident about coming forward and reform of policing has transformed how we approach these cases.
"While violence and carrying weapons remains at historically low levels, it is entirely unacceptable and tackling it is a key priority. Initiatives include local and national campaigns presented at schools such as No Knives Better Lives and the One Punch campaign."
Scottish Labour's Justice spokesperson James Kelly MSP said communities across Scotland were in the grip of a wave of rising crime.
"Sexual crimes such as rape are at their highest level since 1971 and non-sexual violent crimes are up by 10% in the last year alone," he said.
"The Justice Secretary cannot just dismiss these statistics, behind each one are thousands of people who have had their lives ruined.
"He must immediately ditch his plans to cut police officer numbers in light of these harrowing figures. There are also broader questions the SNP government should be asking about the kind of conditions – social exclusion, poverty, and direct experience of violence – that may have led to the increase in violent crime."
Mr Yousaf said: "While there is less crime and fewer victims than a decade ago, the impact on victims, particularly of sexual or violent crimes, is often devastating.
"That is why we are strengthening how Scotland's justice system and other public services support victims, while investing in both law enforcement and crime prevention projects.
"We want victims to have the confidence to report crimes to the police. We know that many of the sexual crimes recorded in this year's figures occurred many years in the past.
"We are investing record levels of funding to support victims through a range of front line specialist services."