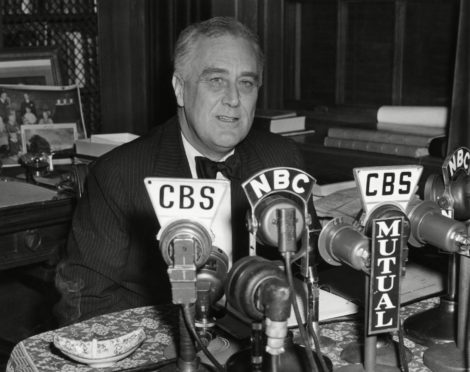 Boris Johnson is set to unveil a massive plan for infrastructure spending today in a bid to pull Britain back from the brink of an economic crisis.
The prime minister has pledged to take the country forward with the same spirit US President Franklin D. Roosevelt did in the 1930s after the Great Depression.
In a speech in the West Midlands, the prime minister will underline his commitment to "build, build, build" in order to upgrade Britain's infrastructure and skills to fuel economic recovery across the UK.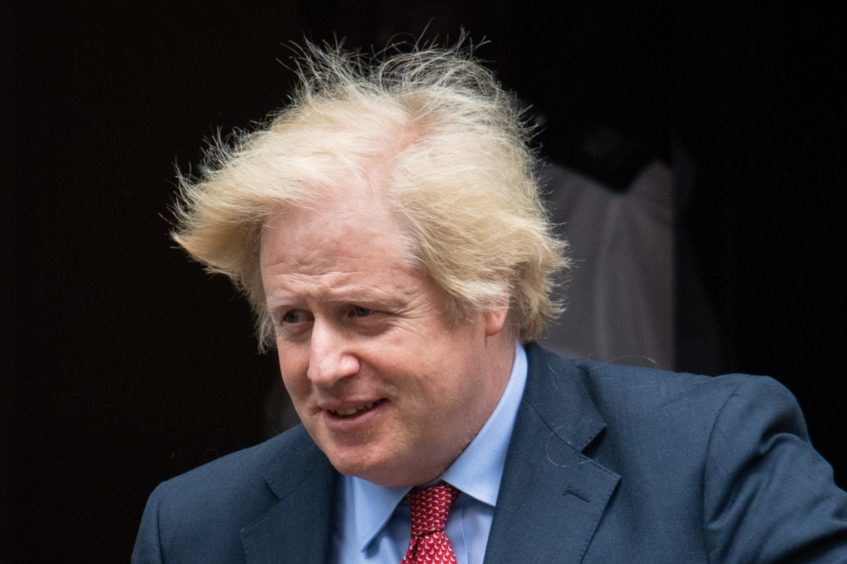 Mr Johnson is expected to say: "It sounds positively Rooseveltian, it sounds like a New Deal.
"All I can say is that if so, then that is how it is meant to sound and to be, because that is what the times demand. A government that is powerful and determined and that puts its arms around people at a time of crisis.
"This is a government that is wholly committed not just to defeating coronavirus but to using this crisis finally to tackle this country's great unresolved challenges of the last three decades.
"To build the homes, to fix the NHS, to tackle the skills crisis, to mend the indefensible gap in opportunity and productivity and connectivity between the regions of the UK. To unite and level up."
As part of the plan, the prime minister will bring forward £5 billion of capital investment projects including £1.5bn this year for hospital maintenance, £100m for 29 road projects, more than £1bn to fund a school rebuilding programme, £142m for digital upgrades and maintenance and £900m for a range of 'shovel ready' local growth projects in England.
Downing Street last night urged the Scottish Government to match Westminster's commitment to bring forward spending for infrastructure.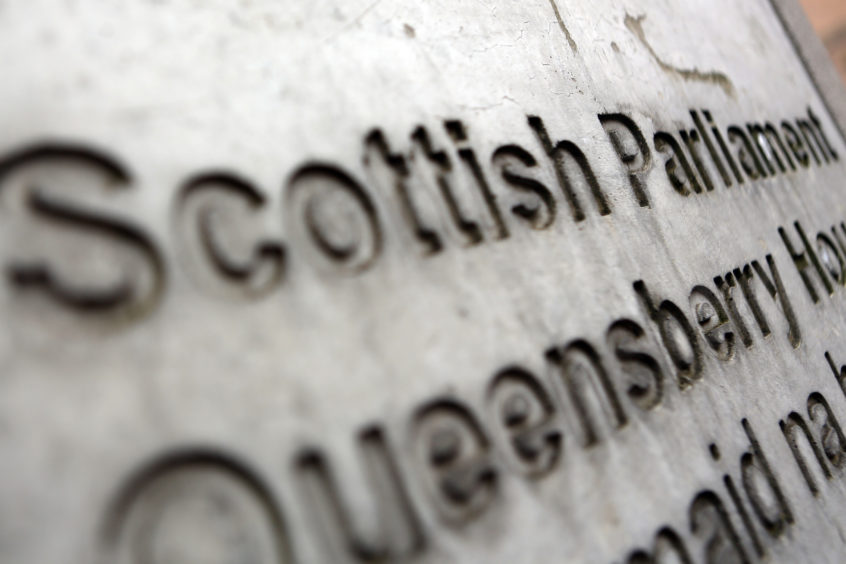 The UK Government has given Holyrood £5.4bn in Barnett consequentials so far this year.
"Too many parts of this country have felt left behind, neglected, unloved, as though someone had taken a strategic decision that their fate did not matter as much as the metropolis," Mr Johnson is expected to say.
"And so I want you to know that this government not only has a vision to change this country for the better, we have a mission to unite and level up – the mission on which we were elected last year."
To support the ambition to "build, build, build", in the autumn the government will also publish a National Infrastructure Strategy that will set a clear direction on core economic infrastructure, including energy networks, road and rail, flood defences and waste.
The UK Government also intends to bring forward funding to accelerate infrastructure projects in Scotland, Wales, and Northern Ireland.
We will not just bounce back, we will bounce forward – stronger and better and more united than ever before."

Number 10 spokesman
A Number 10 spokesman said: "We will work with the devolved administrations to identify where we can get spades in the ground, build our communities, and create jobs faster for citizens across the United Kingdom.
"We will carry out a review to look at how best to improve road, rail, air and sea links between our four nations to create a more connected kingdom."
The prime minister is expected to finish his speech by saying: "If we deliver this plan together, then we will together build our way back to health.
"We will not just bounce back, we will bounce forward – stronger and better and more united than ever before."