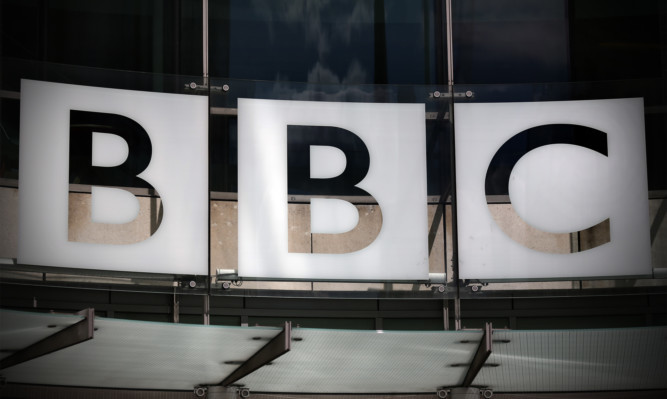 Sir David Attenborough believes any demise of the BBC, the broadcaster he has served for more than 60 years, would mark the loss of a "very precious trend" in British public life.
The world's most revered wildlife presenter said he does not know whether the corporation will survive the threats of increasing commercialisation.
He told The Times: "When I joined, the BBC was … modelled on the civil service. If you went in there, you went in for life. You didn't get a huge income but you had a pension. The idea that you went there to make a fortune was ludicrous. You went there for public service.
"The shift that has happened to the BBC has been two-fold: technological but also very, very important, the entry of commercial attitudes and that has totally changed the BBC and the BBC is going to have to solve that question."
Sir David, who had a stint as controller of BBC Two and was once the corporation's director of programmes, suggested the financial clout of commercial rivals was a "hideous problem for those running the BBC".
He said: "They have to live in the real world. The moment you introduced commercial television that was going to happen. Of course, I was pathetic. I was out of date."
He also spoke of how he was cautious of speaking out about climate change until he was sure of the scientific arguments about it, and why he did not give his views about global warming until 2006.
Sir David told the newspaper: "I had a very clear view about that. I joined the BBC when it was a monopoly. In the BBC in the 50s you had no opinion.
"As a producer you had a very privileged position and the last thing you did was shout your own views on that sort of matter or any controversial or arguable thing. That's in the marrow of my bones really."
Now happy to give his opinions, he suggested that climate change and a warming planet will cause populations to move northwards, and that those who don't want to address global warming will blame it on political instability.
And, doubtless causing a worldwide sigh of relief, the naturalist suggested he has no plans to retire, despite turning 90 next week.
He said: "People ask me to do things. What would you rather do? Would you rather sail in a balloon over the Alps or sit at home dribbling?"