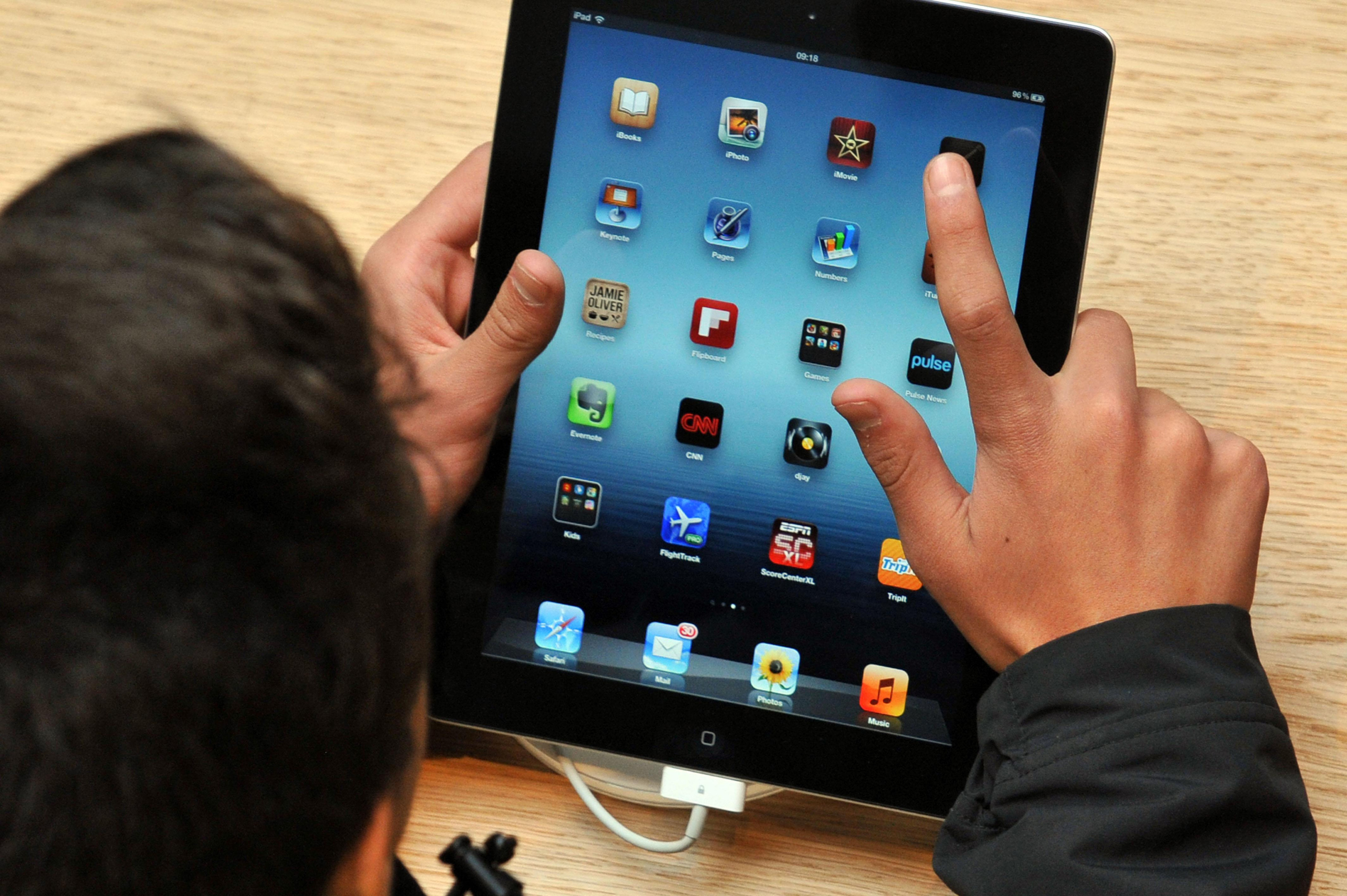 Britons' dependence on digital devices has been laid bare, with separation anxiety affecting more than one in five phone and tablet users.
The survey of 2,000 British adults for smoothie and juice company innocent, found the average adult spent the equivalent of 20 weeks a year in front of a digital screen.
Some 30% of those polled checked their phone at least once every 30 minutes, the survey found.
One in four Britons say they feel "bored" after only an hour without their phone, while a close 23% say this separation led to them feeling "anxious".
The most irritating tech habit, according to 35% of respondents, is having a phone at the dinner table.
Having someone check their phone in the middle of a face-to-face conversation (28%), and mobiles ringing during the theatre or cinema (22%) were also popular peeves.
Four out of 10 Brits said they find it difficult to actively take a break from their phone or computer at least once a day, with over a sixth (17%) only managing to take a break for an hour or less.
Jamie Sterry, for innocent, said: "It's amazing to see how much time we spend 'connected', either online or on our phones.
"And while we don't think technology is a bad thing by any means, it is important that we don't forget to 'unplug' every so often and make sure we take a break from being constantly connected to technology."
The survey was commissioned to coincide with the innocent unplugged weekend, encouraging people to go "off-grid" on May 28-30.