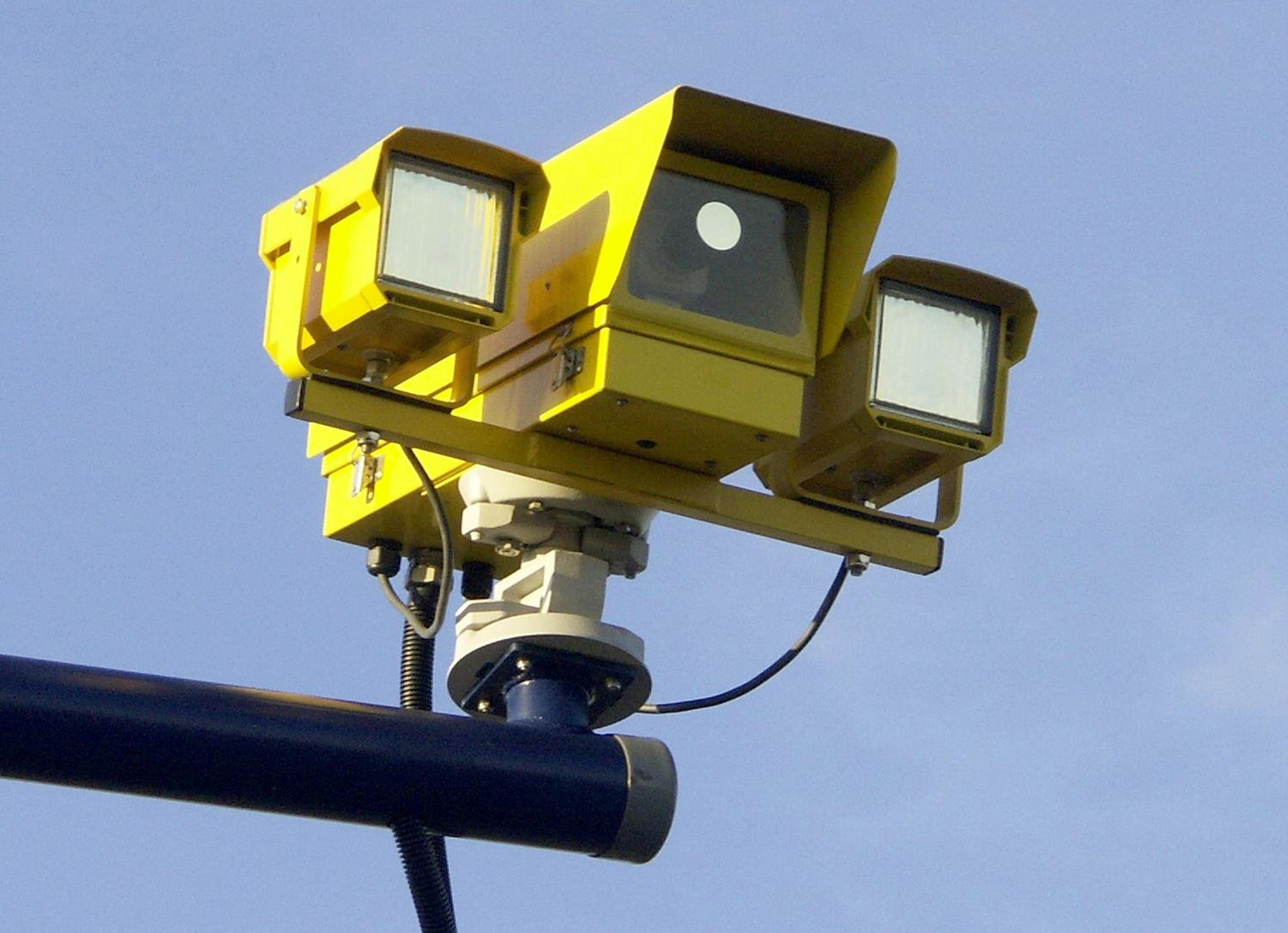 Average speed cameras are monitoring drivers on more than 250 miles of Britain's roads, according to a new study.
Fifty stretches of highways were found to have the cameras, with 12 systems installed last year alone.
Research for the RAC Foundation by Road Safety Analysis revealed that the sections covered a range in length from just a quarter of a mile on London's Tower Bridge to 99 miles on the A9 between Dunblane and Inverness.
The first section of road to become permanently managed by average speed cameras was on the A6514 ring road in Nottingham in 2000.
Since then a total of 256 miles of road have been given the same treatment.
One of the reasons for the growth is the fall in the cost – from around £1.5 million a mile in the early 2000s to about £100,000 a mile today.
The devices are often used on a temporary basis during roadworks, but those were not included in the study.
Steve Gooding, director of the RAC Foundation, said many motorists viewed fixed speed cameras as "more about raising revenue for the Treasury than saving lives", while those that measure average speeds had "greater potential to bring drivers on side".
But he added that more research was required to find out whether the frequency of crashes had been reduced since the average speed cameras were installed.
"Average speed cameras are becoming a more common fixture on Britain's roads," he said.
"Unsurprisingly, the indications are that compliance with the speed limit through stretches of road managed by average speed cameras is high, but the acid test is whether accident and casualty rates have also fallen. That is what the next part of this research project should tell us."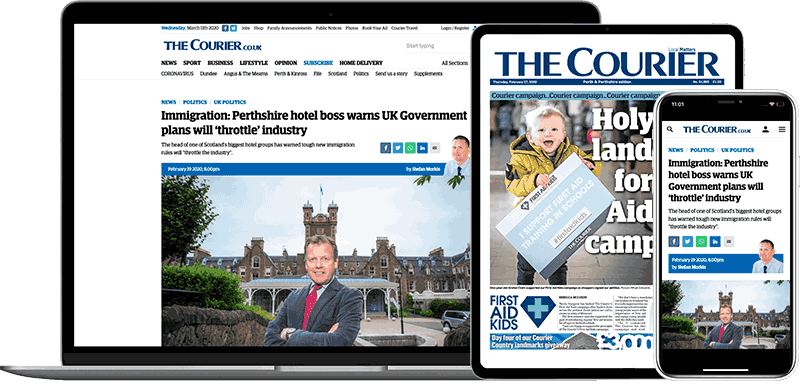 Help support quality local journalism … become a digital subscriber to The Courier
For as little as £5.99 a month you can access all of our content, including Premium articles.
Subscribe