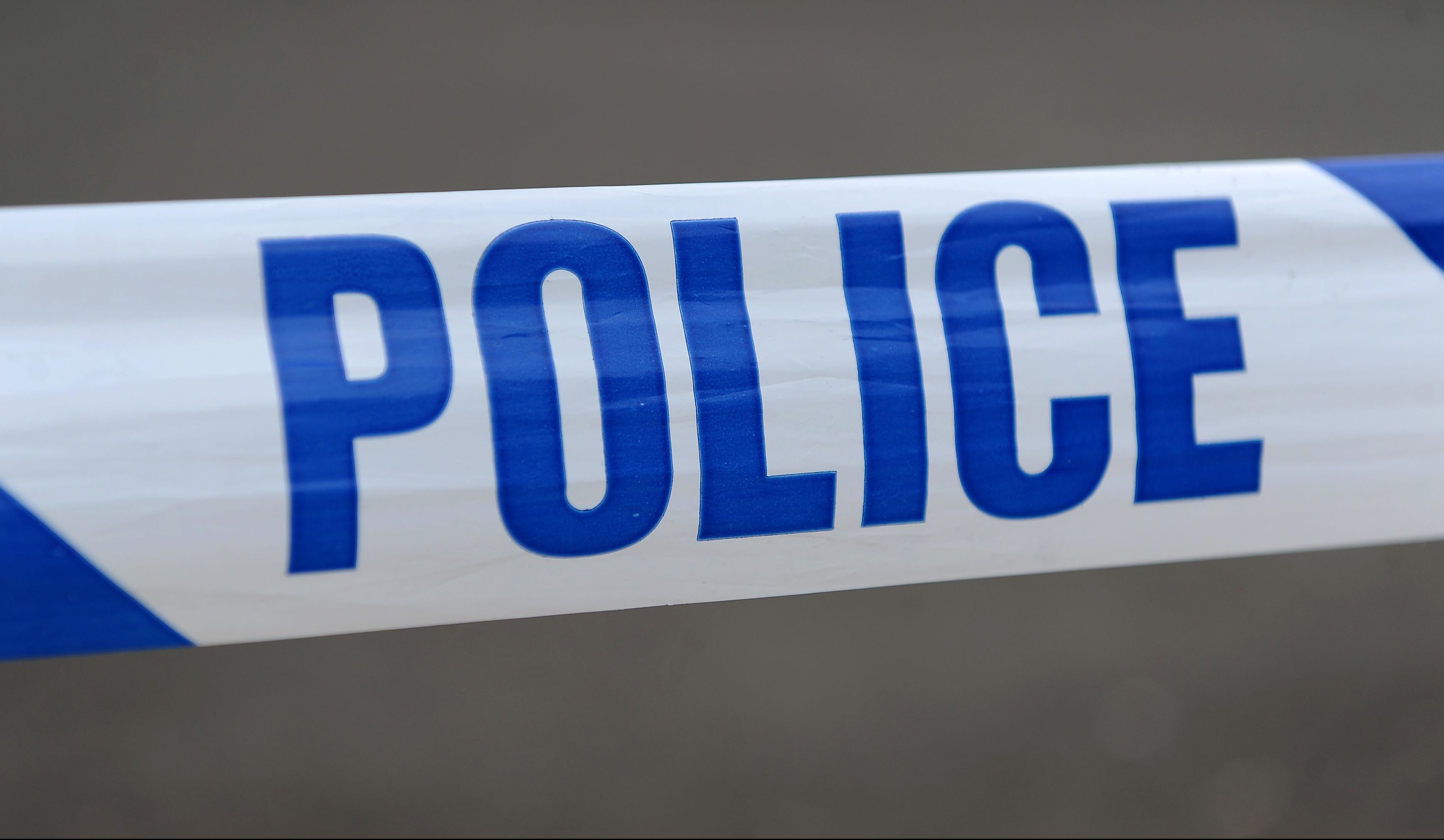 Police are investigating the deaths of a six-year-old girl and a 44-year-old man on the Isle of Wight.
The girl was found unconscious at a house in East Cowes on Wednesday morning, alongside the man's body and two dead dogs, Hampshire Police said.
She was rushed to St Mary's Hospital in Newport but died a short time later.
A Hampshire Police spokeswoman said officers were called to a property in Cromwell Avenue in East Cowes, across the River Medina from Cowes on the northern, Solent coast side of the island, shortly after 10am.
"On arrival officers found the body of a 44-year-old man," she said.
"A six-year-old girl was found unconscious and was taken to St Mary's Hospital. She died a short time later.
"The bodies of two dogs were also found within the address.
"At this stage police are treating this as an isolated incident and we would like to reassure the community that there is no wider risk."
Efforts to formally identify the dead girl and man were being made and officers were to remain at the crime scene overnight, she said.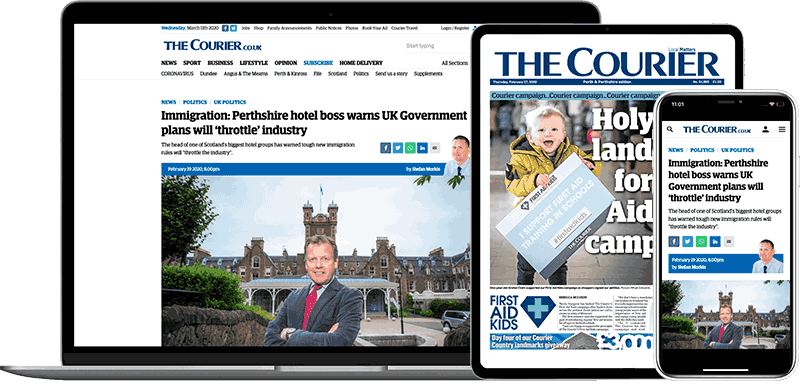 Help support quality local journalism … become a digital subscriber to The Courier
For as little as £5.99 a month you can access all of our content, including Premium articles.
Subscribe