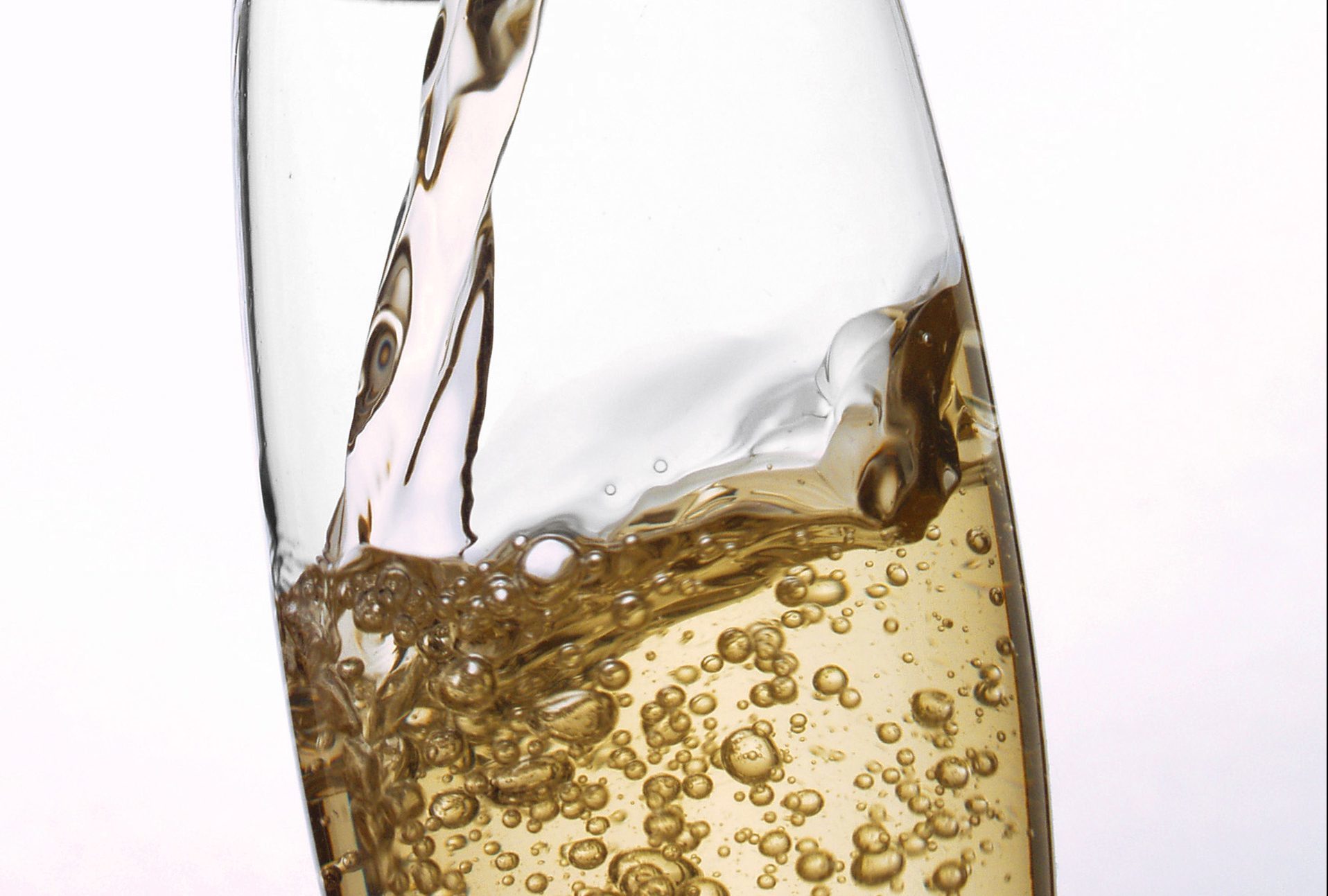 A supermarket has been forced to scrap a discount deal on prosecco after shoppers rushed to buy bottles for £2.63 each.
Customers who combined three Sainsbury's deals were able to take advantage of the bargain on the grocer's highly-rated Taste the Difference fizz, which had been on offer at £7.50 a bottle.
Sainsbury's offered a further 25% off for those who bought six bottles, and a third deal in the form of a voucher code gave new online shoppers £18 off if they spent more than £60, bringing the overall price per bottle down to £2.63.
News of the bargain went far and wide on social media after the Money Saving Expert website first alerted its readers.
One customer wrote on Twitter: "My mum is currently sat waiting for her Sainsbury's order that consists of 12 bottles of prosecco."
And Mollie Kerry posted: "Six bottles of prosecco from Sainsbury's, should be £60 but came to £33.75, you heard it here first."
However, the glee was short-lived after Sainsbury's sent out an email on Tuesday explaining that it was halting the offer because stocks had run low.
Customers were told those who had ordered online but not received their delivery would now be charged the full £10, with a voucher making up the difference as compensation.
A Sainsbury's spokeswoman said: "Our prosecco offer has been extremely popular and, as with all offers, was subject to availability.
"We understand that some customers may be disappointed so, as a gesture of goodwill, have offered them e-vouchers."
Some users of the Money Saving Expert website threatened to boycott the supermarket after voicing their unhappiness with the compensatory vouchers.