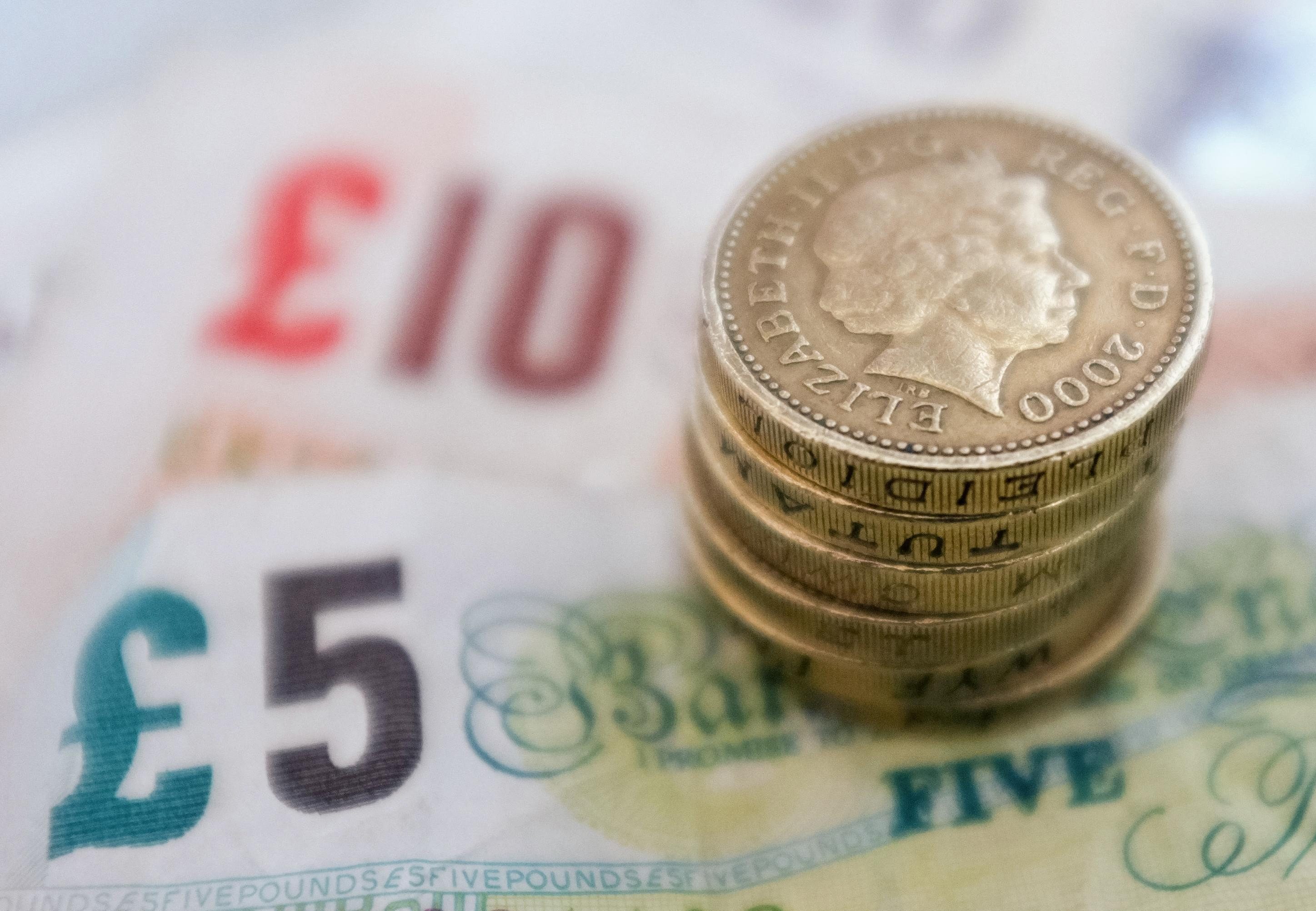 Twentysomething Britons face seeing nearly half of their post-tax income swallowed up by rent, a report has found.
The index from lettings network Countrywide found, on average, a single working person aged between 22 and 29 years old and renting a one bedroom home would spend 48% of their post-tax income on their rent, up from 45% in 2007.
The average cost of renting a one-bedroom home in Britain is £746 per month, the index found.
In London, a private sector renter aged in their 20s can typically expect to pay 57% of their post-tax income on their rent. This is a 16 percentage point increase compared with 2007, when 41% of post-tax income went on rent for this age group.
The average cost of renting a one bedroom home in London is £1,133 per month. Rent increases in London have increased at a much faster pace than incomes in recent years, the report said.
Rents in London, which has high concentrations of rental properties, have increased by 48% since 2007 – more than four times faster than incomes which have increased by 11% – putting tenants in London under increasing affordability pressure, Countrywide said.
Across Britain generally, rents have increased by 27% since 2007, outpacing a 16% growth in incomes, according to the report.
One solution could be to get a flatmate – as two young full-time workers splitting the cost of a two bedroom home would spend 35% of their post-tax income on their rent on average in London and 27% on average across Britain – the report found.
Away from the capital, the proportion of income taken up by rent is lower than it was in 2007 in many places, Countrywide found.
In the North East, the cost of a one bedroom home accounts for just over a third (35%) of a twentysomething's post-tax income, down from 42% in 2007.
Young renters in Scotland, Yorkshire and the Humber, the East Midlands, the South East and the South West have also seen falls in the proportion of their post-tax income being spent on rents, the report found.
In Wales, 42% of a young renter's post-tax income is spent on rent on average, up from 35% in 2007.
Johnny Morris, research director at Countrywide, said: "In most parts of Great Britain, rising incomes have softened the impact of increasing rents. For more than half of the country, rents now take up less of the average person's take-home pay than before the downturn in 2007.
"But in London rents have risen much faster than wages, stretching affordability. Many tenants have adapted to rising prices by either moving to cheaper areas, further from the centre, or sharing."
The findings are based on Office for National Statistics (ONS) income figures and Countrywide's own data showing actual rents achieved.
Here is the average percentage of post-tax income that rent-takes up for tenants aged 22 to 29 years old living in a one bedroom home, according to Countrywide. The percentage in 2016 is followed by the percentage in 2007:
:: North East, 35%, 42%
:: North West, 37%, 35%
:: Yorkshire and the Humber, 38%, 41%
:: East Midlands, 33%, 36%
:: West Midlands, 38%, 38%
:: East, 42%, 39%
:: Greater London, 57%, 41%
:: South East, 41%, 42%
:: South West, 40%, 44%
:: Wales, 42%, 35%
:: Scotland, 35%, 39%