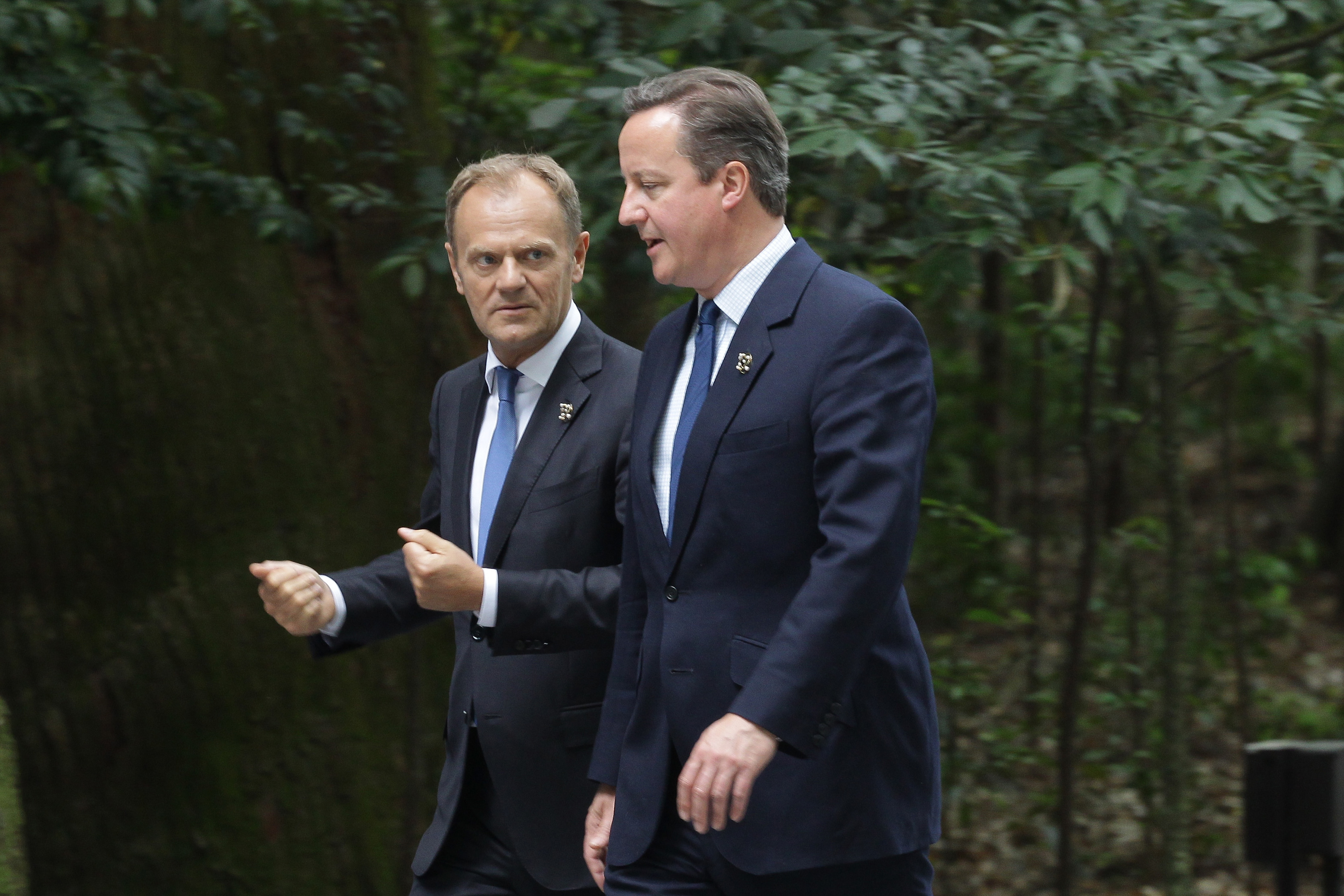 A vote for Brexit on June 23 could kick off a process leading to the destruction not only of the EU but of Western political civilisation, the president of the European Council has warned.
Donald Tusk said Europe's enemies will "open a bottle of champagne" if the UK pulls out of the 28-nation union.
And he warned that the economic cost of departure would be "high" for Britain, which would face at least seven years of negotiations to try to establish a new trading relationship with its former partners.
But pro-Brexit minister Priti Patel described Mr Tusk's warning as "extraordinary", saying that the only thing destroying civilisations in Europe was the single currency.
Speaking to German newspaper Bild, Mr Tusk said: "Every family knows: A divorce is traumatic for everyone involved. Economically speaking, it would be a disadvantage for everyone in the EU, but in the first place for the UK. Politically, it would encourage all radical anti-Europeans from the inside of numerous member states.
"Moreover, the day the Brits would leave the EU, our external enemies will open a bottle of champagne. We should do everything to spoil that party."
Asked how Brexit would affect the UK, Mr Tusk said: "The Leave campaign contains a very clear message: 'Let us leave, nothing will change, everything will stay as before.' Well, it will not.
"Not only economic implications will be negative for the UK, but first and foremost geo-political. Do you know why these consequences are so dangerous? Because in the long-term they are completely unpredictable.
"As a historian, I am afraid this could in fact be the start of the process of destruction of not only the EU but also of the Western political civilisation."
Ms Patel responded: "This is extraordinary language from the EU President, and serves only to reveal his own desperation. The only thing that is destroying civilisations is the euro – which has ruined economies and led to youth unemployment soaring to nearly 50% in southern Europe."
Mr Tusk said that the "very sad, but relatively easy" process of cancelling all the UK's treaty obligations and connections in the wake of a Brexit vote would take about two years, but it would be "much more difficult" to establish a new trading relationship afterwards.
"Every single one of the then 27 EU member states, plus the European Parliament, would have to agree on the overall settlement," he said. "This would take at least five years, I am afraid, and without any guarantee of success."
Polish-born Mr Tusk said he believed that the EU would "survive" UK withdrawal "even if the costs will be high".
But he said the referendum called by David Cameron risked reinforcing a mood of "instability and rejection of the political mainstream" which had seen many Europeans drifting towards extreme parties.
He suggested that pro-Brexit sentiment reflected social moods across Europe which were "determined more by emotions rather than rational analyses or economic interests". But he said that the act of calling a referendum had turned out to be "a big gamble" which had made it a specific issue for the UK.
Mr Tusk said that negotiations with Turkey over visa-free access to the EU would probably be complete by October, so long as Ankara fulfils all requirements "without any exception".
But he said that Turkey would not become a member of the EU "in its current state".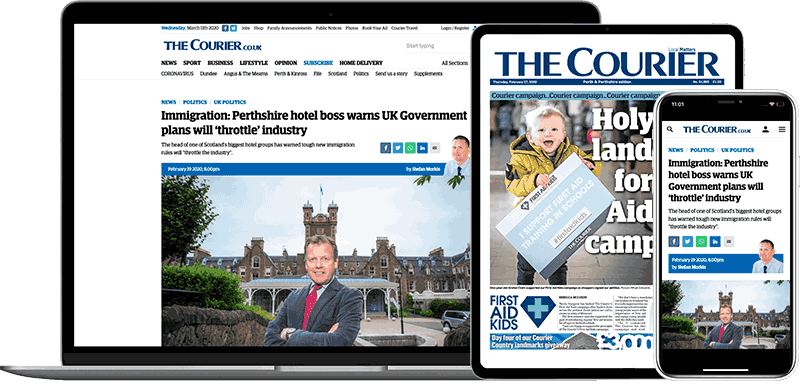 Help support quality local journalism … become a digital subscriber to The Courier
For as little as £5.99 a month you can access all of our content, including Premium articles.
Subscribe