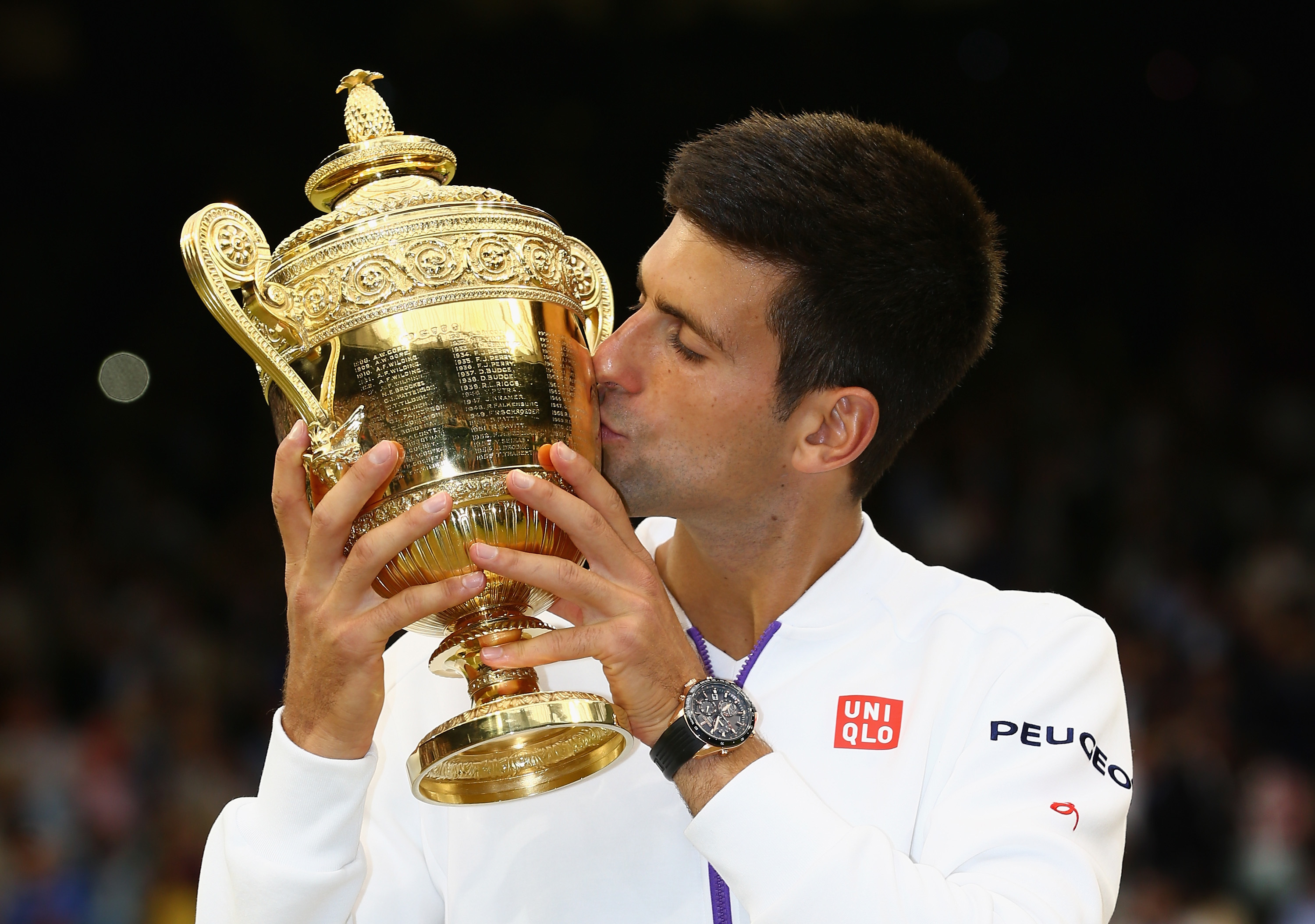 Unprecedented security, including a visible presence of armed police, will be seen at Wimbledon this year in response to recent international terror attacks.
Extra measures will be taken to ensure they are proportionate with the threat level in the UK and protect the safety of all visitors to the tournament.
A spokesman for the All England Club said: "We will have more security than ever before and a level of armed police will be in evidence.
"The level of security and policing is commensurate with the threat and multi-layered and it has been heightened as you would expect with everything that has been going on.
"The AELTC has been working closely with the Metropolitan Police to ensure the championships will be as secure as possible and that security measures are comprehensive and proportionate with the UK threat level.
"This will include extensive searches of people, bags and vehicles on entry to the grounds and show courts."
The Met said that in light of events around the world, the security operation at Wimbledon had been "thoroughly reviewed".