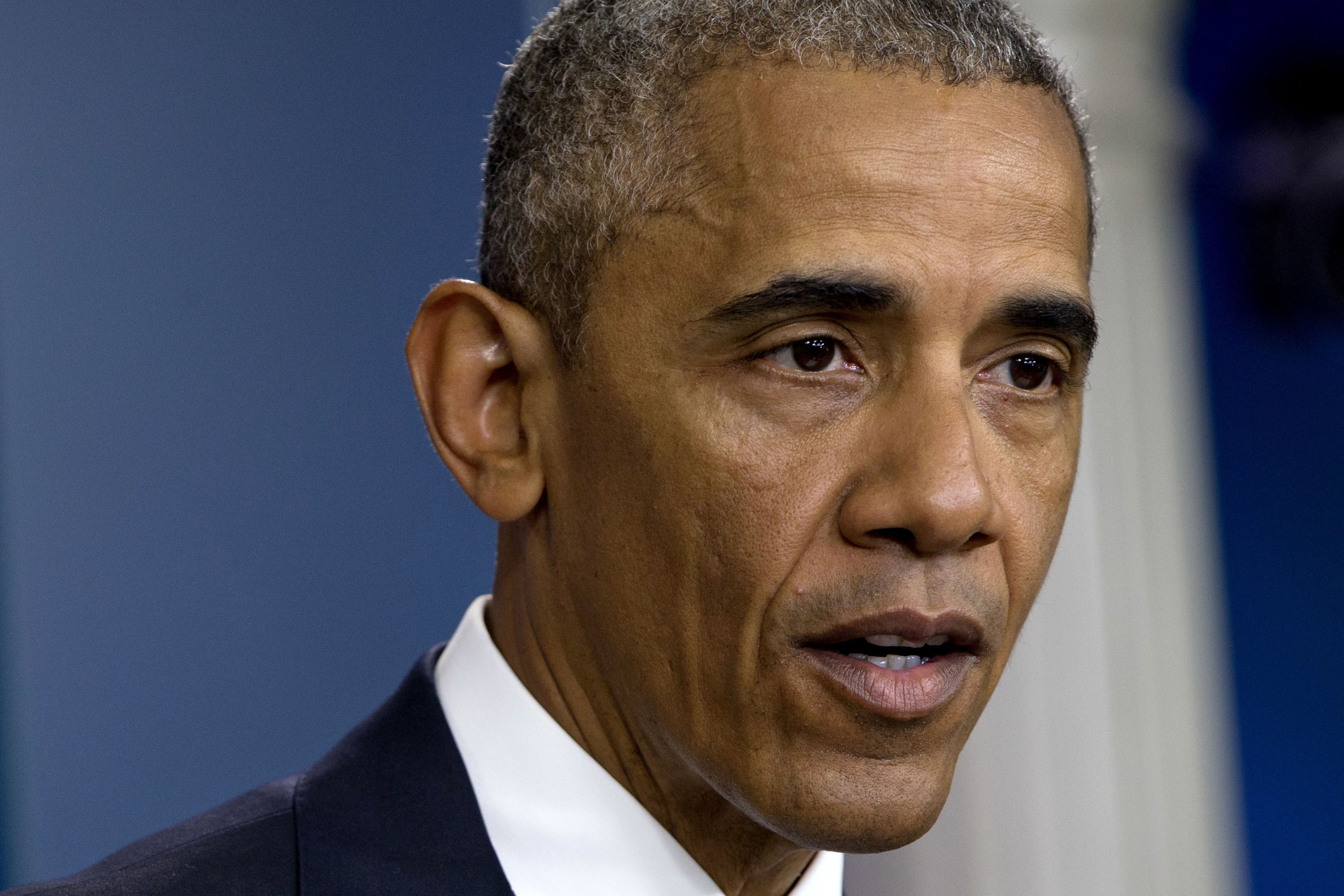 US President Barack Obama has insisted the "special relationship" between the UK and Washington will endure following the Brexit referendum result.
Washington had hoped the UK would remain in the EU, and Mr Obama used a high-profile visit to London to warn that Britain would be at the "back of the queue" for a trade deal in the event of Brexit.
But in a statement issued by the White House following the historic referendum result, Mr Obama said both the UK and European Union would remain "indispensable partners".
Mr Obama said: "The people of the United Kingdom have spoken, and we respect their decision. The special relationship between the United States and the United Kingdom is enduring, and the United Kingdom's membership in Nato remains a vital cornerstone of US foreign, security and economic policy.
"So too is our relationship with the European Union, which has done so much to promote stability, stimulate economic growth, and foster the spread of democratic values and ideals across the continent and beyond.
"The United Kingdom and the European Union will remain indispensable partners of the United States even as they begin negotiating their ongoing relationship to ensure continued stability, security and prosperity for Europe, Great Britain and Northern Ireland, and the world."