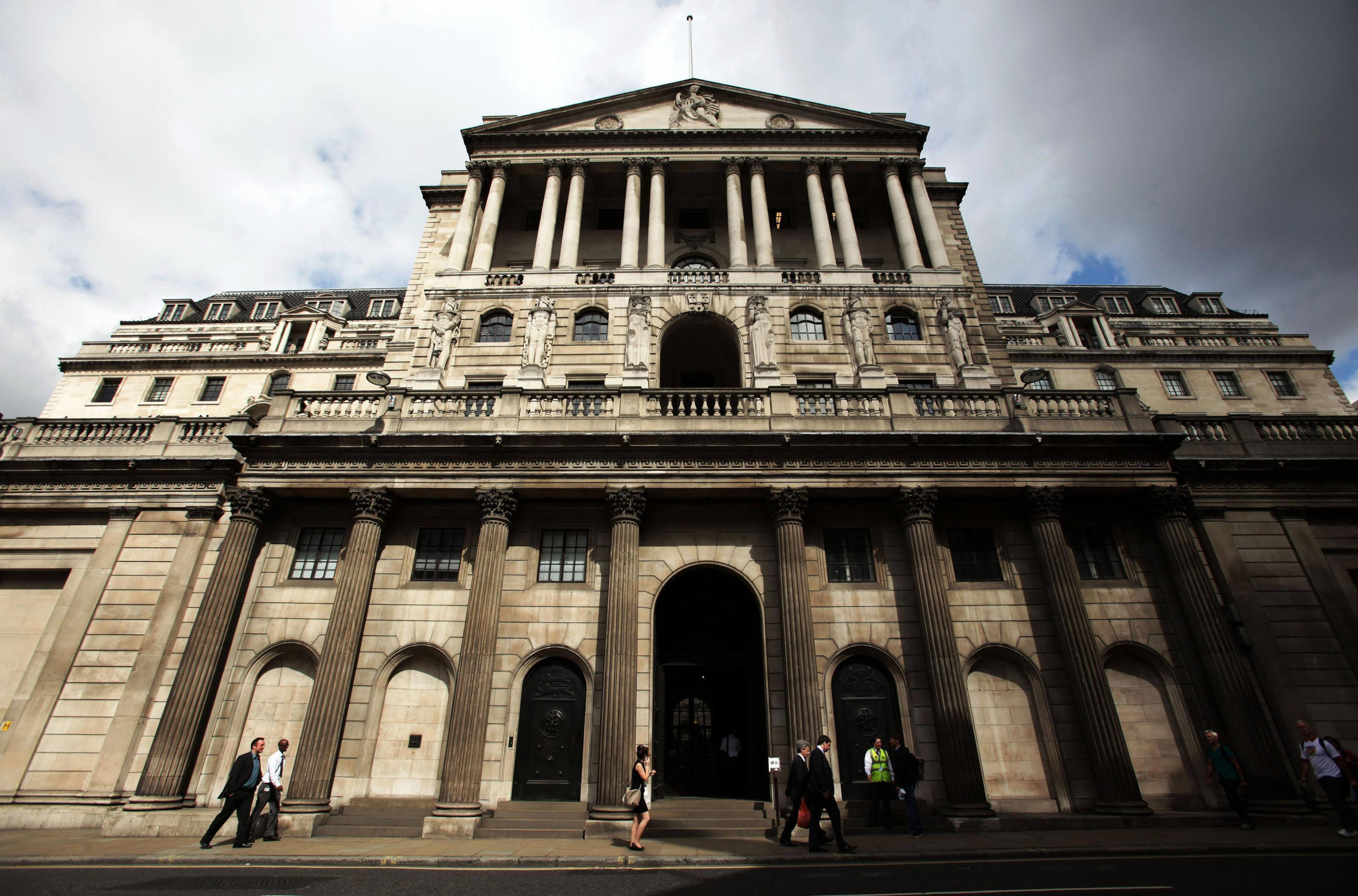 The Bank of England has announced moves to help boost lending by up to £150 billion as it warned over a "challenging" outlook for financial stability after the Brexit vote.
It has slashed funding rules for banks as part of measures to shore up the economy and financial system in the wake of the referendum and said it "stands ready to take any further actions" if needed.
The Bank unveiled the measure in its twice-yearly Financial Stability Report, which cautioned over the impact of the vote.
It said: "The current outlook for financial stability is challenging.
"There will be a period of uncertainty and adjustment following the result of the referendum. It will take time for the UK to establish new relationships with the EU and the rest of the world."
But it said that, despite a severe hit to the pound and falls of up to 20% for bank shares since the referendum, the banking sector has so far proved resilient, with little sign so far of a credit squeeze.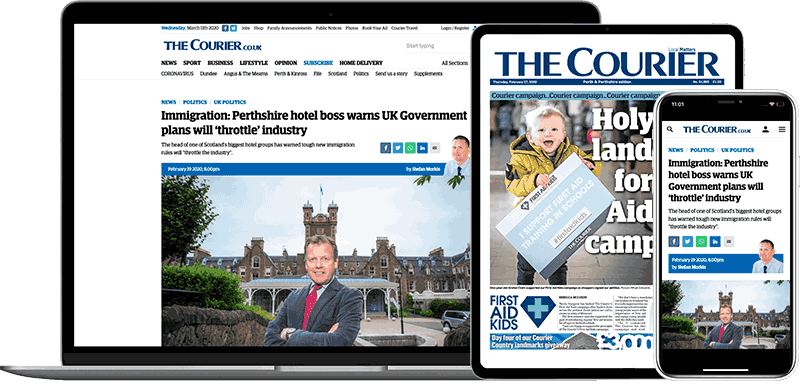 Help support quality local journalism … become a digital subscriber to The Courier
For as little as £5.99 a month you can access all of our content, including Premium articles.
Subscribe