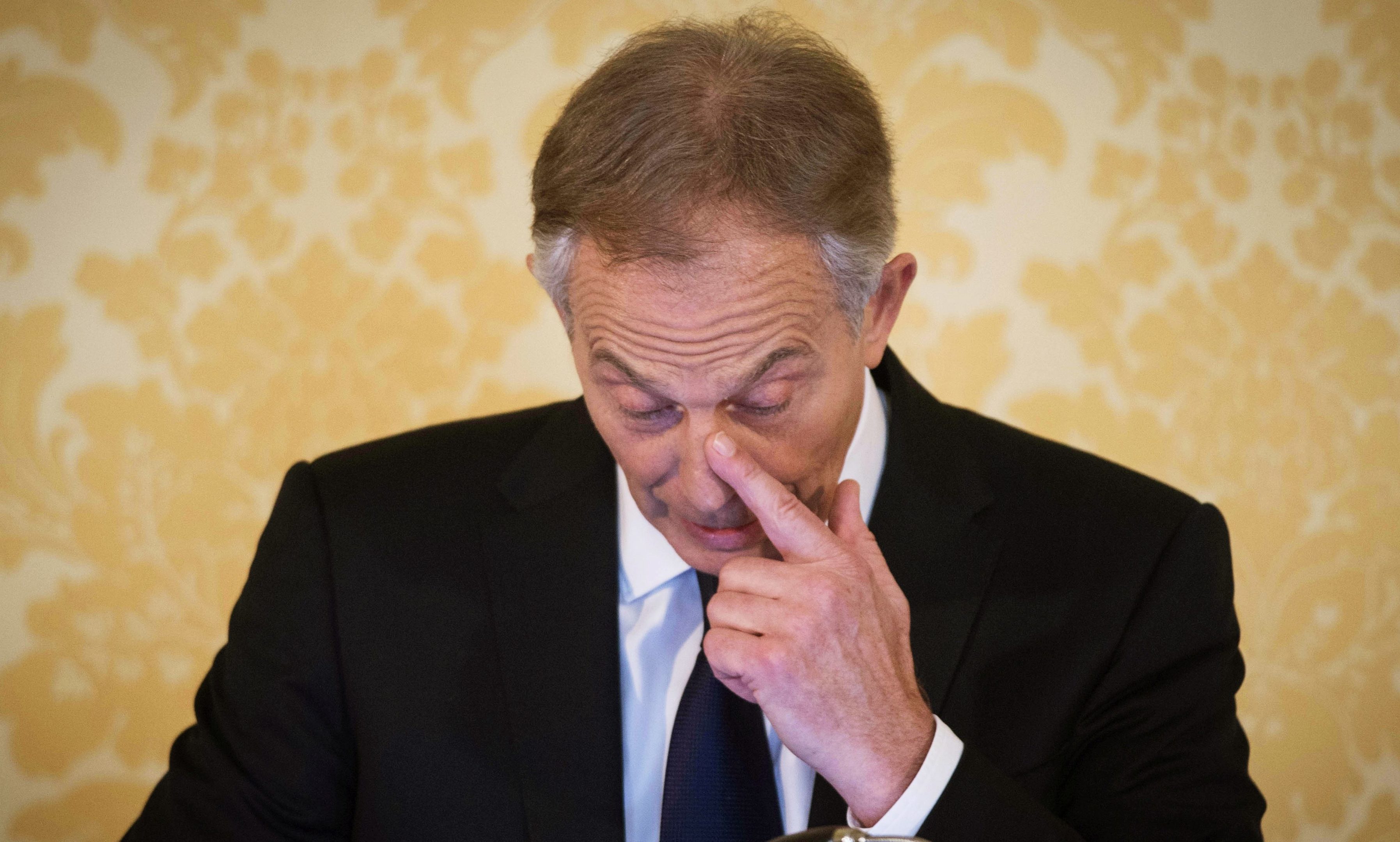 The partner of a fallen Fife soldier has demanded that Tony Blair faces criminal charges after it was revealed defence chiefs dragged their heels tackling the weapon which killed her loved one.
As part of a devastating assessment on the case for invading Iraq in 2003, Sir John Chilcot ruled the Ministry of Defence (MoD) was "slow in responding to the developing threat in Iraq from Improvised Explosive Devices (IEDs)."
Private Marc Ferns, from Glenrothes, died after an improvised bomb went off beside a road as he and colleagues were on patrol. He was 21-years-old.
Ann Fury, the mother of his then one-year-old daughter, Amy, has never spoken publicly since Marc's death but ended her silence yesterday to speak to The Courier.
She said: "The worst thing is knowing his death could have been prevented. I definitely think he (Mr Blair) should face charges for it."
Former prime minister Mr Blair  voiced "sorrow, regret and apology" on Wednesday for the "failures" but insisted he stood by his decision to go to war.
He acknowledged that some of the families of the 179 British personnel killed in the conflict could "never forget or forgive" him for what happened.
At an emotional news conference, he said he firmly believed he did the "right thing" and that the world was a "better place" without Saddam Hussein, adding the decision was the "hardest, most momentous, most agonising" of his 10 years in office.
While Mr Blair accepted the report contained "serious criticisms", he said it showed Parliament was not misled, there was no secret commitment to war, intelligence was not falsified and the decision was made in "good faith".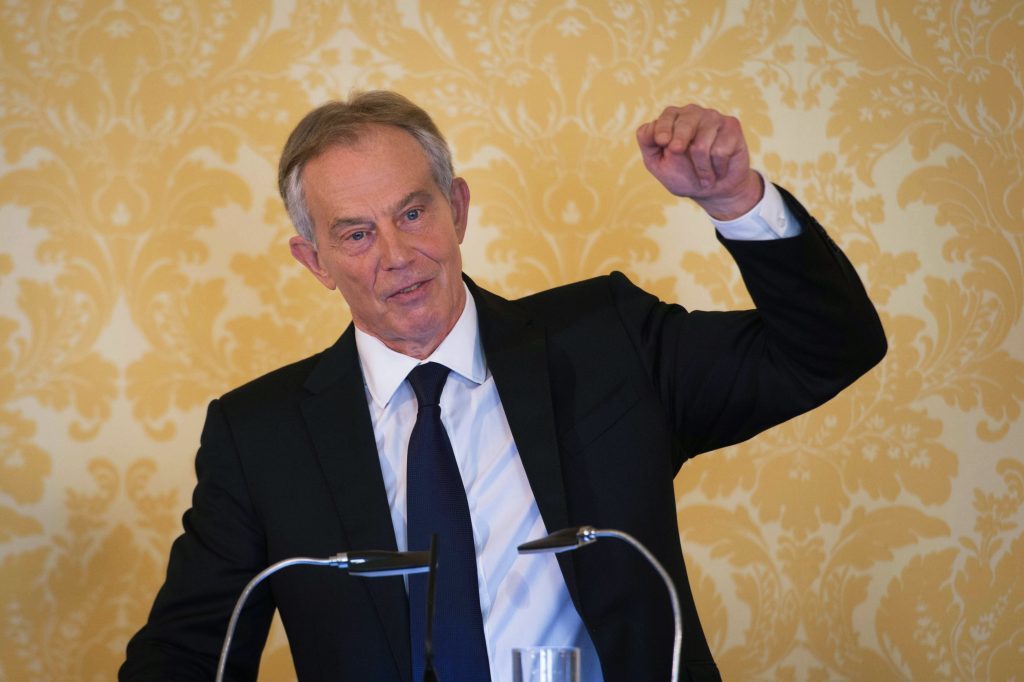 "A decision had to be taken and it was for me to take as prime minister. I took it, I accept full responsibility for it, I stand by it," he said, his voice close to breaking.
The long-awaited official report into Britain's involvement in the Iraq War delivered a scathing verdict on Government ministers' justification, planning and conduct of a military intervention which "went badly wrong, with consequences to this day".
Mr Blair presented the case for war in 2003 with "a certainty which was not justified" based on "flawed" intelligence about the country's supposed weapons of mass destruction which was not challenged as it should have been, it found.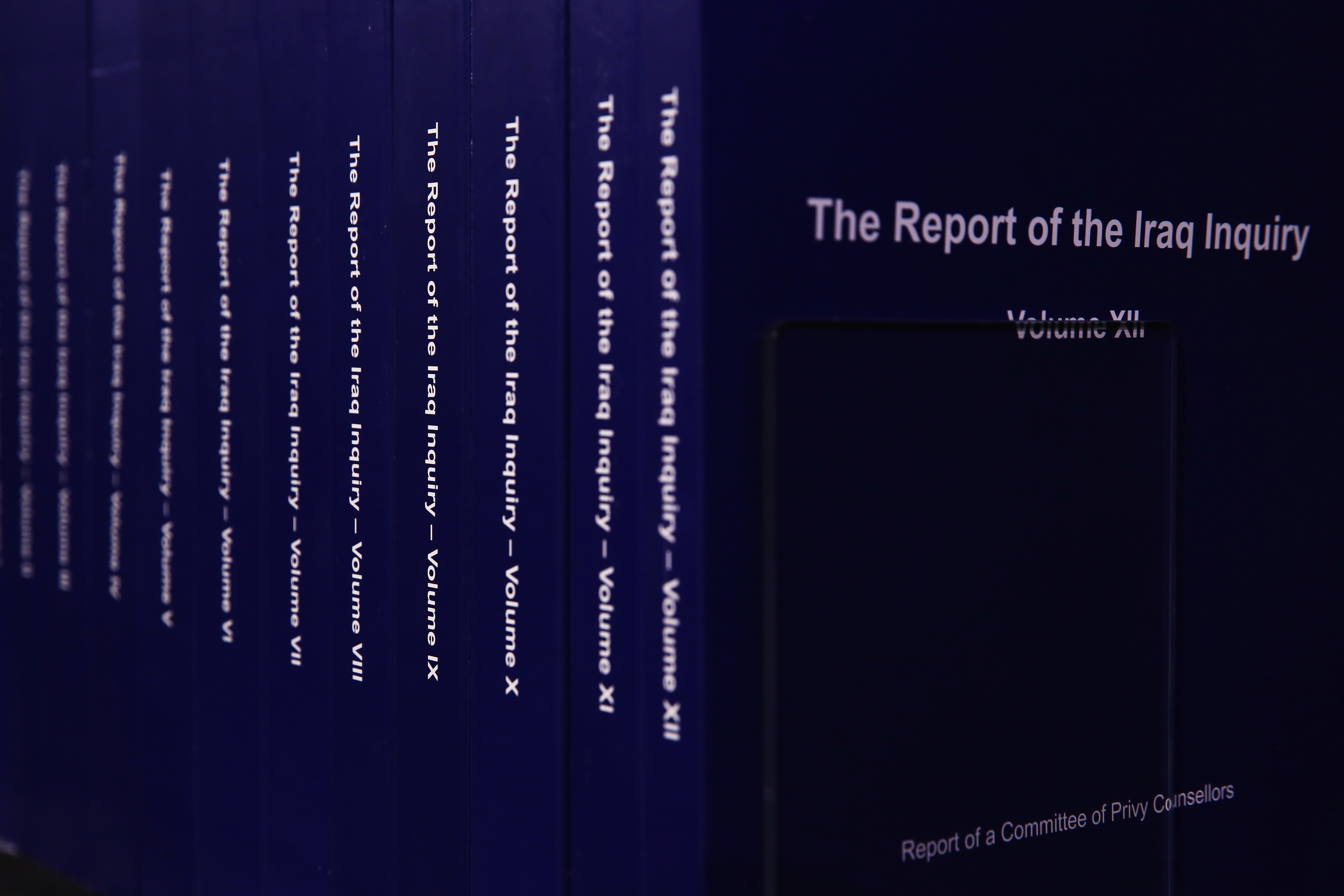 In his 2.6 million-word report into the UK's most controversial military engagement since the end of the Second World War, Sir John said Mr Blair was wrong to claim that the risks of instability following the invasion could not have been known in advance.
Although he made no judgment on whether military action was legal, Sir John's seven-year inquiry found that Attorney General Lord Goldsmith's decision that there was a legal basis for UK involvement in the US-led invasion was taken in a way which was "far from satisfactory".
It also revealed that in July 2002 – eight months before Parliament approved military action – Mr Blair committed himself in writing to backing then US President George W Bush over Iraq, telling him: "I will be with you whatever."
Mr Blair himself over-estimated his ability to influence US policy at a time when ministers were aware of the "inadequacy" of Washington's plans.
The report acknowledged that the initial campaign to overthrow Saddam was successful and praised the "great courage" of service personnel and civilians involved during and after the invasion, which led to the deaths of more than 200 UK nationals and at least 150,000 Iraqis.
But it found that Britain's military role "ended a very long way from success" and it was "humiliating" that the UK was reduced to doing deals with a local militia group in Basra, releasing captured militants in return for an end to attacks on British forces.
For full in depth reports and reaction, including the full interview with Ms Fury, see Thursday's Courier